Case Study / Rolling Stone
OVERVIEW
Rolling Stone, one of the most prestigious and recognizable names in pop culture media, in partnership with Talent Resources Sports hosts one of the most exclusive events of the season: the annual Rolling Stone Live party, which takes place during Super Bowl weekend annually. Each year, Rolling Stone selects a unique, high-profile venue and transforms the space into the most electrifying party of the season. The event consistently draws top celebrities, athletes, and influencers in town for the weekend, and has featured special performances from well-known artists such as Diplo, Nas, DJ Cassidy and more.
STRATEGY
To coincide with Rolling Stone's 50th anniversary, the legendary publication, tapped the expertise of 5W to build awareness leading up to the milestone event. 5W managed all pre-event and on-site publicity, utilizing a targeted media strategy. The campaign focused on highlighting event programming to top tier sports and entertainment publications, activating local media to generate community interest, and profiling special interest features to business journals.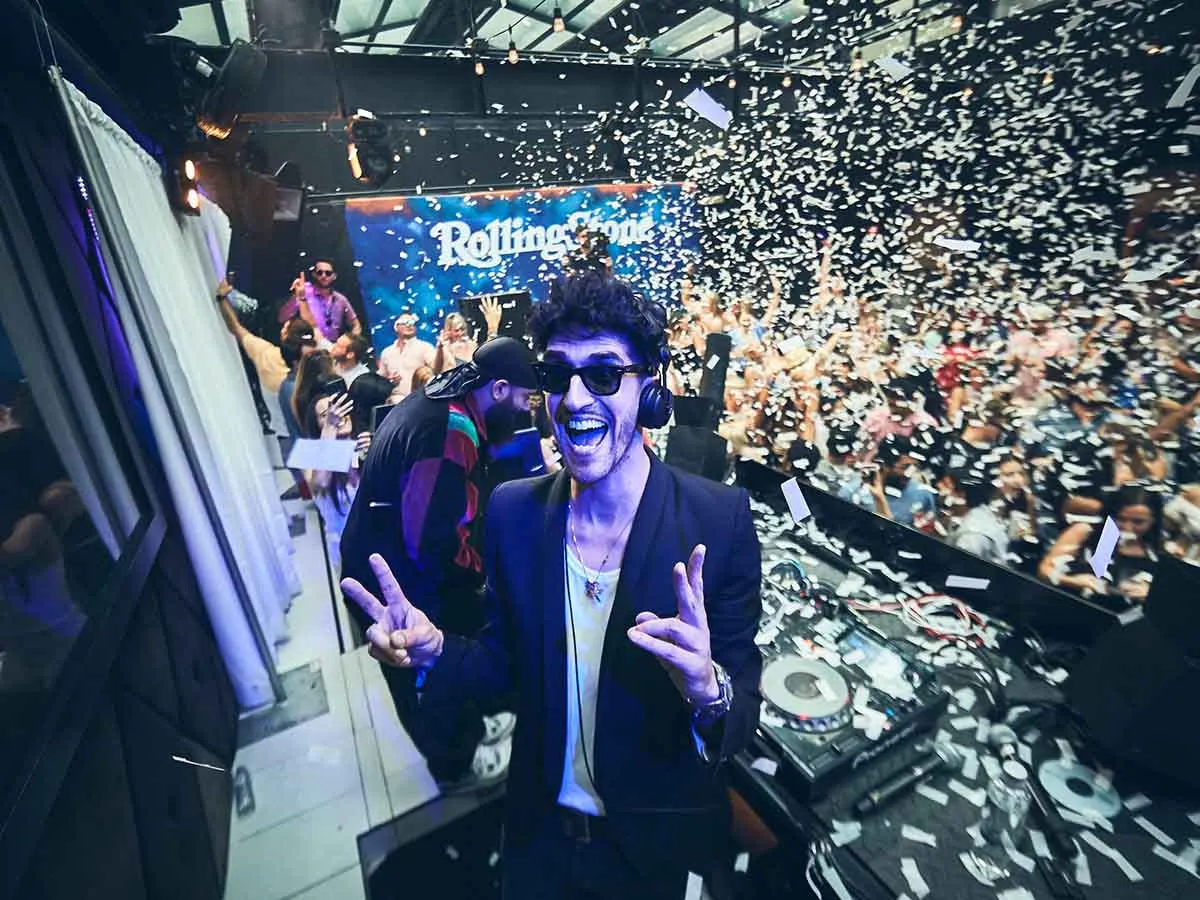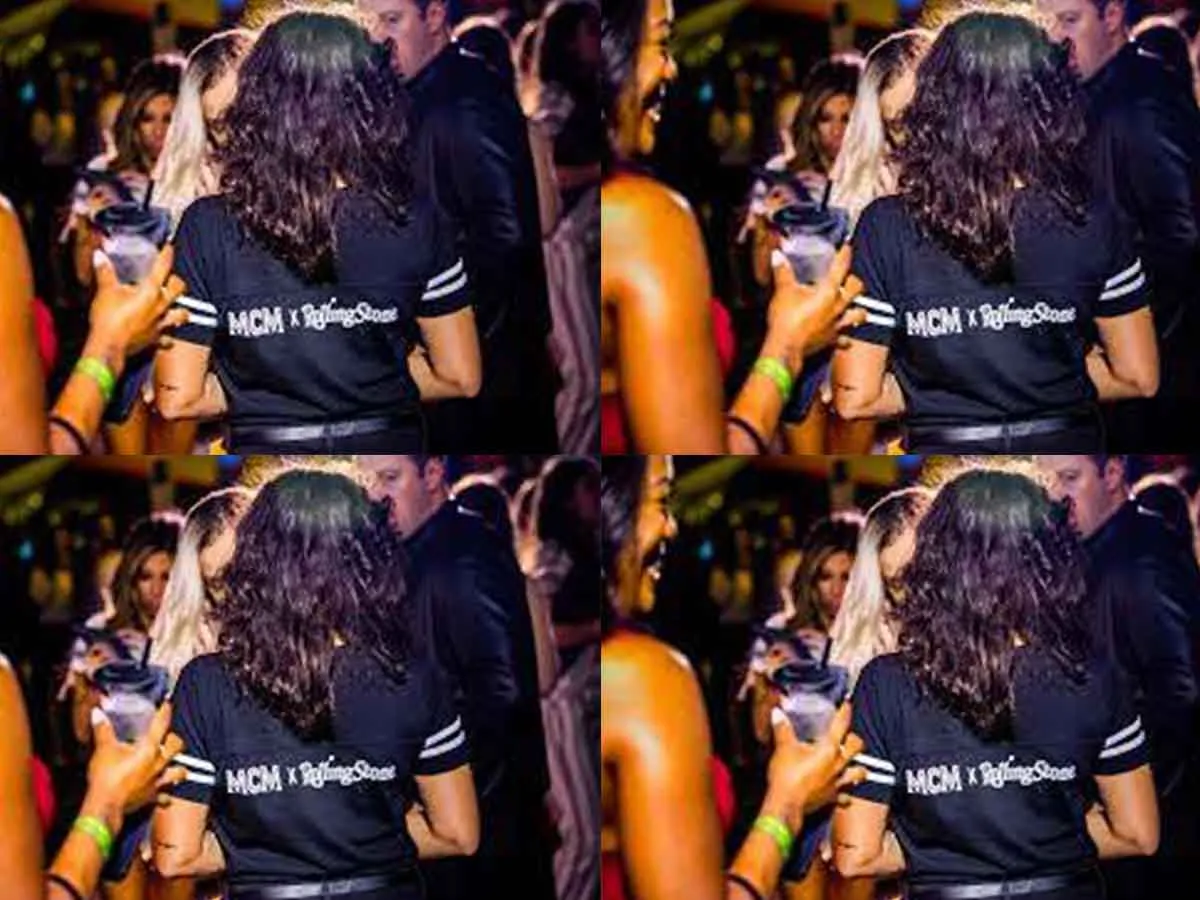 RESULTS
As a result of 5W's strategy, several top tier national and regional media placements were secured, resulting in over 14 million media impressions across broadcast, print and digital platforms.
Total Media Impressions: 14,914,312
ESPN
Rolling Stone
US Weekly
Billboard
Telemundo
KHOU
ABC13
My Fox Zone
Culture Map
Modern Luxury
Biz Bash
14
Million media impressions.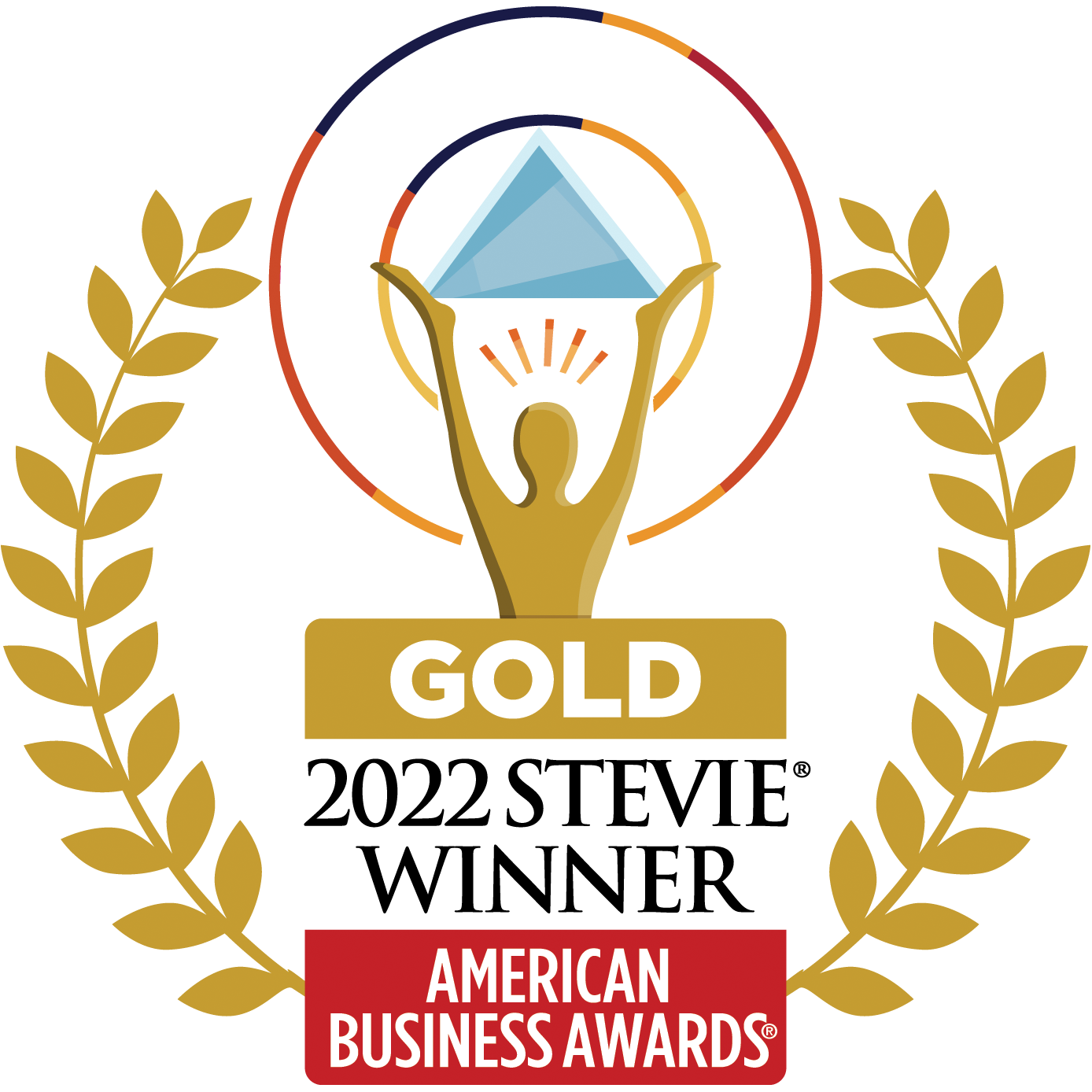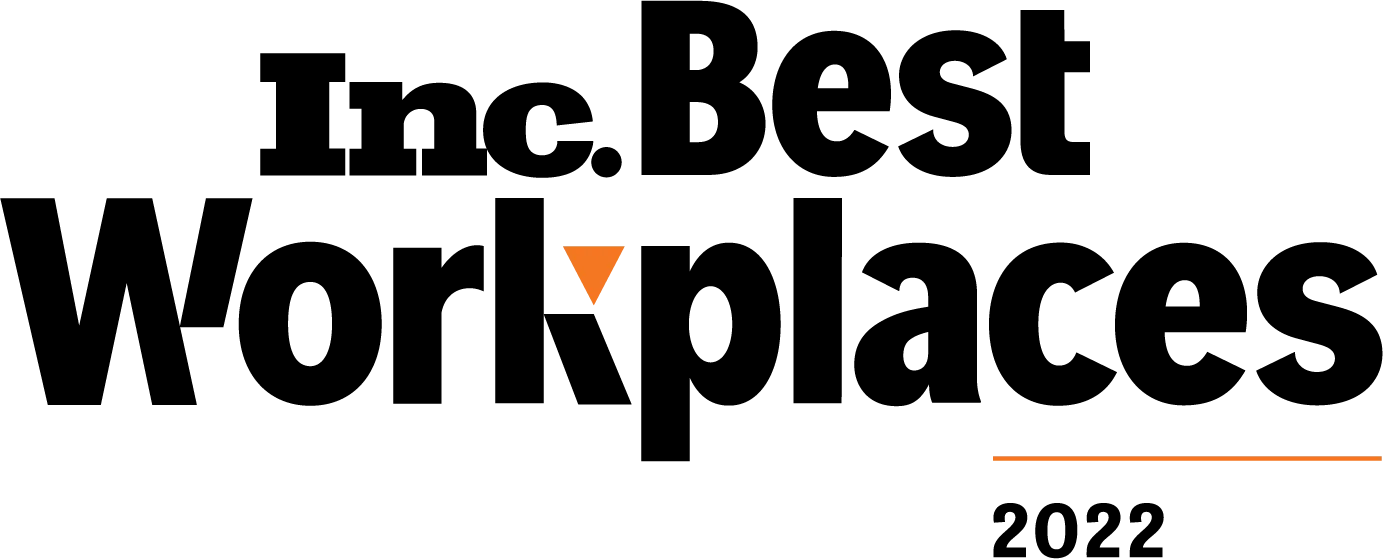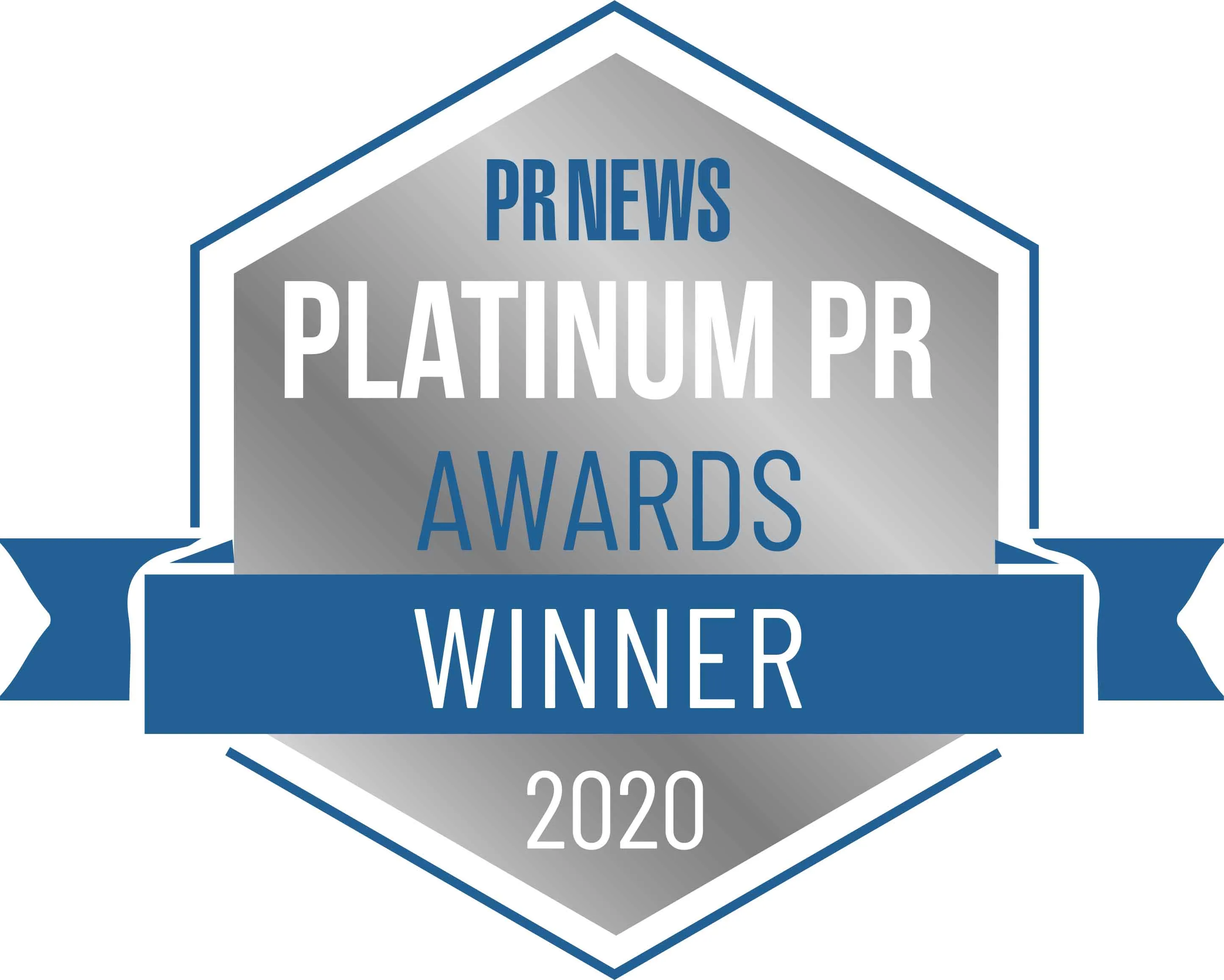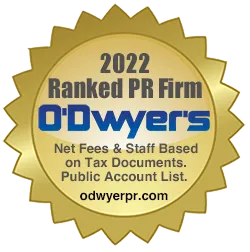 Zico
ZICO Coconut Water, owned by the Coca-Cola company, is 100% coconut water and organically...
Case Study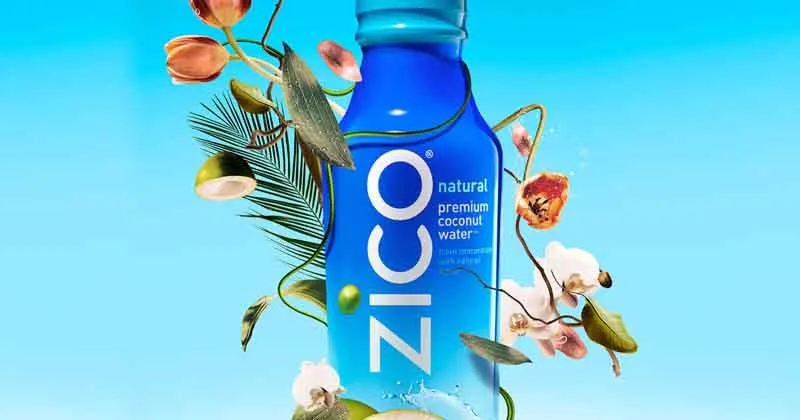 Case Study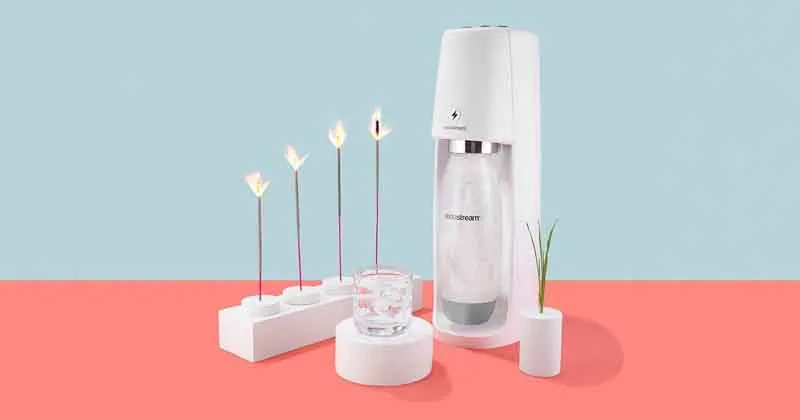 Sodastream
SodaStream, the makers of in-home sparkling water machines, tasked 5W to promote...
BLOG