Case Study / Edressme.com
OVERVIEW
edressme.com, one of the first online fashion boutiques specializing in dresses for every occasion, methodically takes the best features of department store shopping and combines them with the strongest retail elements of local specialty boutiques to create a winning formula for the 21st century shopper. As edressme's PR agency of record, 5W Public Relations has been tasked with creating a multi-tiered initiative to constantly build consumer awareness and editorial demand for the brand.
STRATEGY
Throughout its eight year partnership, 5WPR has executed a strategic public relations program to position edressme as the online retailer of choice for purchasing "Celebrity Looks for Less." To do so, 5W has fostered strong relationships with top-tier media outlets inclusive of short lead, long lead and national TV, as well as celebrity and influencer relations, which continually feature edressme.
To increase awareness, 5W has developed creative, on-brand pitches for media outreach throughout the years during high-profile award shows and events, including the Latin Grammy Awards, the American Music Awards, the Emmys and New York Fashion Week. In an effort to draw further traffic to the edressme site, 5W has executed considerable media outreach and communication to targeted online shopping sites and top tier fashion outlets. 5W has also focused on top-tier stylists to further elevate the brand and its position among celebrities and influencers.
To increase editorial demand for edressme, 5W has placed a strong focus on major long lead print fashion magazines. 5W has also leveraged creative angles when pitching major digital publications in an effort to receive direct link-backs to the edressme website when crediting the brand.
To further build relationships and garner awareness among influential editors and bloggers as they prepare for the holiday season each year, 5W has conducted research and successfully facilitated annual holiday gifting on edressme's behalf. Amid 5W's long-standing partnership with edressme, blogging has gained significant popularity, evolving bloggers into celebrities in their own right. To capitalize on these digital influencers, 5W has compiled a list of on-brand target bloggers for New Year's Eve dressing to garner a strong ROI through social media. 5W continues to execute its strategic public relations program to further increase consumer awareness and editorial demand for edressme.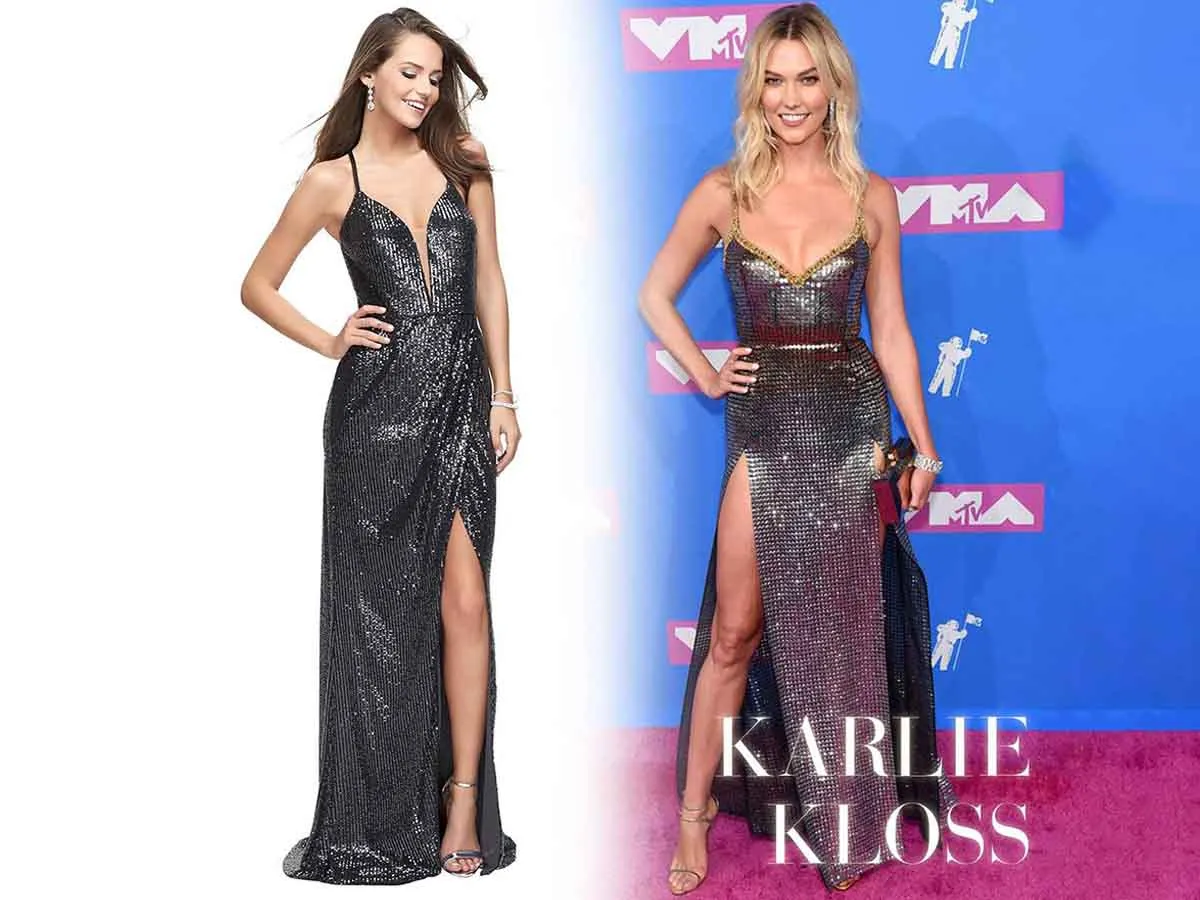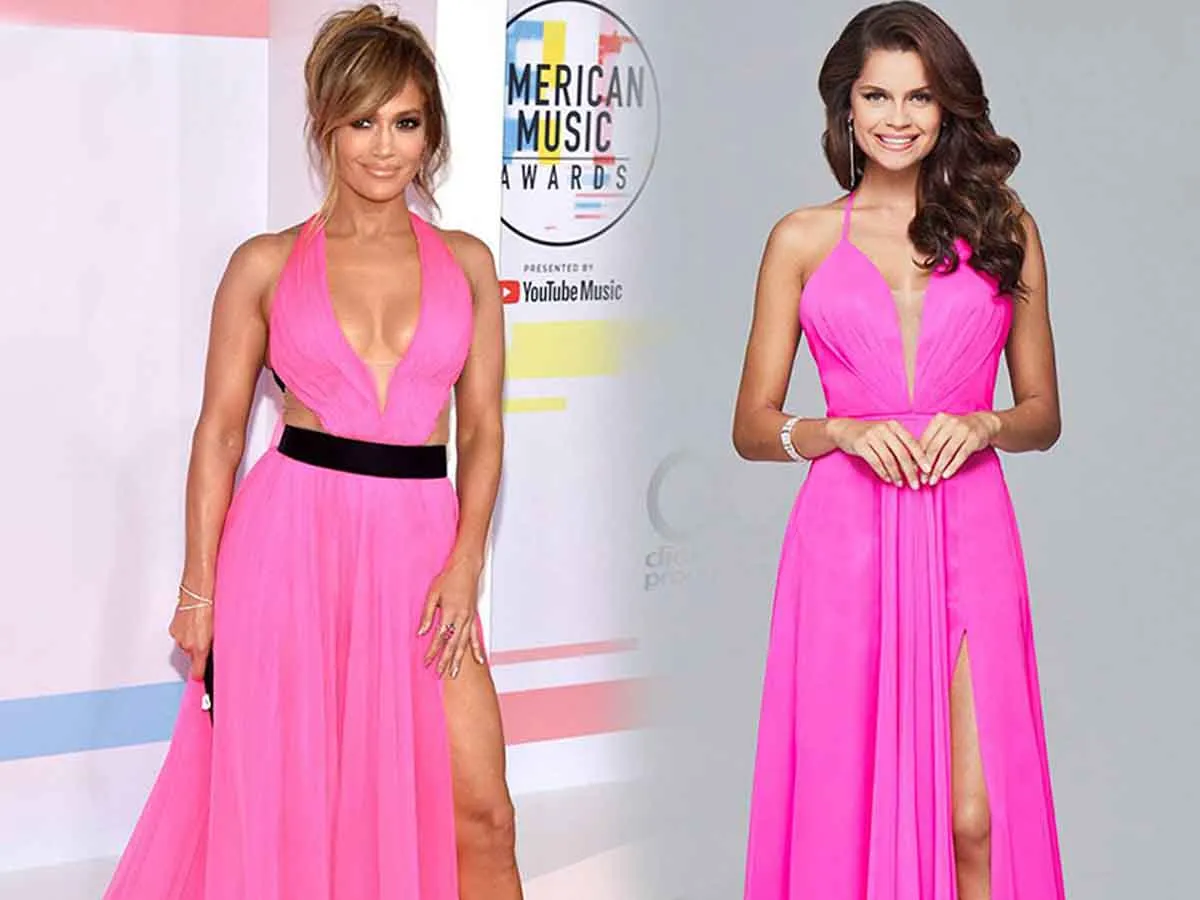 RESULTS
Celebrity and influencer requests and/or placements for Ali Fedotowsky, Carrie Underwood, Miss USA, Miss Universe, Dascha Polanco, Elizabeth Hurley, Kelsea Ballerini, Lindsay Ell, Alicia Quarles, Rachel Platten, and Sabrina Carpenter continue to build edressme's credibility.
Received requests for celebrity dressings to major award shows including the CMA Awards and the Emmys.
Strengthened social media presence through celebrity and influencer posts resulting in significant follower growth.
Over 45 million impressions in just 3 months.
Increased brand awareness through top tier media placements for:

Cosmopolitan for Latina's
Newsday
O, The Oprah Magazine
People StyleWatch
Seventeen Magazine
Woman's Day
45
Million impressions in 3 months.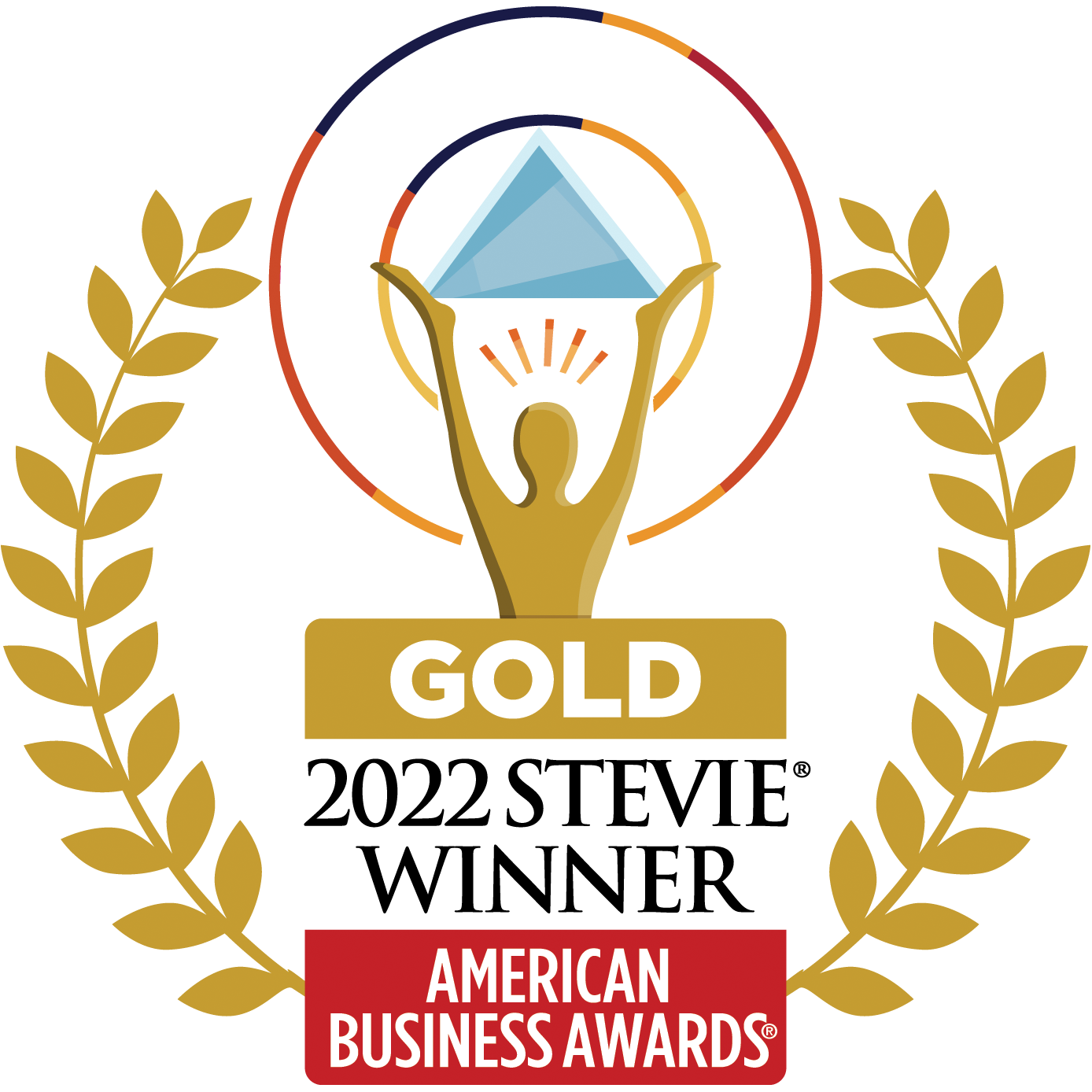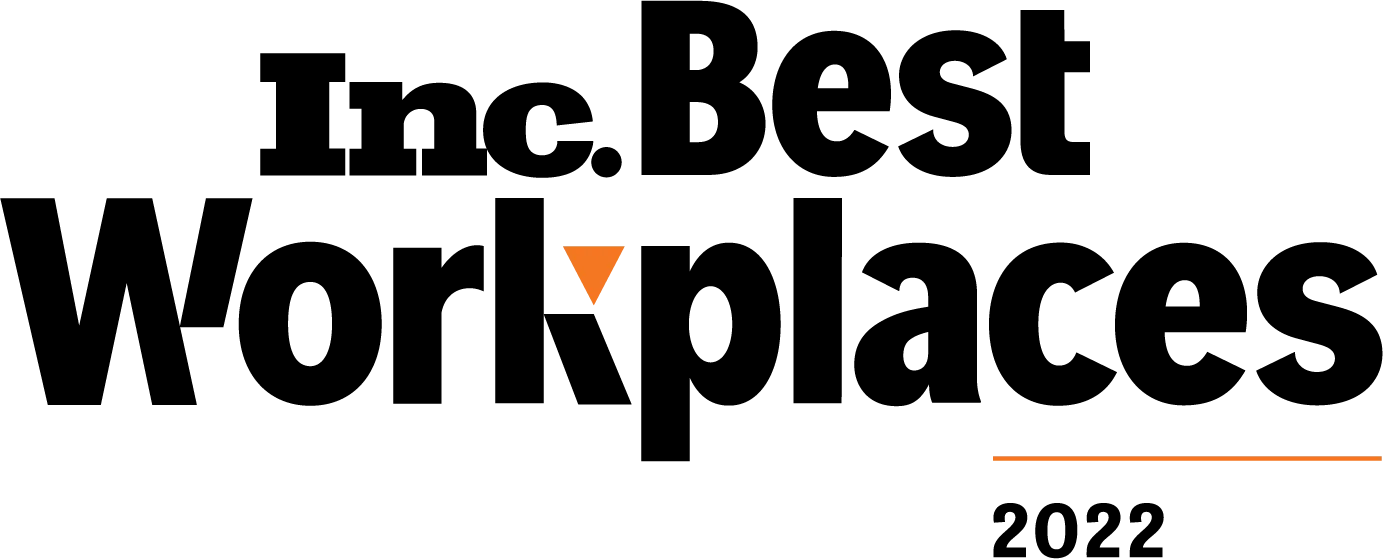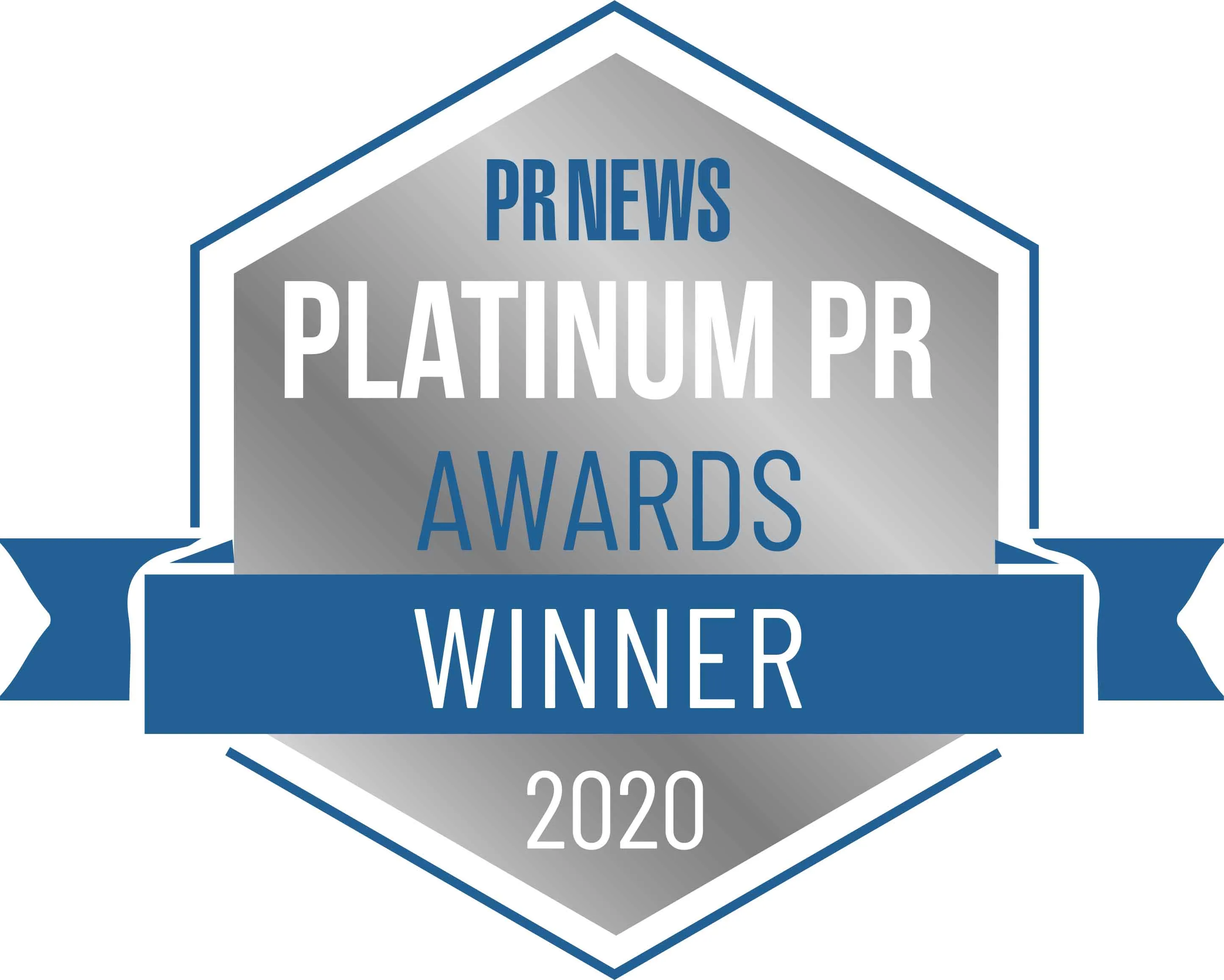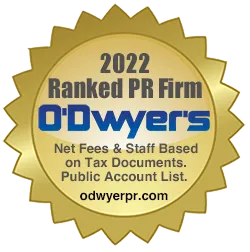 Zico
ZICO Coconut Water, owned by the Coca-Cola company, is 100% coconut water and organically...
Case Study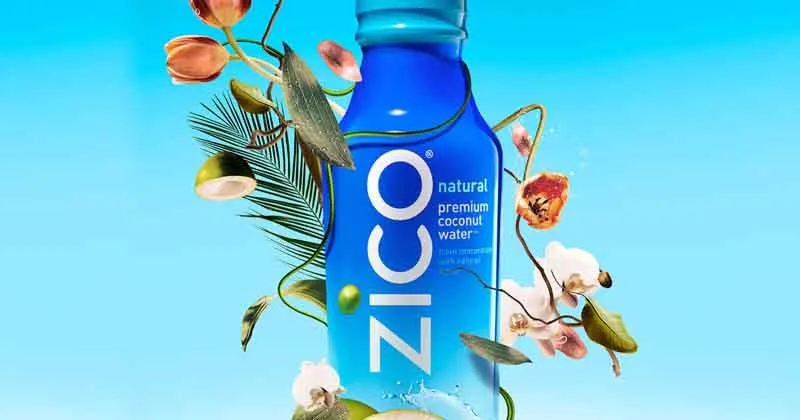 Case Study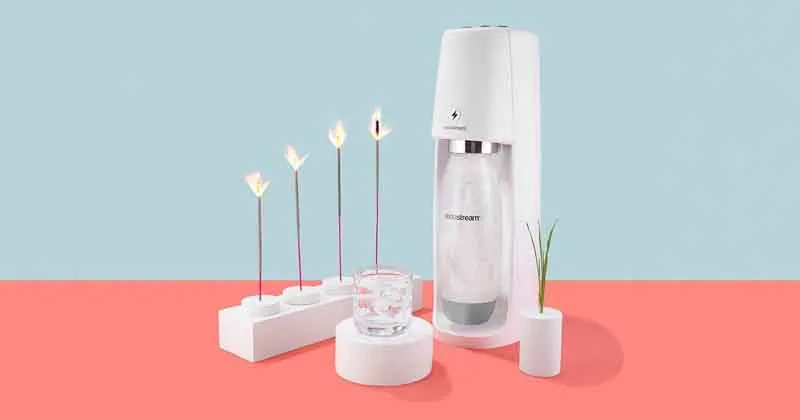 Sodastream
SodaStream, the makers of in-home sparkling water machines, tasked 5W to promote...
BLOG