OVERVIEW
Launched in 2008, St. Moriz is one of the earliest self-tanning brands to emerge in the UK market - delivering an amazing quality product at a fantastic affordable price. Outside of peak tanning season, St. Moriz, who offer a collection of salon-quality tanning drops and lotions, was experiencing depressed sales and consumer engagement in the US. 5W was tasked with delivering ideas that would excite consumers, generate coverage, and support retail throughout this lackluster sales period.
STRATEGY
The strategy to increase media interest and coverage was to build an always-on narrative focused on year-round confidence and a simplified, skin-first beauty routine. The team created a series of tutorials leveraging tanning experts, focused on helping consumers feel their best in their skin no matter the season. Combined with product reviews, testimonials, and before/after content, these pieces spurred heightened media interest with top tier beauty outlets. 5W offered one-on-one time with St. Moriz's in-house tanning expert who crafted custom At Home Glow tutorials for each journalist. As a result of these efforts, we were able to immediately turn out meaningful brand and product coverage for St. Moriz. The ecommerce-centric campaign drove traffic to their key retail partners including ULTA and Target, ending our first quarter together with nearly 1 billion media impressions.
RESULTS
The teams work with St. Moriz has earned over 6 billion impressions to date including 180+ digital media and influencer placements including Allure, Byrdie, Bustle, Cosmopolitan, Harper's Bazaar, Marie Claire, WWD, TODAY, Us Weekly and many others, in addition to fully dedicated bran & product features with InStyle, Billboard and more.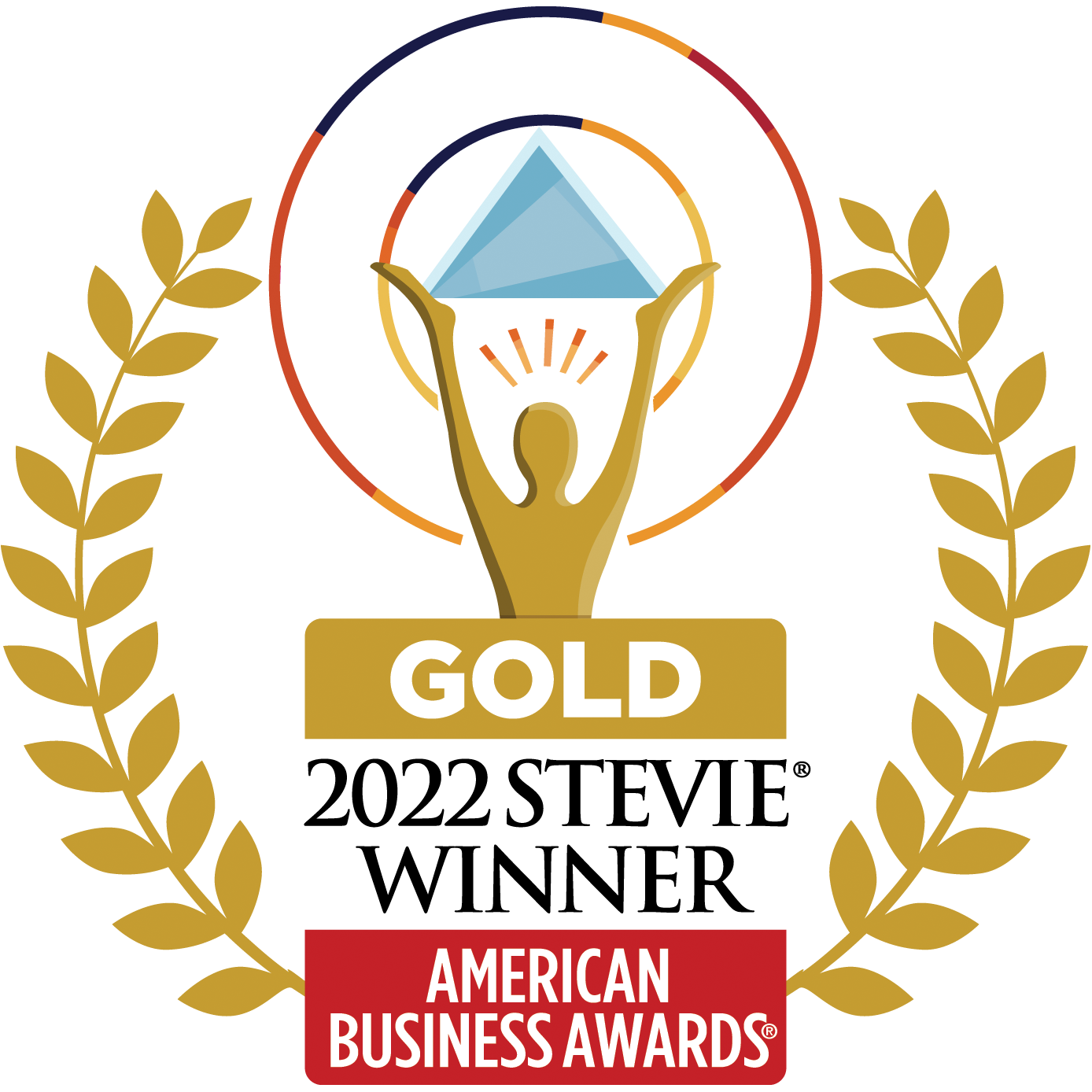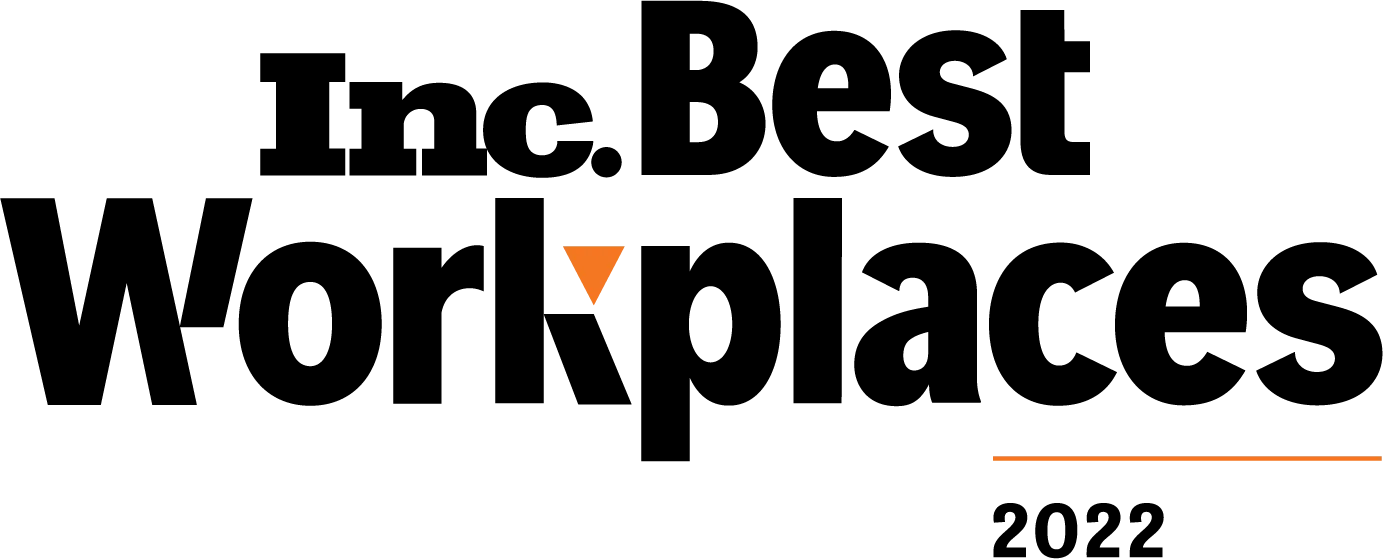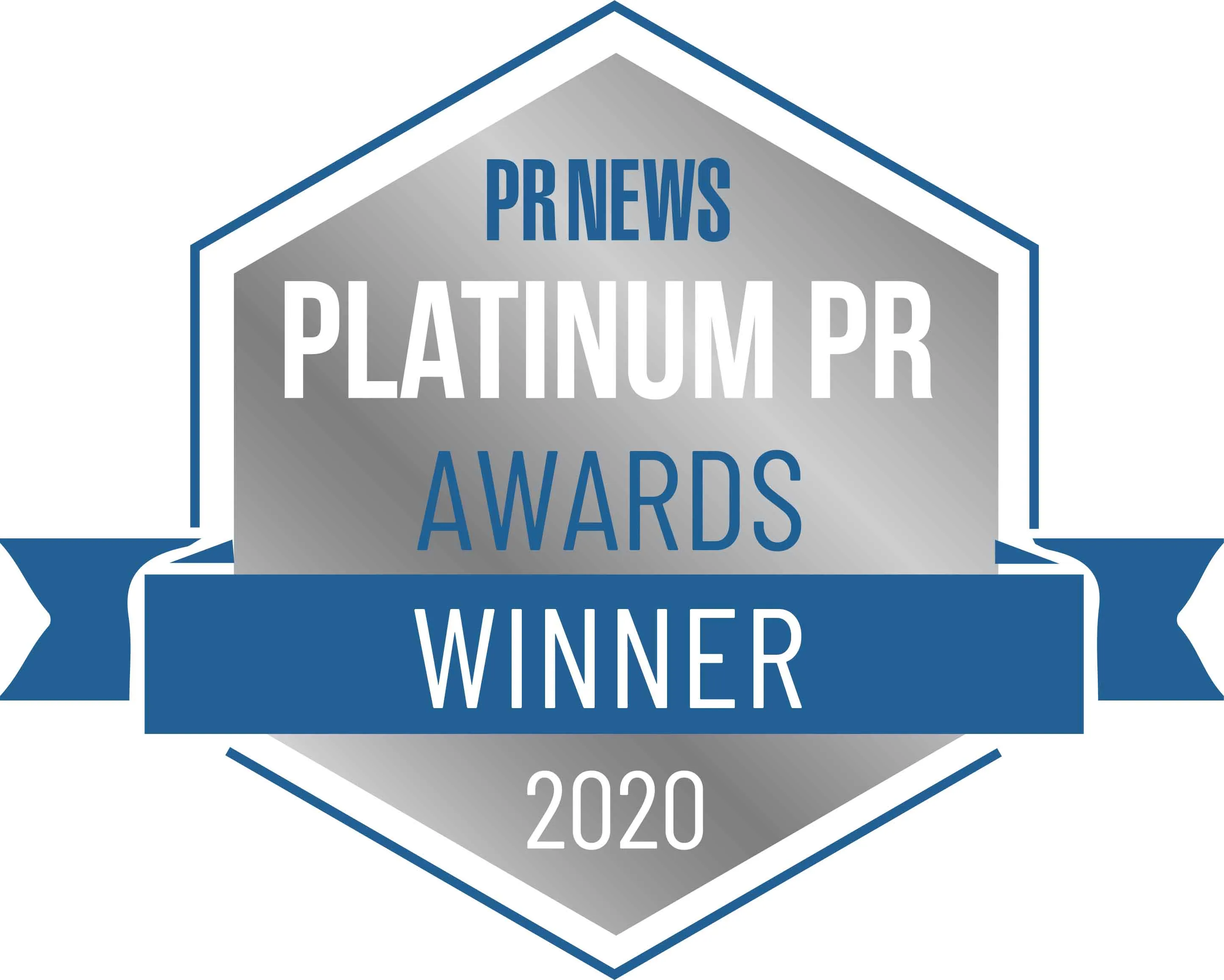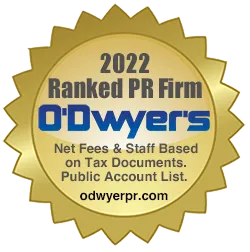 Zico
ZICO Coconut Water, owned by the Coca-Cola company, is 100% coconut water and organically...
Case Study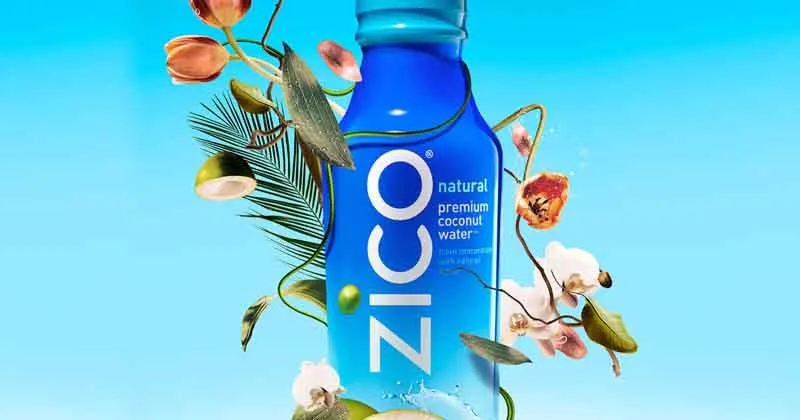 Case Study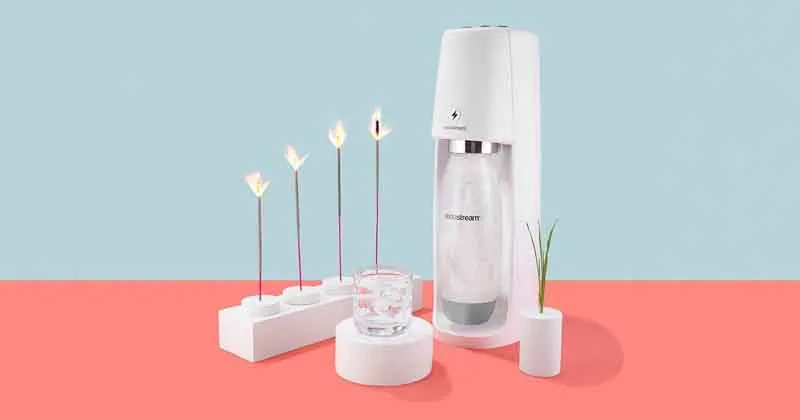 Sodastream
SodaStream, the makers of in-home sparkling water machines, tasked 5W to promote...
BLOG