OVERVIEW
Mellanni Fine Linens is the world's foremost e-commerce provider of affordable, comfortable bedding. As Amazon.com's Top-Seller in the category for over five years, with over 40,000 positive reviews and the coveted 'Amazon's Choice' badge, Mellanni Fine Linens has provided sheets, duvet covers, pillowcases, mattress pads, and more to millions of happy customers.
The client tasked 5W with generating meaningful earned media coverage for Mellanni Fine Linens that would drive sales during a critical consumer shopping period, Amazon Prime Day.
STRATEGY
5W harnessed the brand's key Amazon-friendly attributes that drive consumer interest, such as Mellanni's 150,000+ Amazon reviews and the coveted Amazon's Choice Badge, to entice mainstream consumer media to cover the brand.
Specifically, 5W was tasked to highlight the brand's flagship product, the 1800 Collection Sheet Set, within all earned media outreach. 5W positioned Mellanni as a cult-fan favorite to purchase for the holiday, targeting key online and broadcast titles.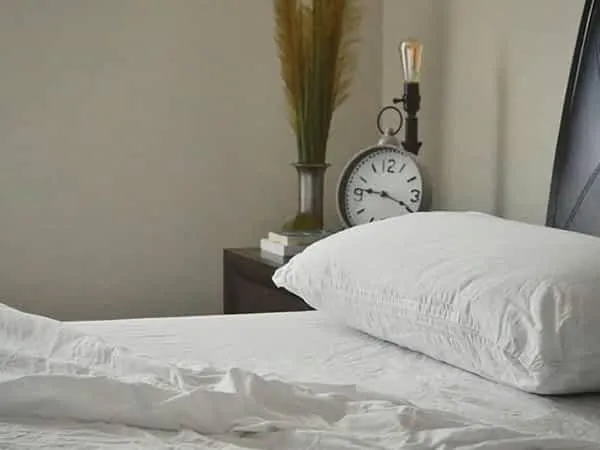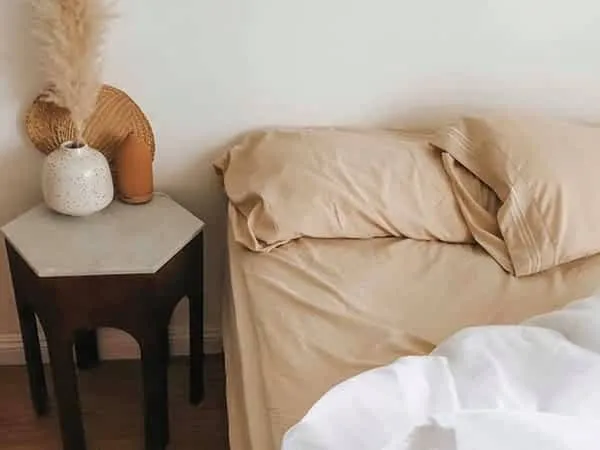 RESULTS
50+ media placements highlighting Mellanni's Amazon Prime Day sale resulted in over 5 Million media impressions, including a feature on the TODAY Show as one of the best deals to shop in the country. Over 1.3 thousand consumers engaged with Mellanni's Amazon Prime Day sale through claiming promo codes, with earned media accounting for 34% of sales over the 48-hour period. The flagship product amounted to the brand's top-selling item.
5
Million Total Media Impressions
34%
Of total sales in 48-hour period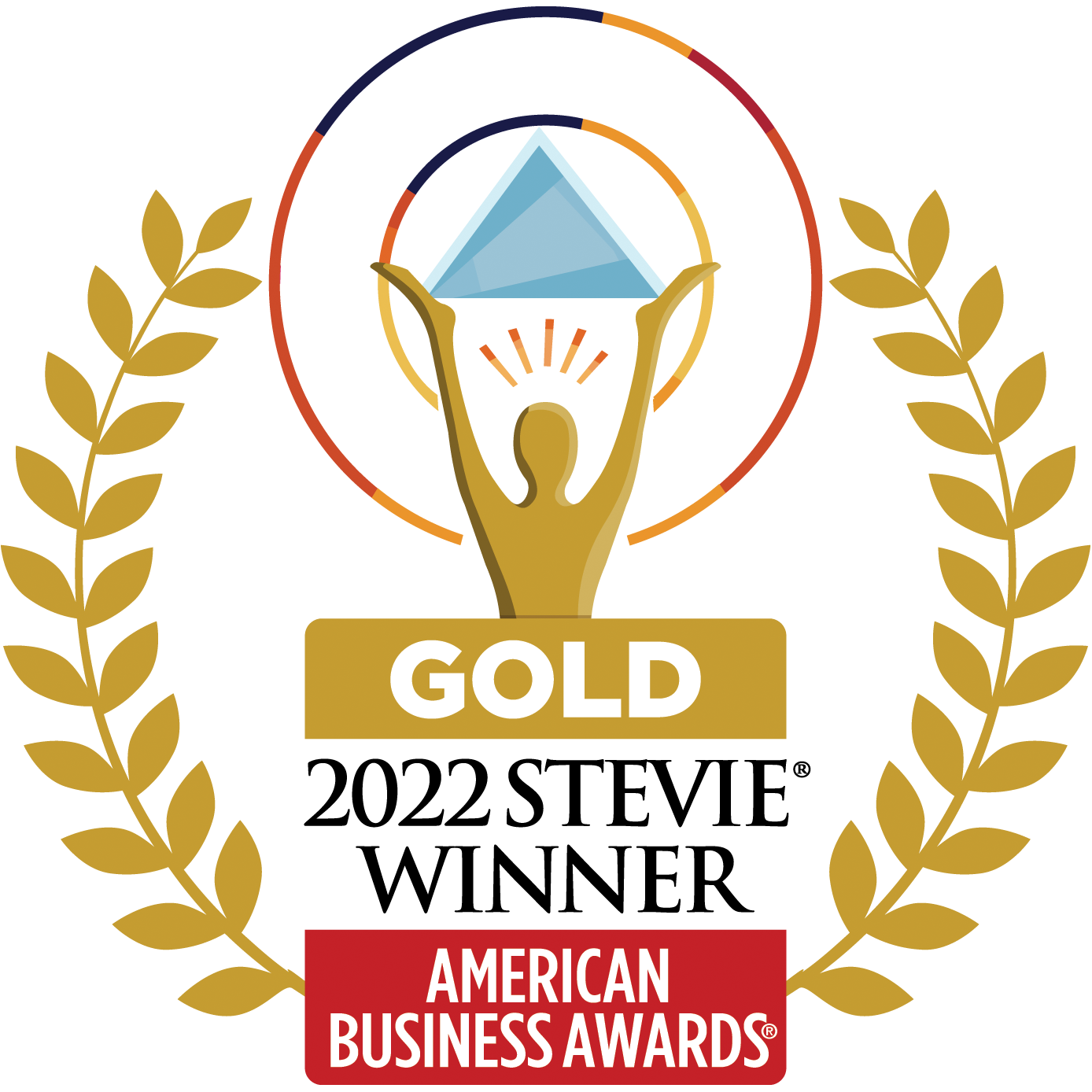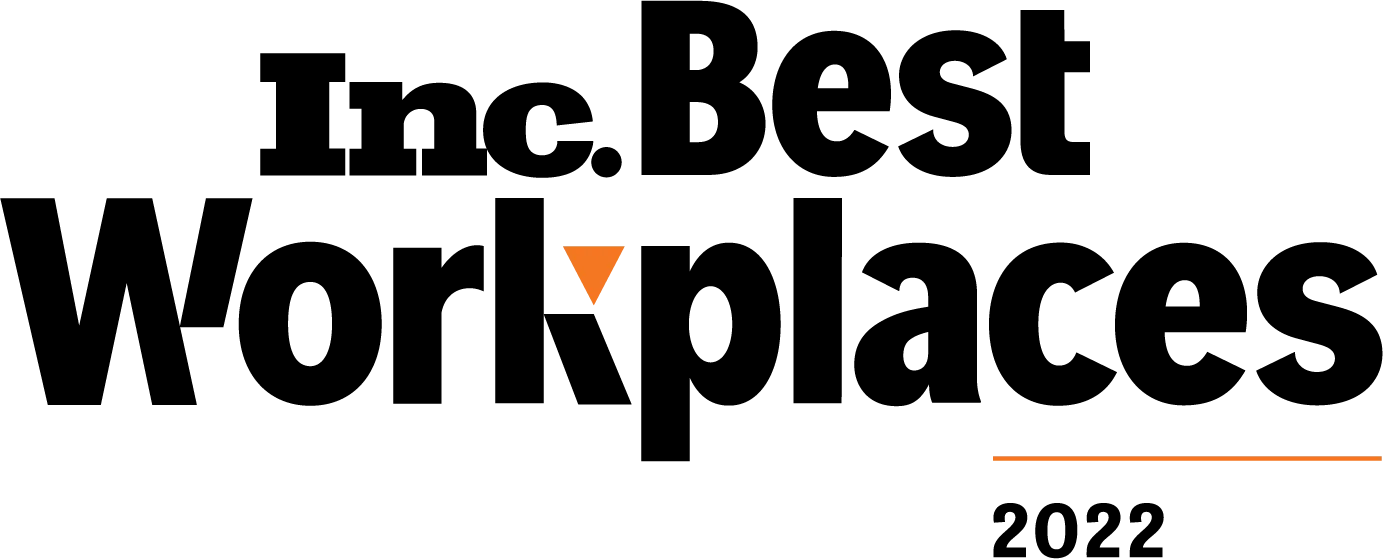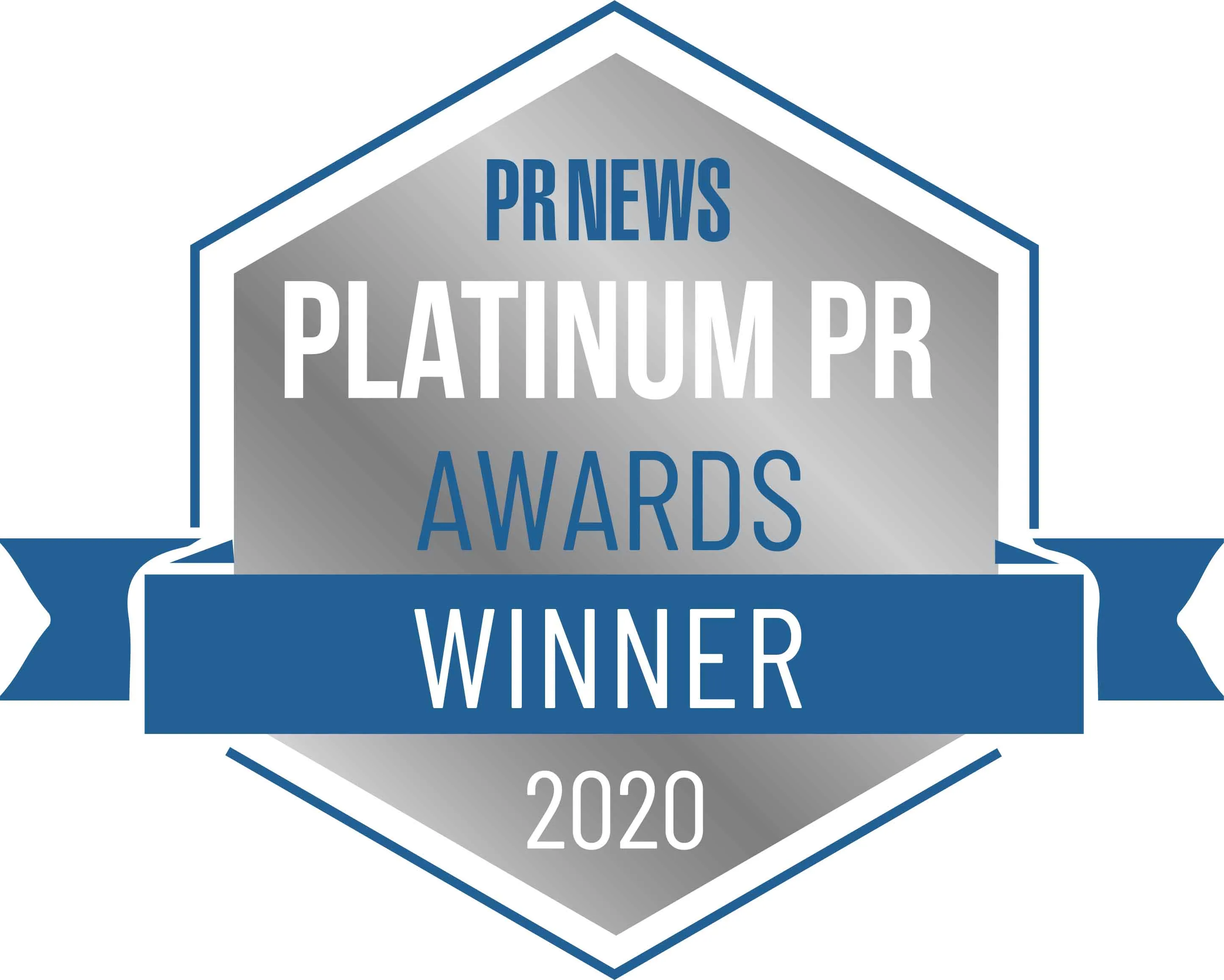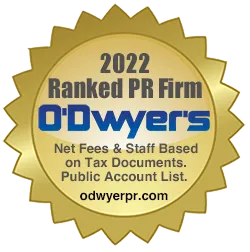 Zico
ZICO Coconut Water, owned by the Coca-Cola company, is 100% coconut water and organically...
Case Study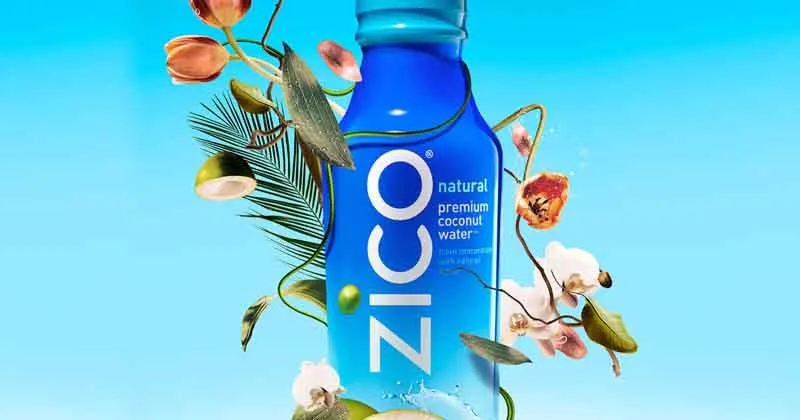 Case Study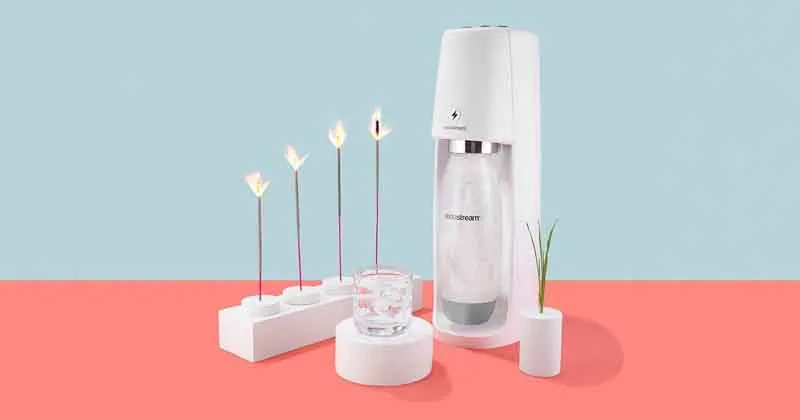 Sodastream
SodaStream, the makers of in-home sparkling water machines, tasked 5W to promote...
BLOG