OVERVIEW
Holistic wellness brand Arbonne uniquely offers vegan, gluten free personal care across multiple categories, supporting the overall connection between mind, body and skin.
Arbonne has an extremely loyal following, but tasked 5W will devising an initiative that would attract mainstream media attention and drive a broader sense of awareness, while also providing content that would excite its loyal base.
STRATEGY
5W identified the OSCARs as a moment that would captivate millions of new eyes, and secured a partnership with one of the event's most in demand celebrity makeup artists, Carissa Ferreri. Carissa used Arbonne products to design the OSCARs beauty look for actress Yalitza Aparicio, star of Roma, and the first indigenous Mexican woman to be nominated for Best Actress. 5W maximized the partnership pre, during and post OSCARs to secure a wide variety of broadcast coverage, media interviews, social content and celebrity buzz, creating a big splash that excited current Arbonne fans and introduced new ones to the brand.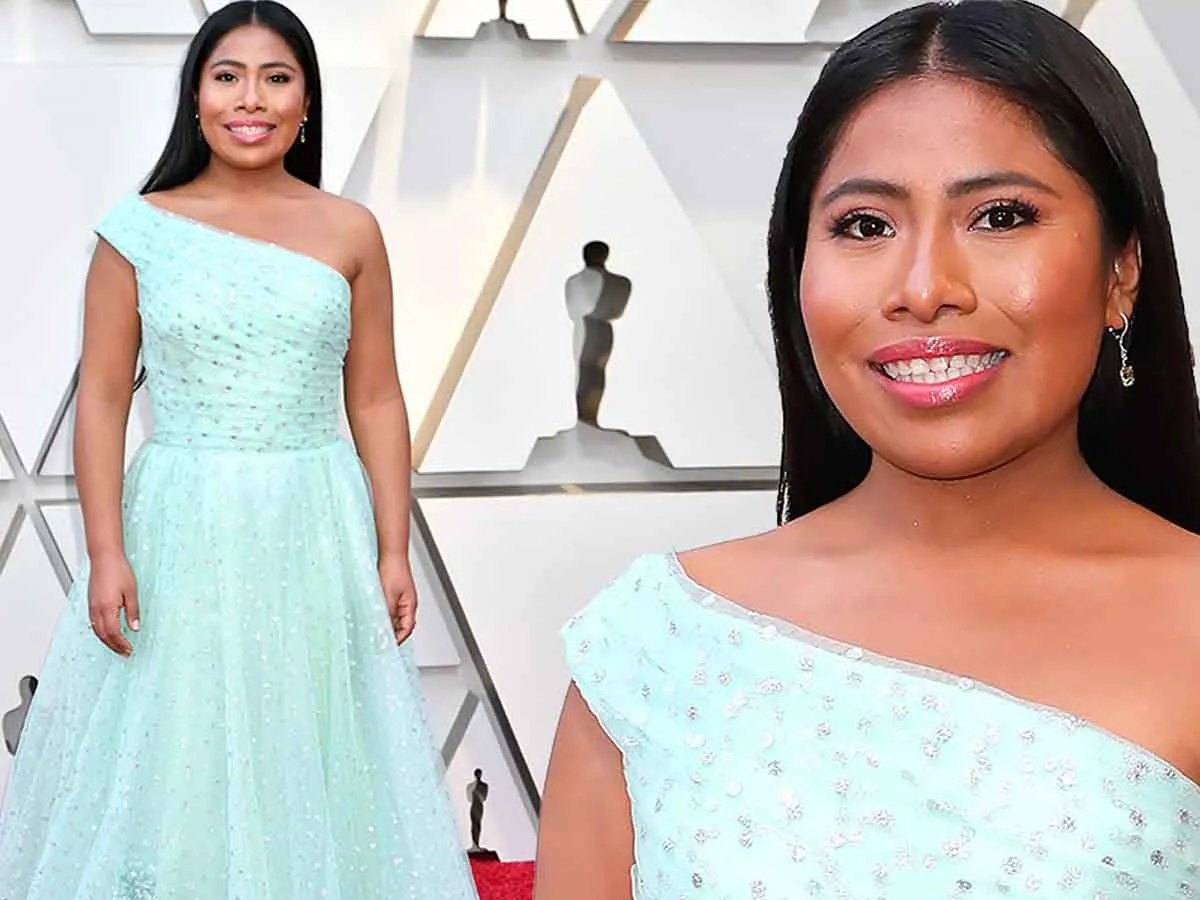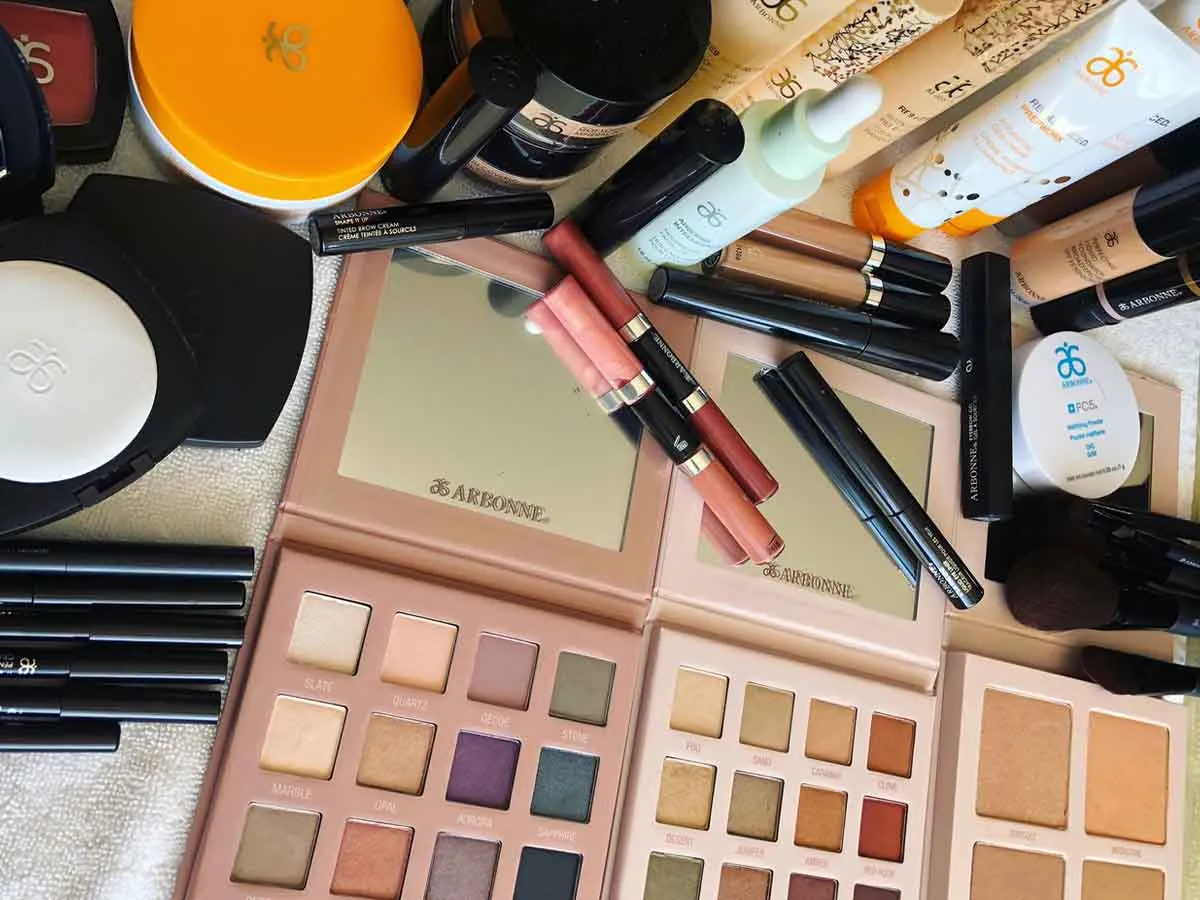 RESULTS
The campaign generated 2 billion impressions in less than one week's time!
Placements included:
A pre-OSCARs feature on Telemundo, exclusively featuring Carissa and Arbonne
Real time social coverage and red carpet photos with Yalitza's Arbonne look, providing valuable content for Arbonne's own marketing channels
Post-event coverage of Arbonne on Allure, People En Espanol, Vanity Fair, Refinery29, Elite Daily and the Los Angeles Times
2
Billion impressions in less than one week.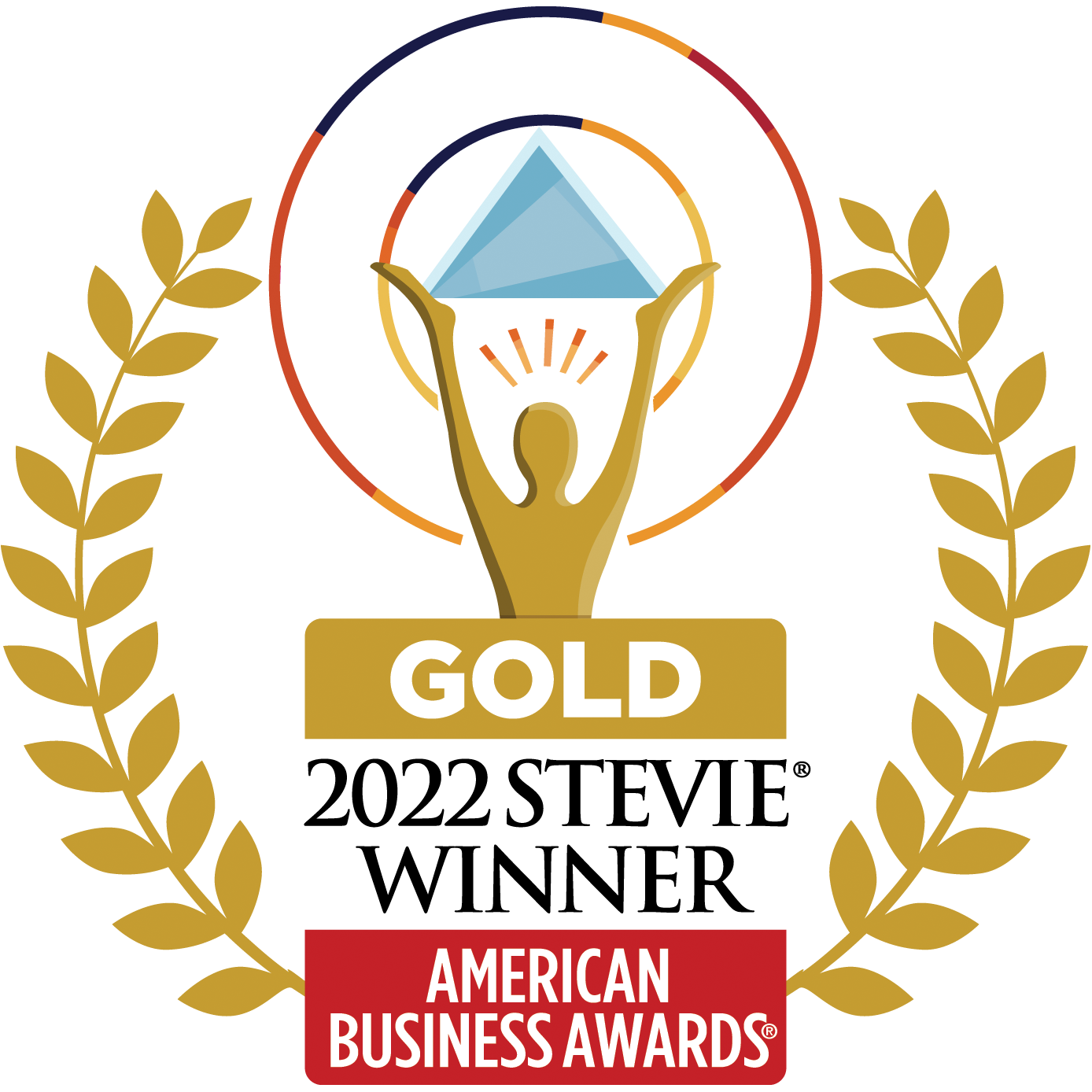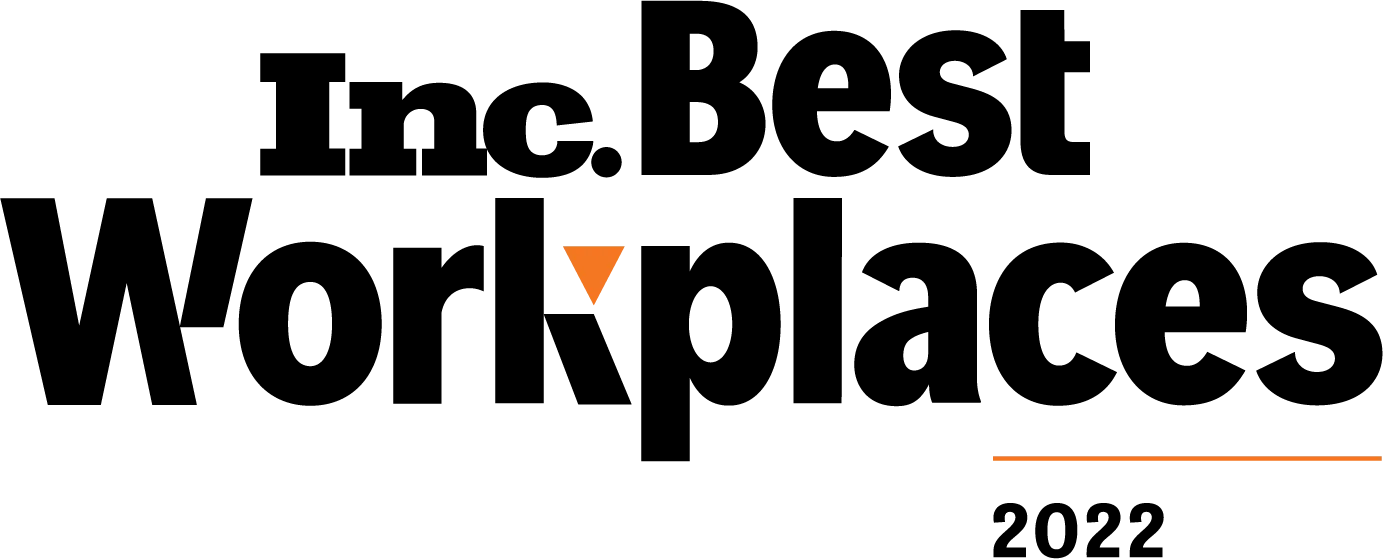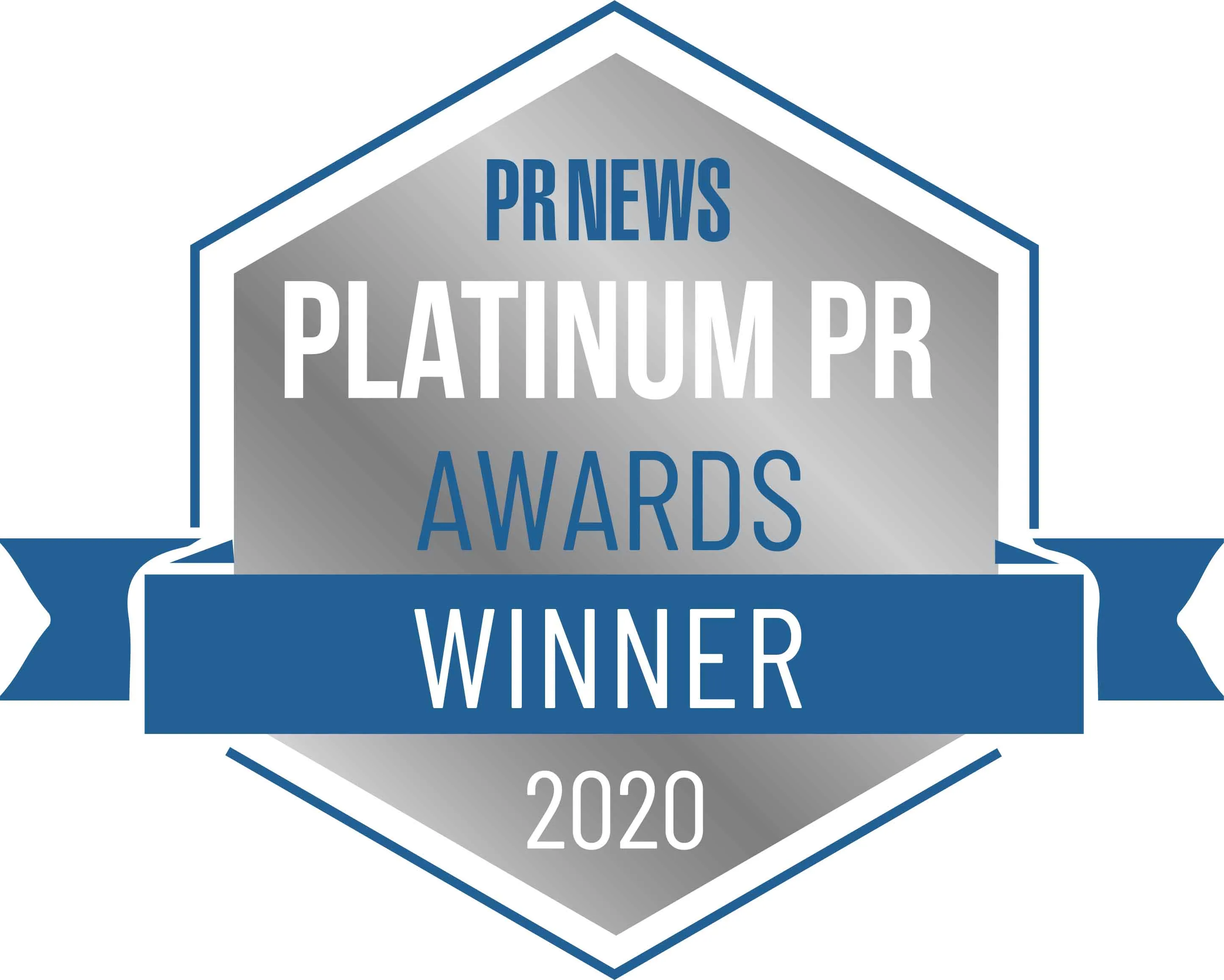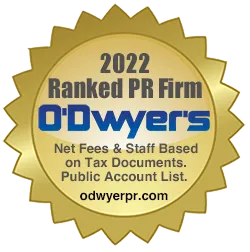 Zico
ZICO Coconut Water, owned by the Coca-Cola company, is 100% coconut water and organically...
Case Study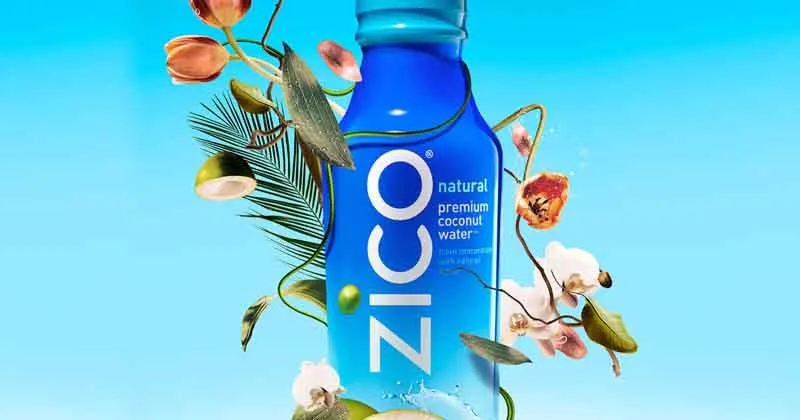 Case Study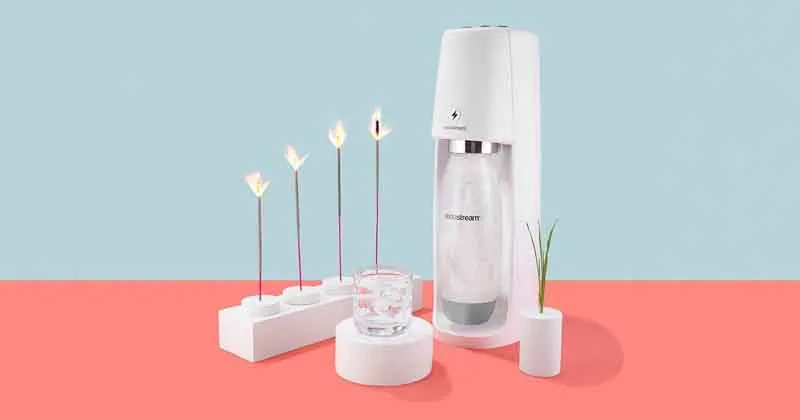 Sodastream
SodaStream, the makers of in-home sparkling water machines, tasked 5W to promote...
BLOG