Case Study / COVID 19 Crisis Response
OVERVIEW
As one of the agency's fastest-growing sectors, 5WPR's Health and Wellness practice is led by professionals with unparalleled techniques, driving results for clients through key industry relationships with influencers, bloggers, celebrities, and of course, media.
During the Covid-19 outbreak in the United States, the Health and Wellness team was tasked with elevating clients Plushcare, a virtual health platform offering affordable primary care medical services to patients in all 50 U.S. states, and Cure Urgent Care, a modern medical practice that specializes in immediate and affordable treatment in New York City.
STRATEGY
For both clients, the team positioned doctors and senior leaders from within the companies as thought leaders and professionals on the topic of health and wellness during the coronavirus pandemic. Topics they could speak on included, but were not limited to, symptoms, suggestions on seeking treatment, personal experiences, as well as answering general questions, concerns, and sharing their opinions on best practices.
As an existing client of 5WPR, the team sought to broaden consumer's knowledge of Plushcare, and how their services could be of use to those feeling sick, or those with questions about the ongoing pandemic. 5W leveraged the client's business structure as a telemedicine platform to garner national coverage for the brand.
As a new client, the team focused on introducing Cure Urgent Care as a New York-based practice with national implications. By sharing the experience of a New York care center, the state with one of the largest outbreaks in the US, other states and care facilities could receive suggestions and protocols to best prepare for their own outbreaks.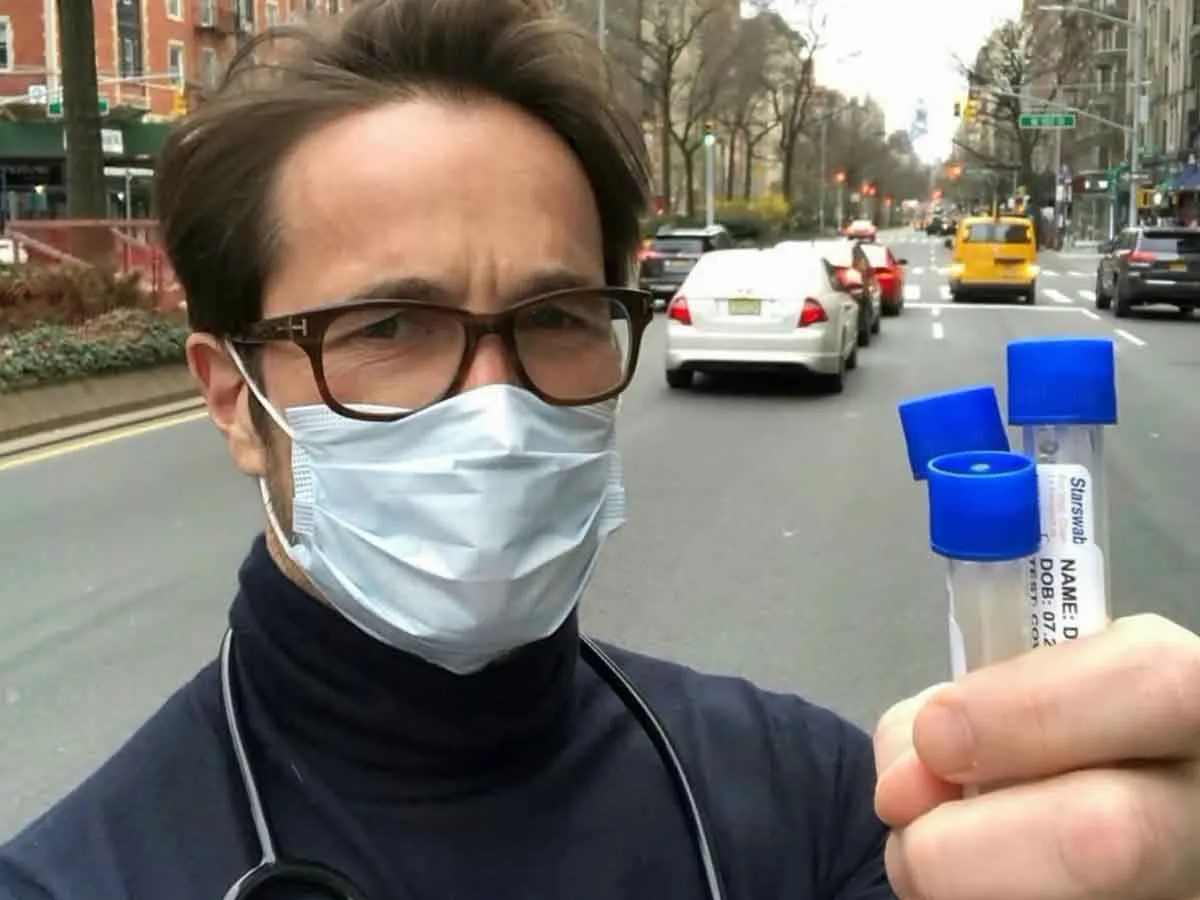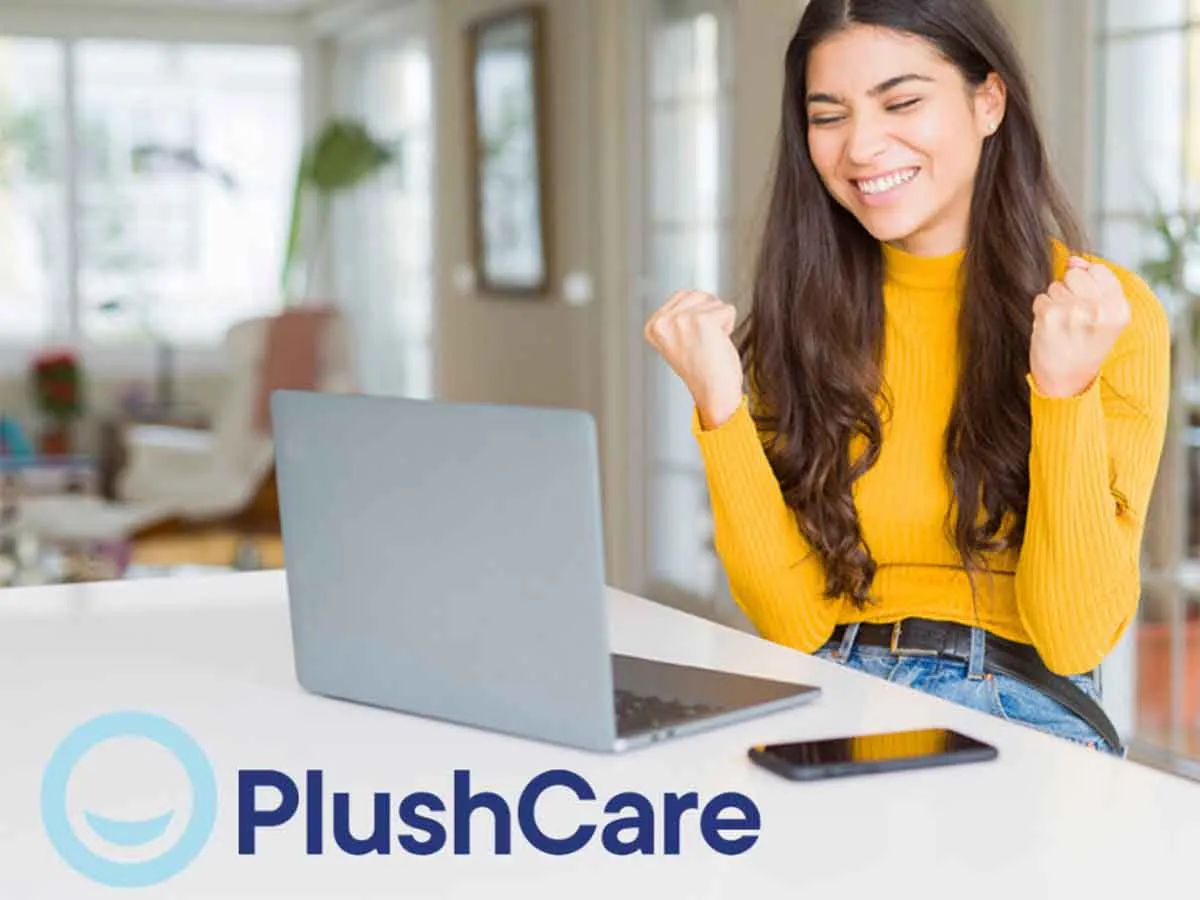 RESULTS
As a result of the team's hard work from the onset of the COVID-19 outbreak in the states, both Plushcare and Cure Urgent Care were featured on countless top tier media broadcasts and news outlets within just a few weeks.
Total Placements: 179
Total Media Impressions: 6.1 Billion
Fox News
Today
CNN
CNBC
New York Post
Newsweek
Healthline
HuffPost
Business Insider
Mashable
Men's Health
6.1
Billion media impressions.
BRONZE
International Business Awards - PR Campaign of the Year.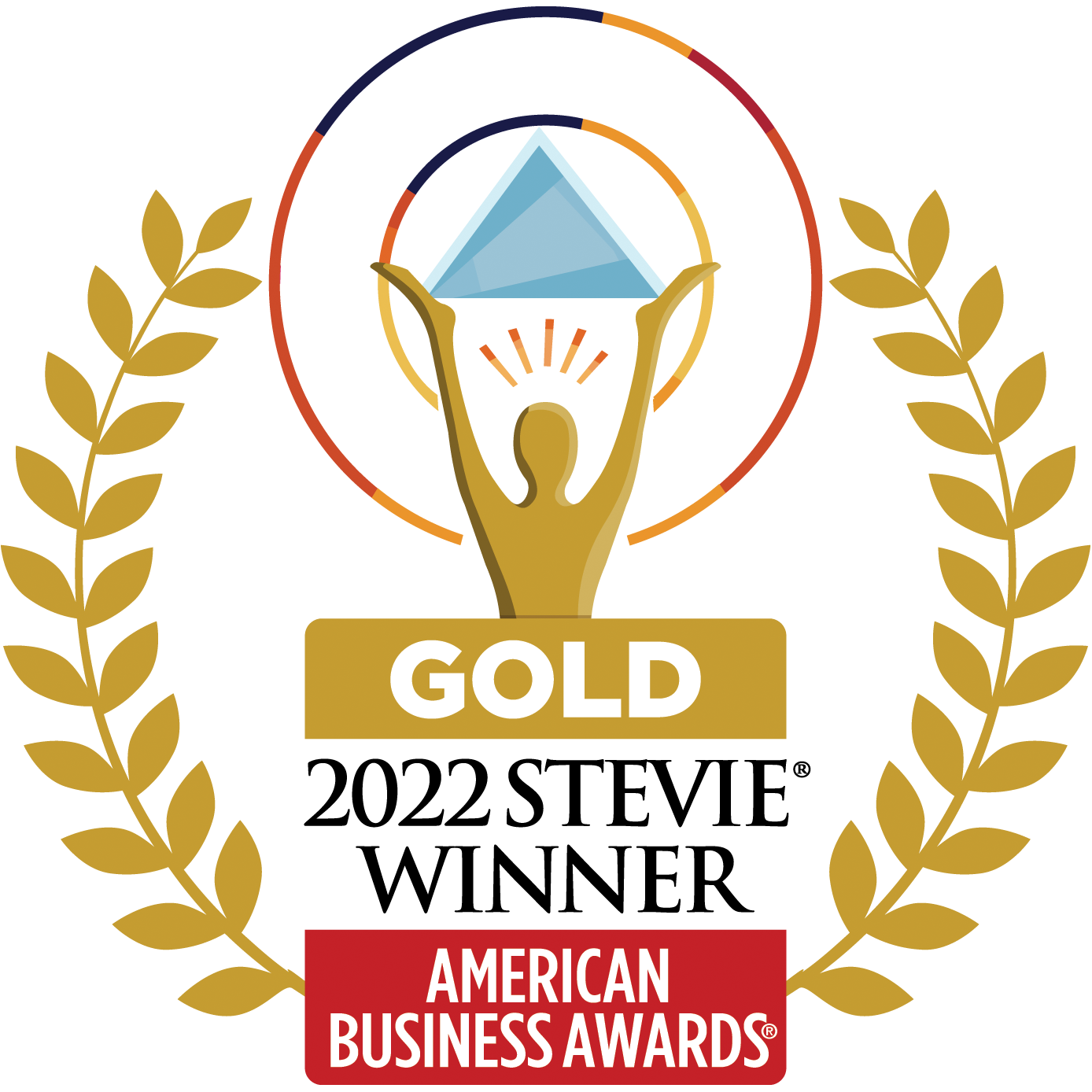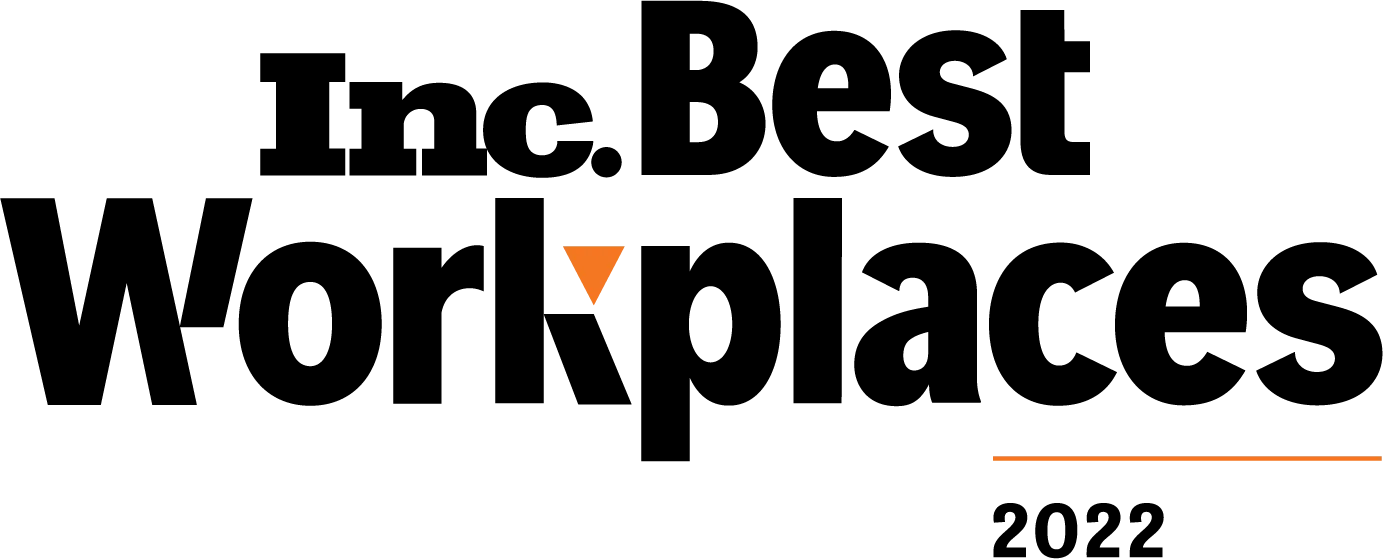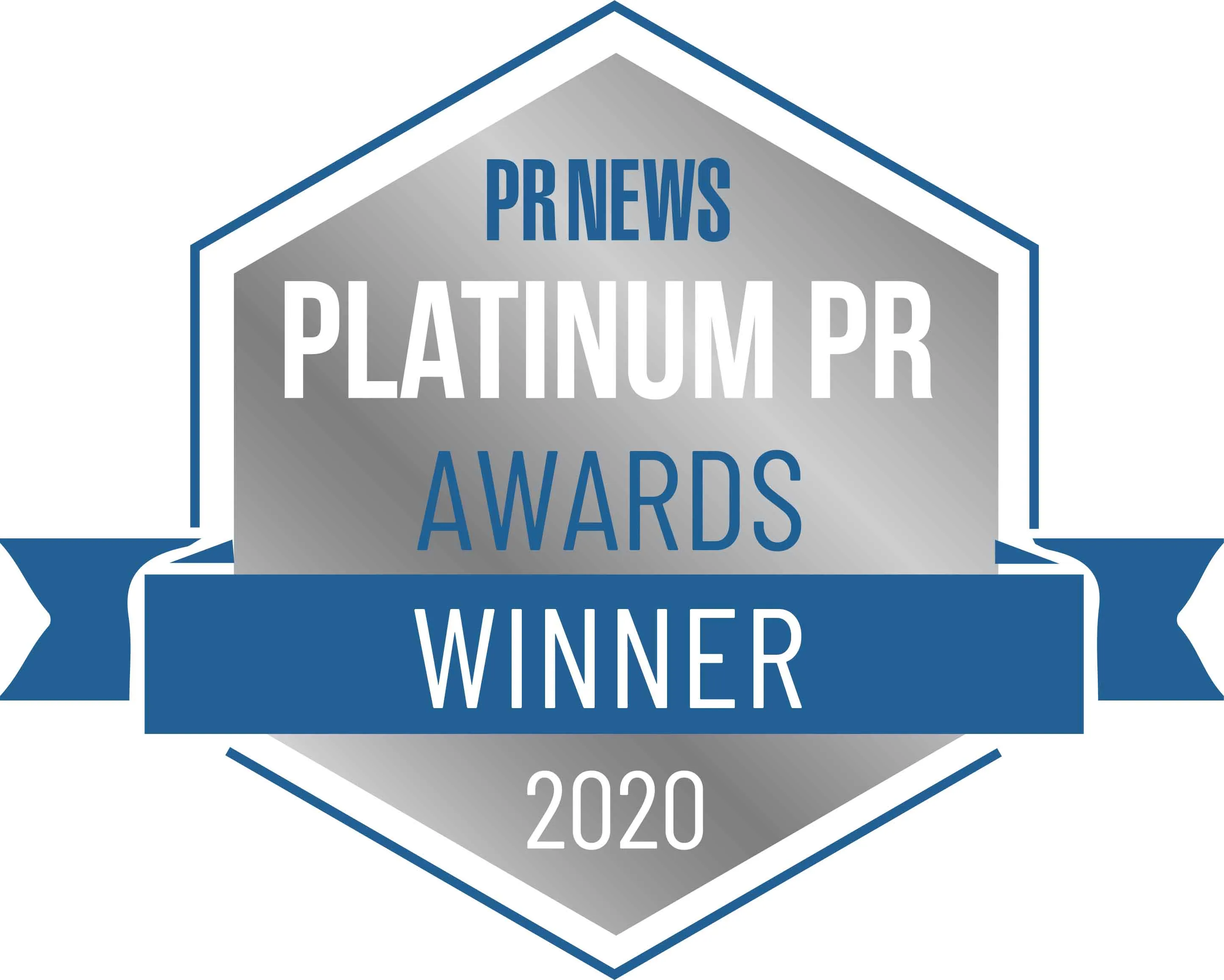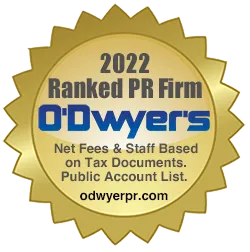 Zico
ZICO Coconut Water, owned by the Coca-Cola company, is 100% coconut water and organically...
Case Study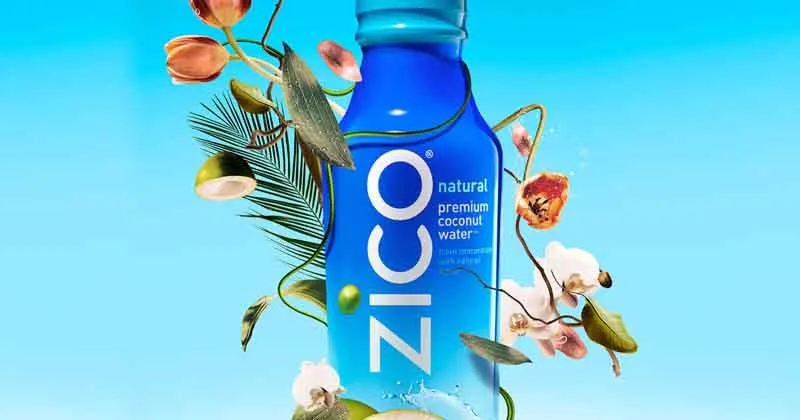 Case Study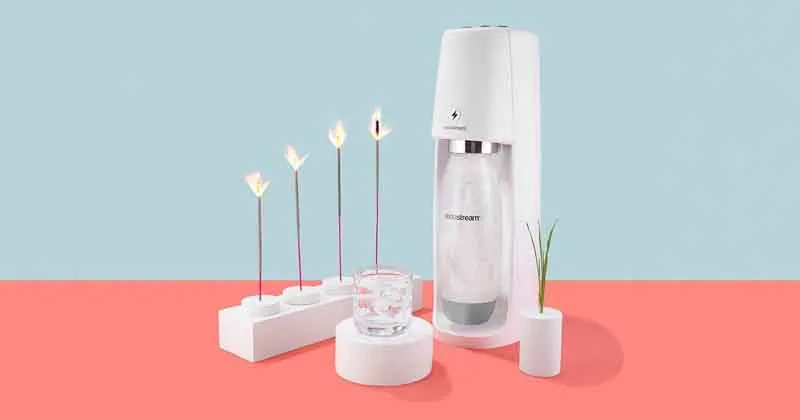 Sodastream
SodaStream, the makers of in-home sparkling water machines, tasked 5W to promote...
BLOG