OVERVIEW
Dos Caminos, part of BR Guest Hospitality, is recognized as one of New York City's top Mexican restaurants, with four locations throughout Manhattan. Ariel Fox, who is Dos Caminos' Concept Executive Chef, has been with the company for almost three years, and recently won season 18 of Hell's Kitchen. With 20 restaurants and bars, across four states, from upscale steakhouses to the biggest standalone burger joint in the country, BR Guest Hospitality is widely recognized as one of America's premier hospitality groups.
STRATEGY
To achieve significant results, the 5W team leveraged Ariel's unique take on Mexican food at Dos Caminos, and her recent win on Hell's Kitchen to construct a strategic media relations campaign across both the traditional media landscape and the social media space.
5W implemented a widespread national media campaign that focused on establishing Chef Ariel Fox as a creative female chef, who is pioneering the food scene in New York City. Within the strategy, 5W targeted women's interest, food, business and lifestyle media, with a focus on food trends, innovation, food holidays and more. To capitalize on Ariel being a contestant on Hell's Kitchen, 5W also coordinated two foodie events for media and influencers at Dos Caminos during the season, to introduce Ariel to the media in a fun, intimate setting.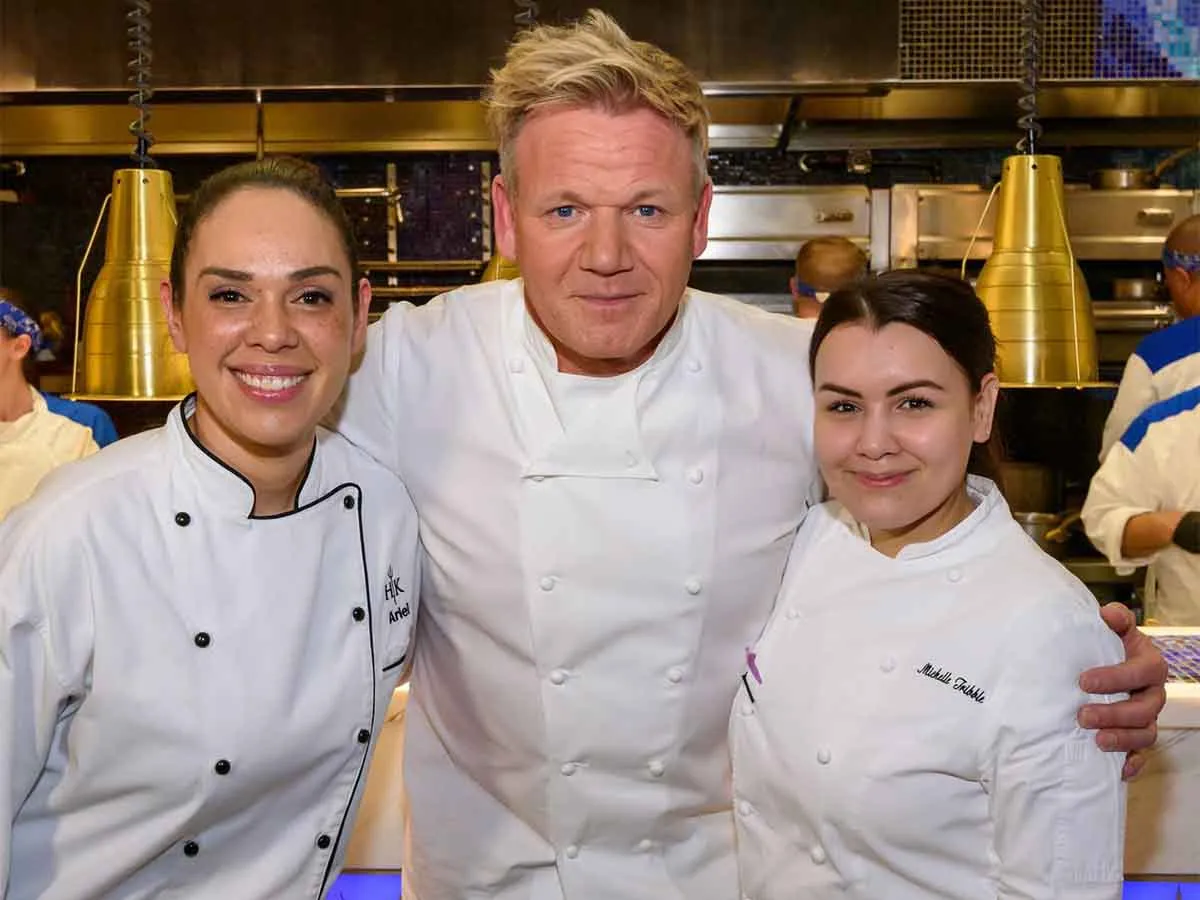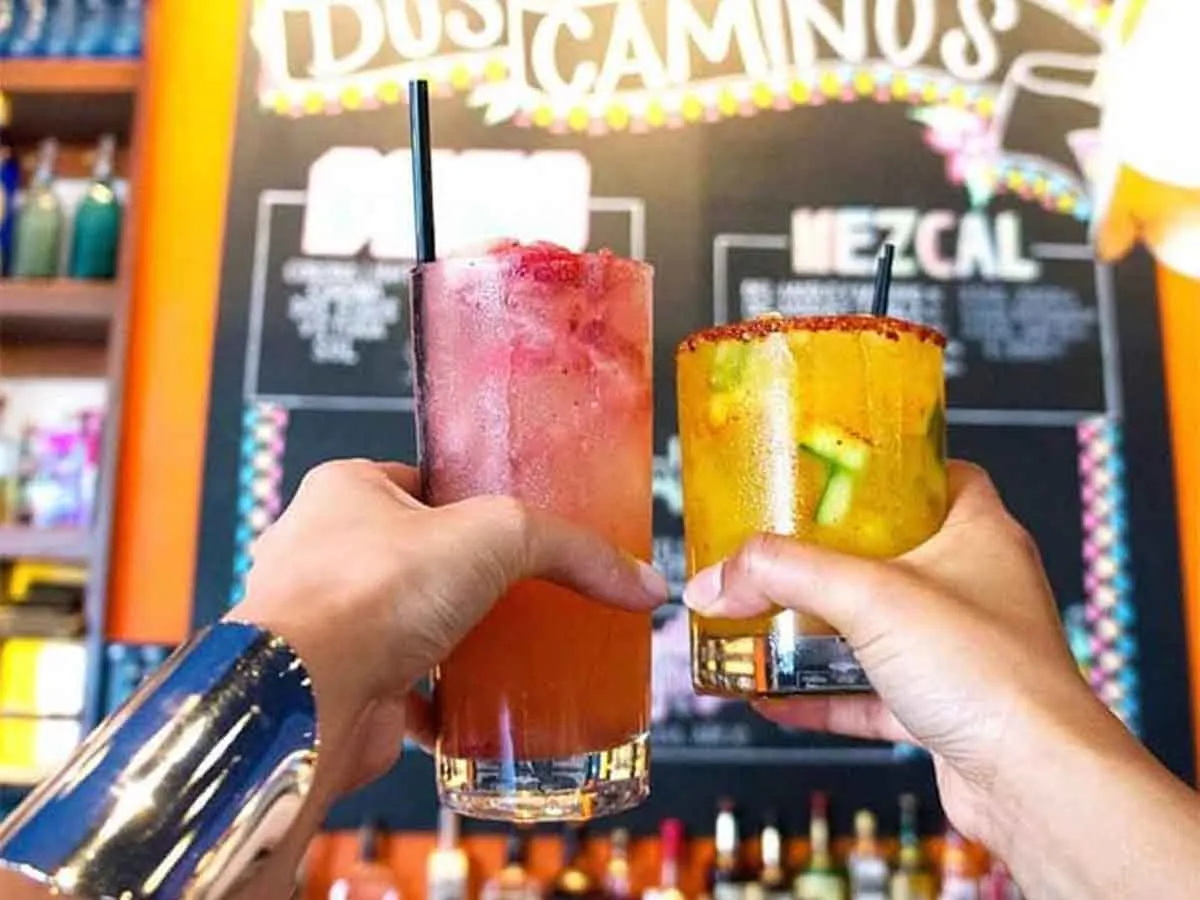 RESULTS
As a result of 5W's strategy, over 170 media placements were secured in addition to several other shares from some of New York City's elite foodie influencers across social media channels.
Total Media Impressions: 669,182,785
Associated Press
Uproxx
Cheddar TV
Forbes
Business Insider
NBC
Today.com
Elite Daily
Newsweek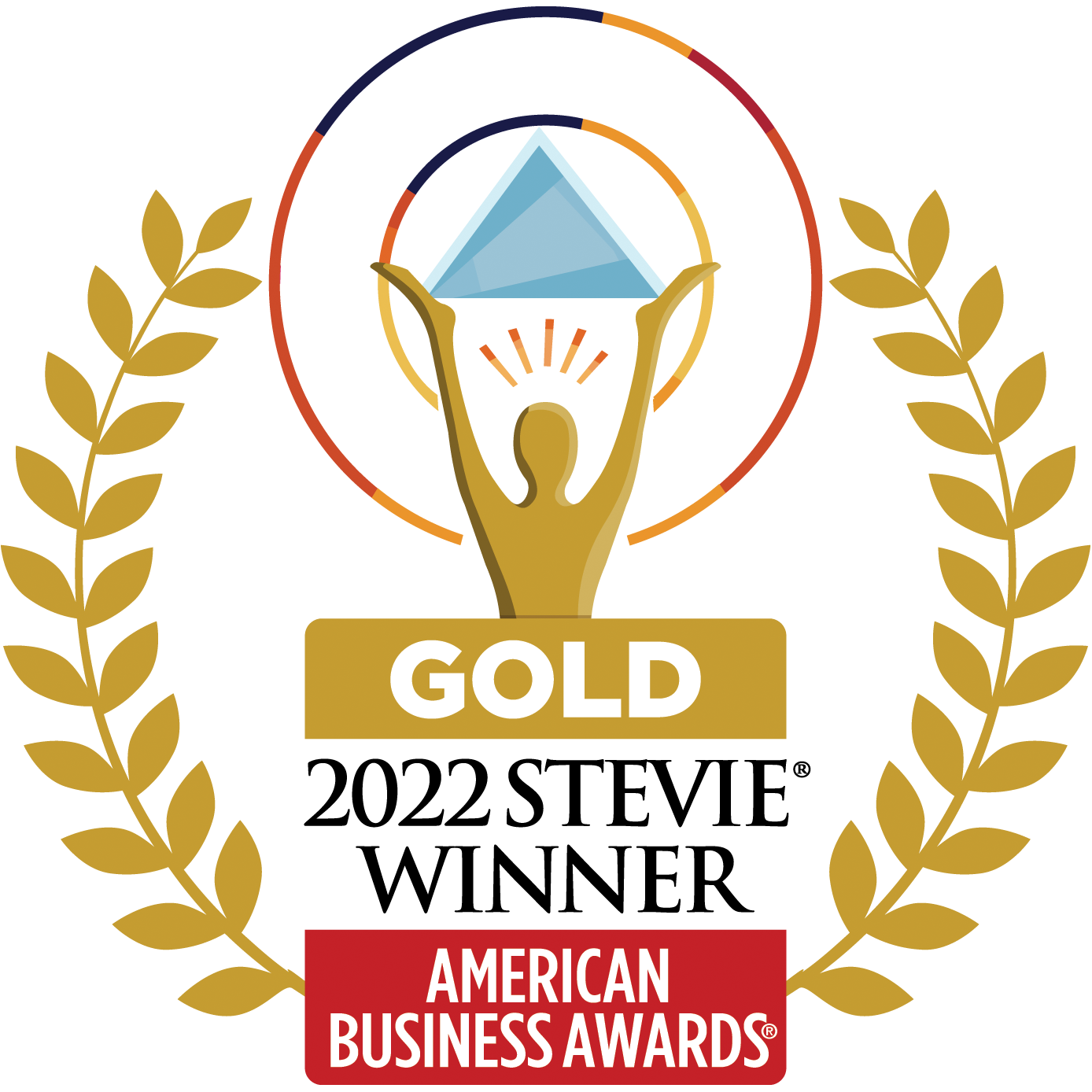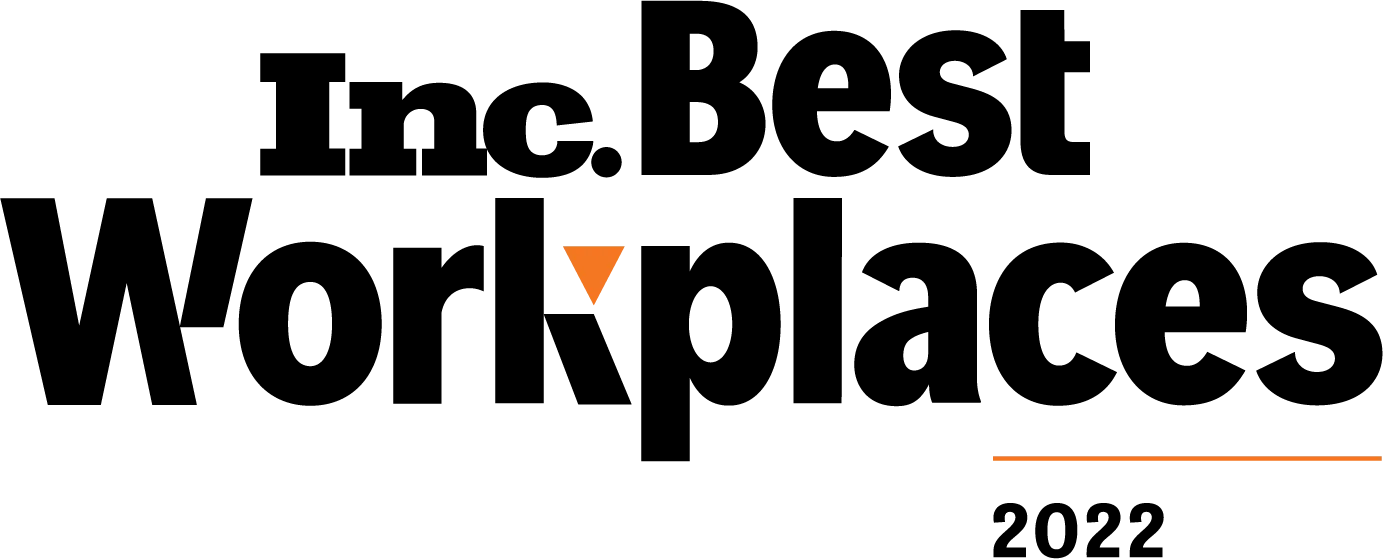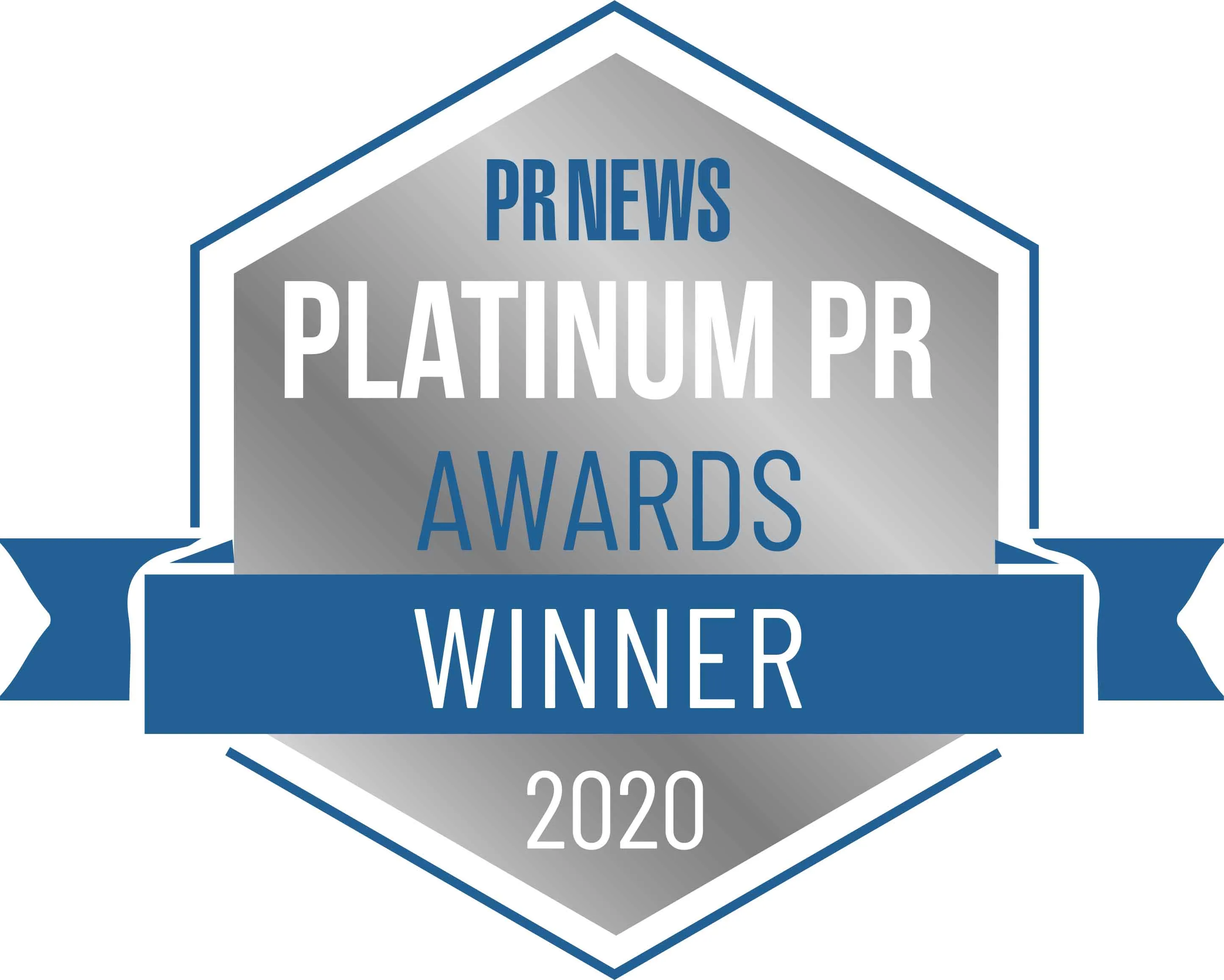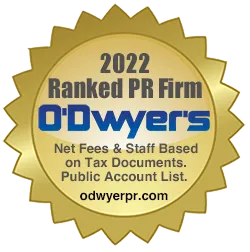 Zico
ZICO Coconut Water, owned by the Coca-Cola company, is 100% coconut water and organically...
Case Study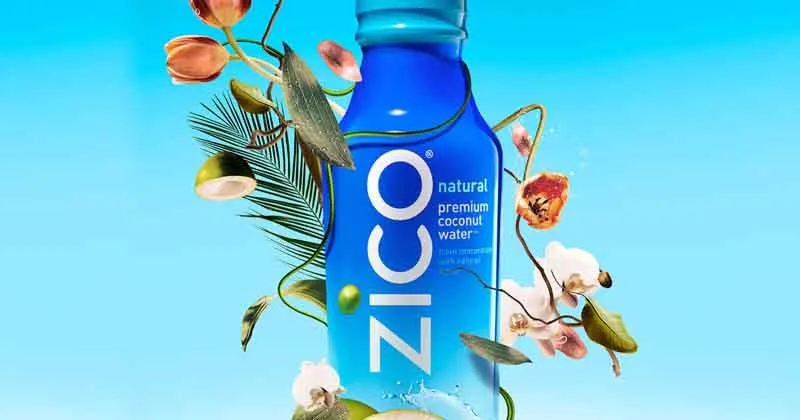 Case Study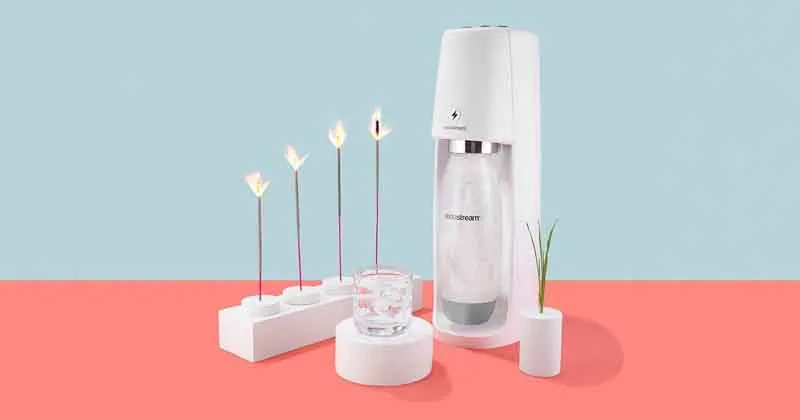 Sodastream
SodaStream, the makers of in-home sparkling water machines, tasked 5W to promote...
BLOG