OVERVIEW
Homeis is a community-focused app aimed to provide immigrants and foreign-born individuals a digital space to connect and find resources while living abroad. Through the app, users are able to find friends, dates, jobs, and recommendations on doctors or babysitters who may speak their native language. Homeis tasked 5W with the goal of creating awareness around the platform. In addition, they had a desire to become the go-to source for news relating to immigration, and wanted to team to strategize a plan for maximizing company announcements.
STRATEGY
From the onset of the agency's partnership with the client, 5W has sought to broaden consumer's knowledge of Homeis and what they offer. The team focused on positioning the Homeis CEO and executives as immigration experts, with an emphasis on reactive media outreach for breaking news related to immigration, government, policy, and the visa system.
With the onset of the COVID-19 outbreak, the team saw an enormous opportunity for the app to help a demographic in dire need. The strategy was strengthened to include commentary on how the coronavirus had sparked additional crises for immigrants, particularly those who are unemployed, undocumented and/or uninsured. A special emphasis was placed on connecting media with app users, and sharing human interest stories. The team featured individuals who the app has helped, and those who have provided for each other during the outbreak.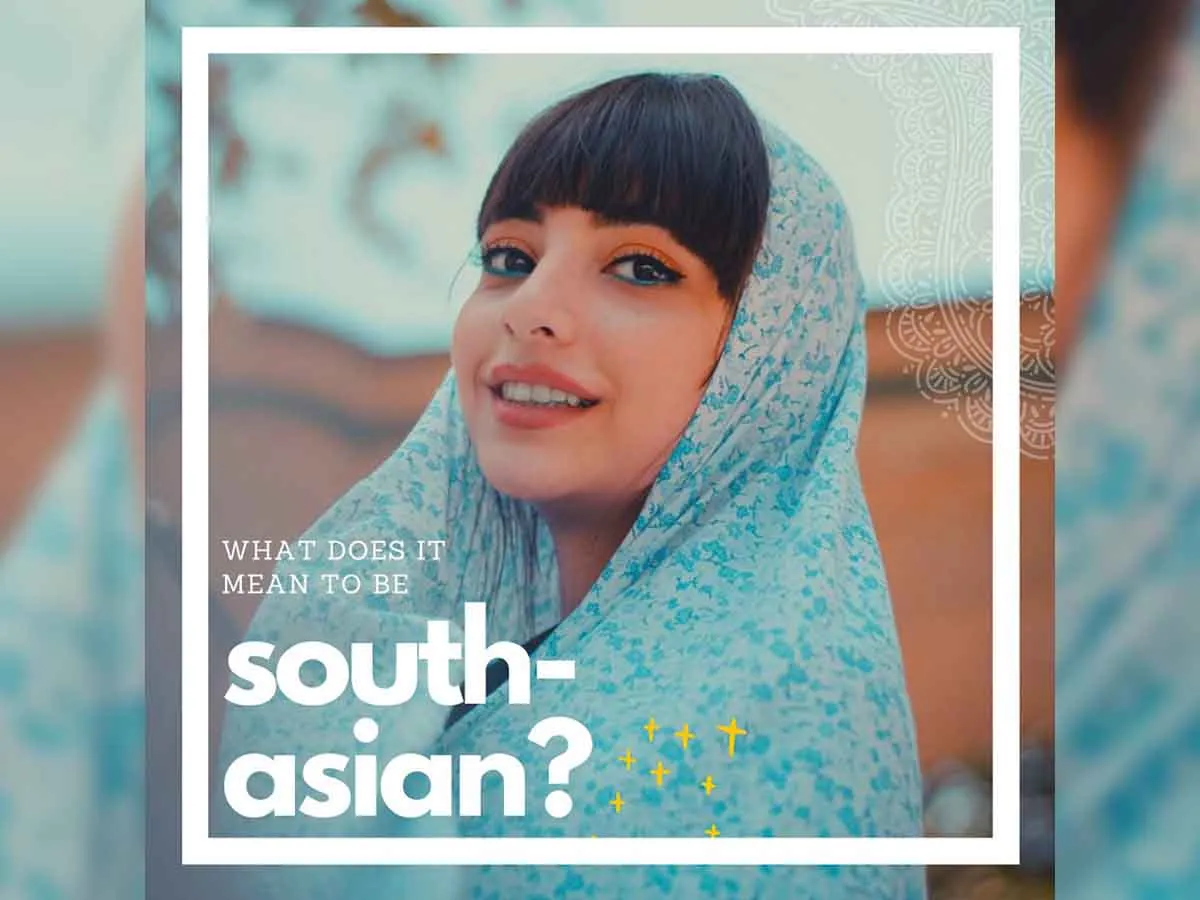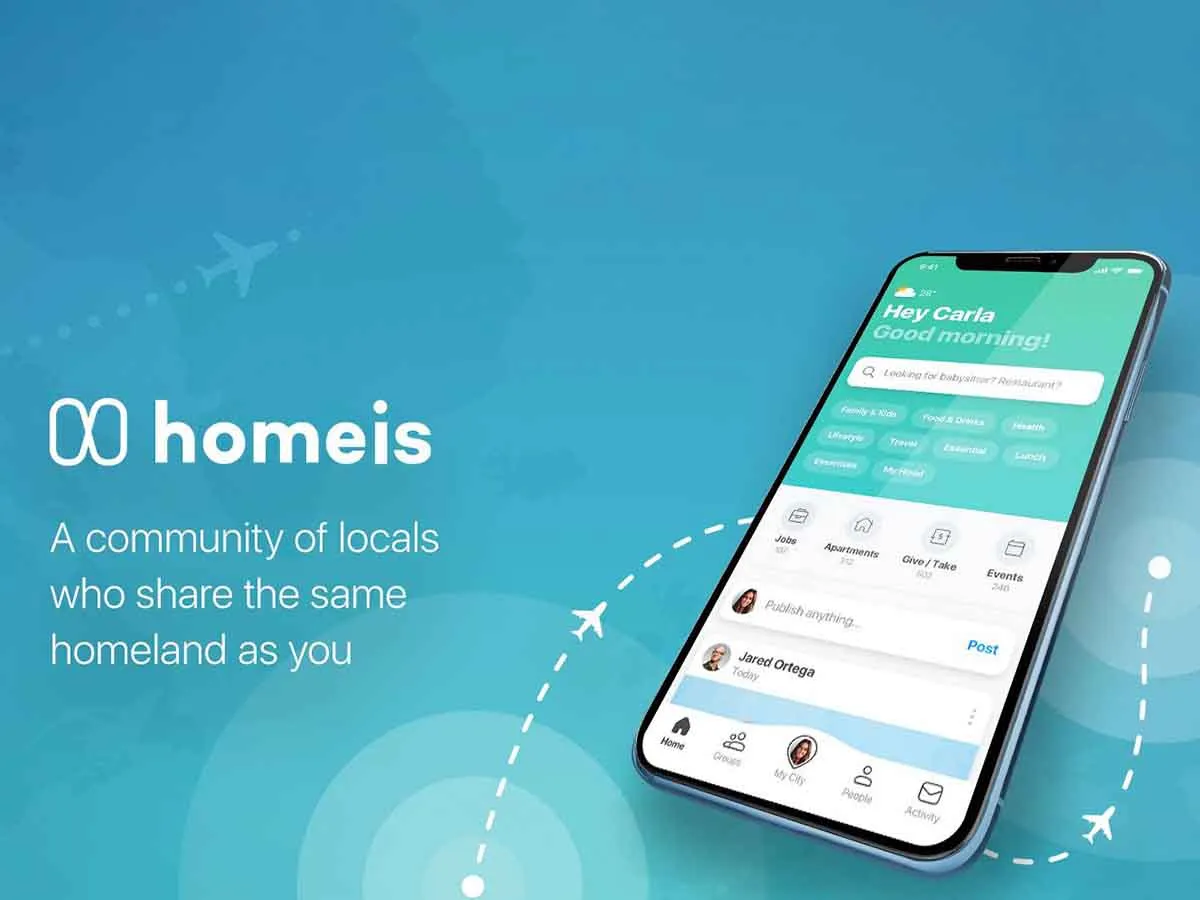 RESULTS
During the pandemic, 5WPR secured significant national coverage in both English and Spanish-speaking broadcasts and print media, successfully raising brand awareness for the platform. Homeis saw a huge spike in downloads and new users after broadcast segments featuring the app aired including a Telemundo Un Nuevo Dia segment titled, 'Neuva App para Inmigrantes', and an ABC 7 New York Tiempo segment titled 'Homeis Brings Latinos, Immigrants Together Online'. The awareness of the community has led to app users literally saving each other's lives during the current coronavirus crisis after making connections through the app and the Homeis team.
Total Media Impressions: 193,386,220
Total Number of Unique Placements: 80
Placements Include:
Total Placements (March 2019 - August 2019): 109
Total Media Impressions: 658,094,430

Wall Street Journal
ABC 7
Telemundo Un Neuvo Dia
CNN Business
Fast Company
Forbes Mexico
Fortune
Buzzfeed News
Newsweek
TechCrunch
Cheddar TV
And many more
35
Industry-targeted news articles.
190
Million unique impressions.
WINNER
Diversity & Inclusion Campaign - Platinum PR Awards Winner.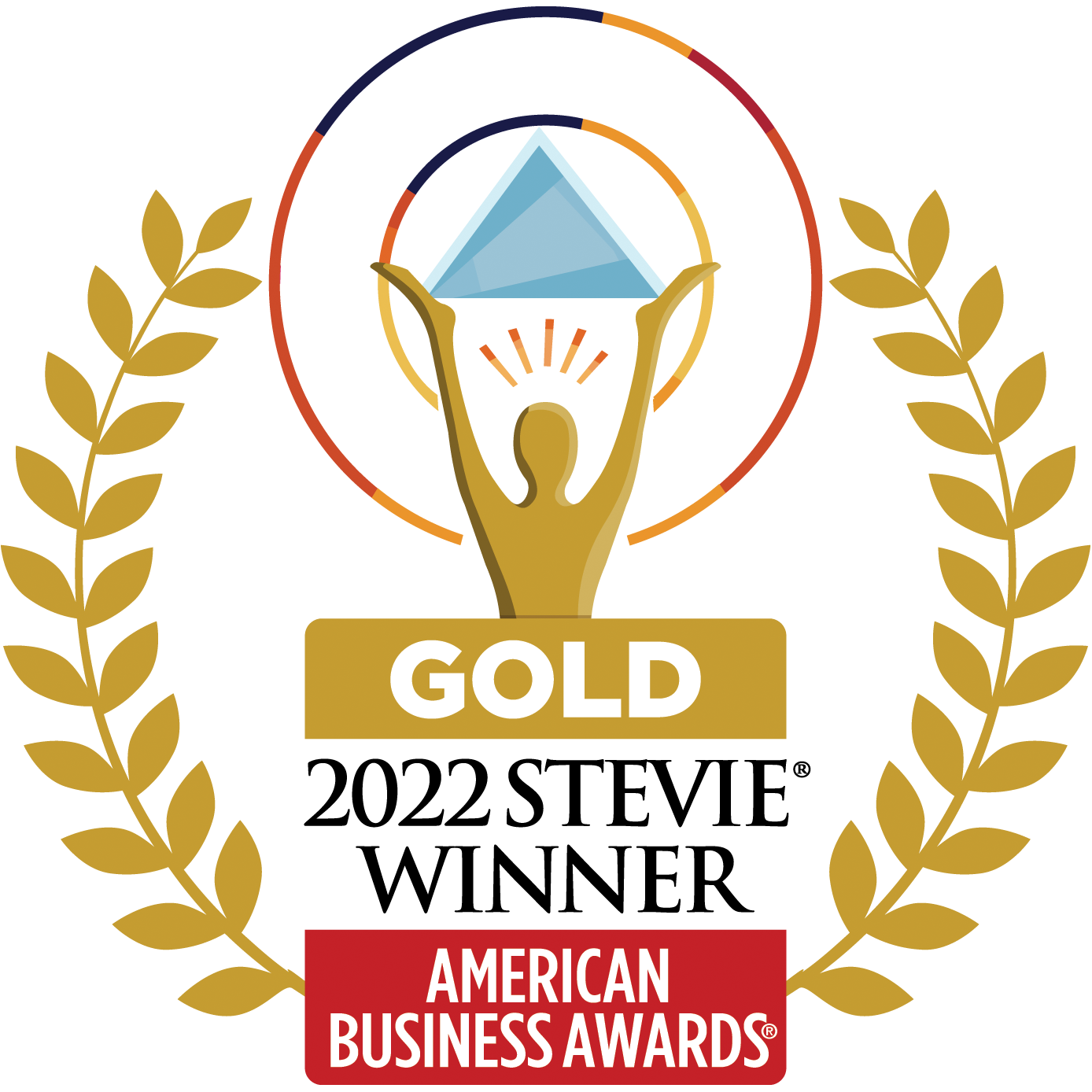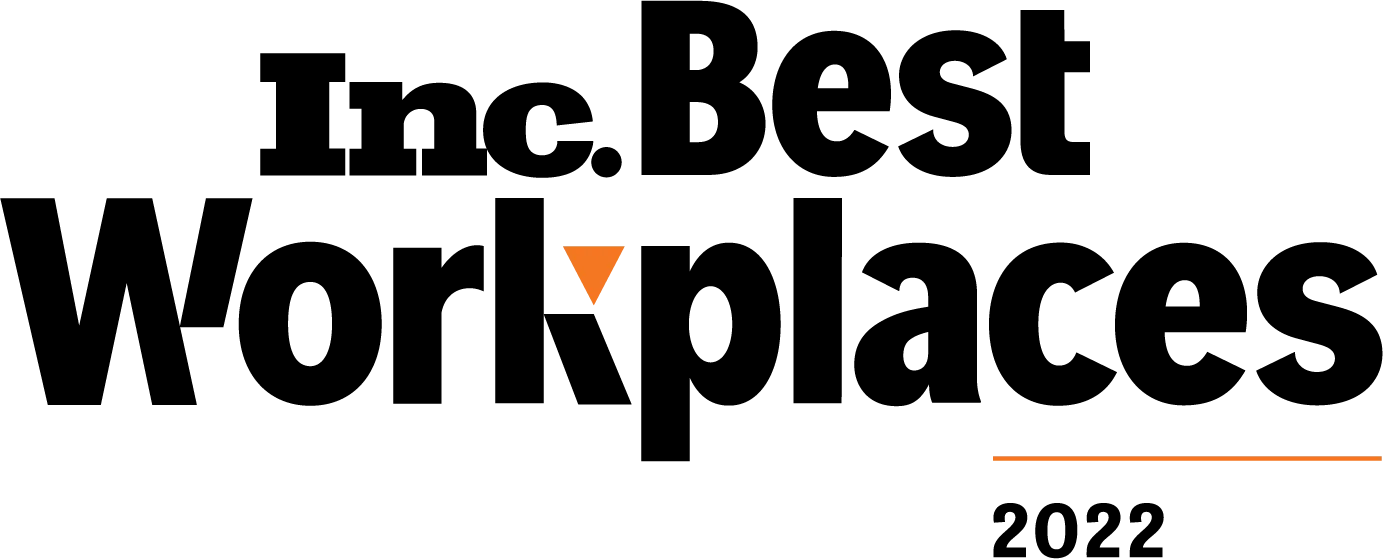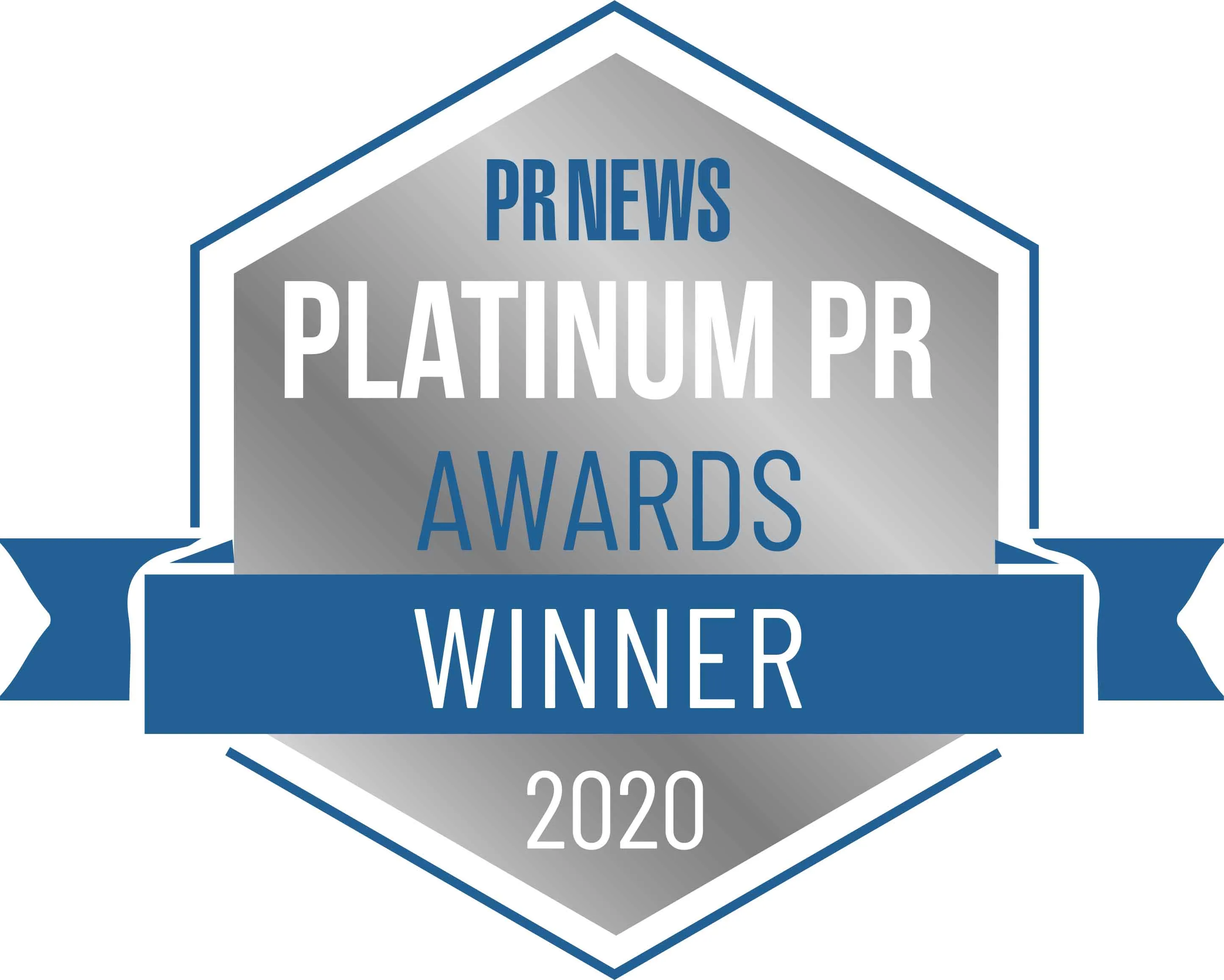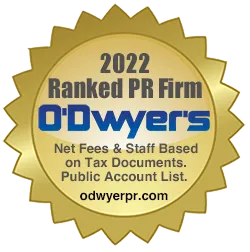 Zico
ZICO Coconut Water, owned by the Coca-Cola company, is 100% coconut water and organically...
Case Study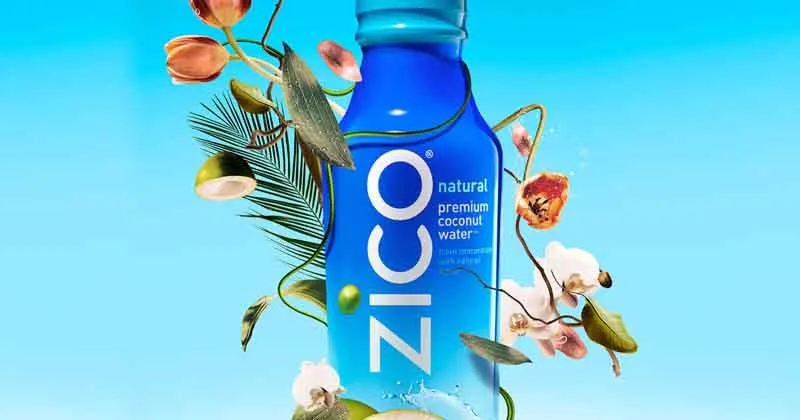 Case Study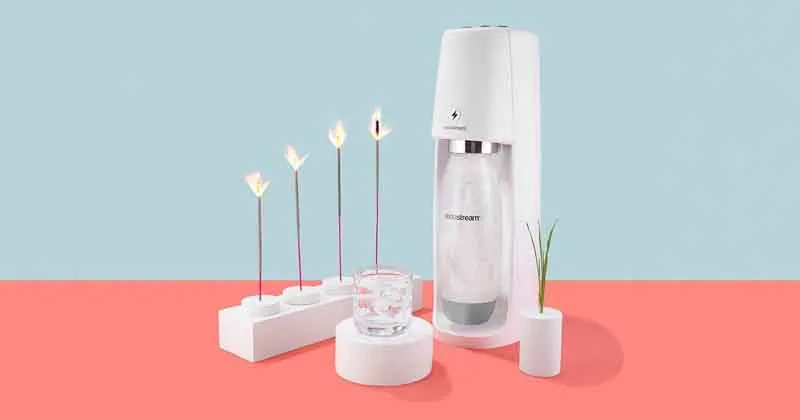 Sodastream
SodaStream, the makers of in-home sparkling water machines, tasked 5W to promote...
BLOG