Case Study / BROWN GIRL Jane
OVERVIEW
BROWN GIRL Jane is a luxury, plant-based wellness collection centering the needs of dynamic women of color. Owned and founded by sisters, Malaika and Nia Jones, along with beauty and wellness expert Tai Beauchamp, the BROWN GIRL Jane product line harnesses the power of Broad-Spectrum CBD in order to support the wholeness of our sisters through internal balance and external beauty. The client tasked 5W with boosting the presence of black, women-owned beauty businesses that launched during the height of the pandemic via strategic media relations.
STRATEGY
To establish BROWN GIRL Jane as a leading, mainstream luxury, wellness brand, 5W's pr strategy focused on earned media and organic program growth. Our full-scale media relations campaign consisted of a continuous flow of: product placement, company news, and thought leadership pieces.
RESULTS
5W's efforts resulted in over 5 billion earned media impressions in less than a year of the partnership. Full page media exclusives and profiles surrounding the brand's 2nd Annual Black Beauty & Wellness Summit ran in top trade publications including WWD, CEW, Glossy, Black Enterprise, ESSENCE, Bossip, Beauty Independent and others. Dedicated profile stories surrounding the brand's new category fragrance launch with InStyle and Essence. Impactful e-commerce driven coverage for hero and new SKUS with ran with Forbes, Buzzfeed, PopSugar, Allure, Well+Good, and Refinery29 among many others. And the team secured and facilitated thought leadership opportunities for the founders on panels and podcasts such as CEW Founder Fridays, True Beauty Brooklyn Podcast and NBC's NY Live.
5
Billion+ earned media impressions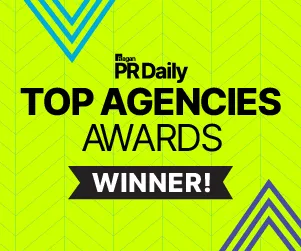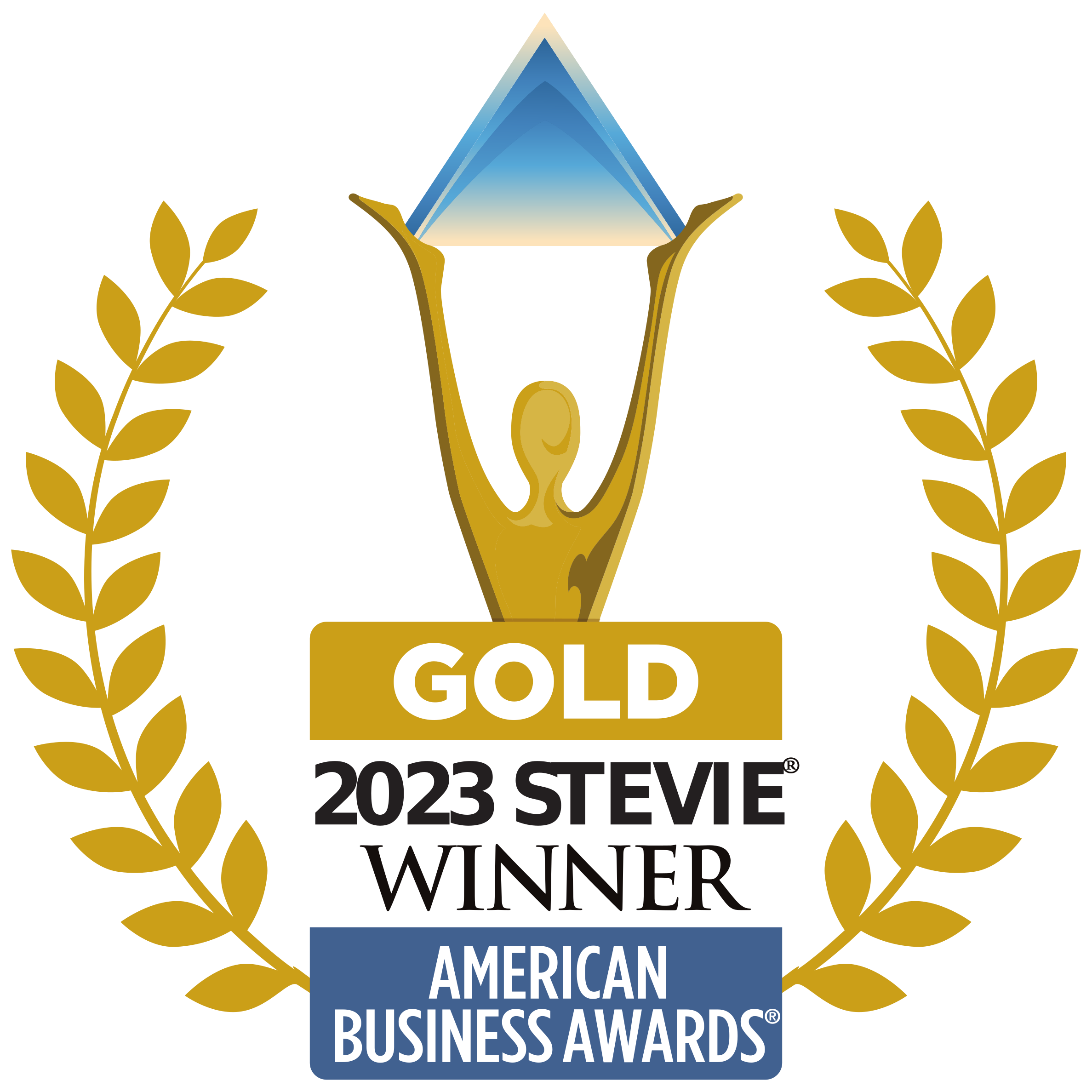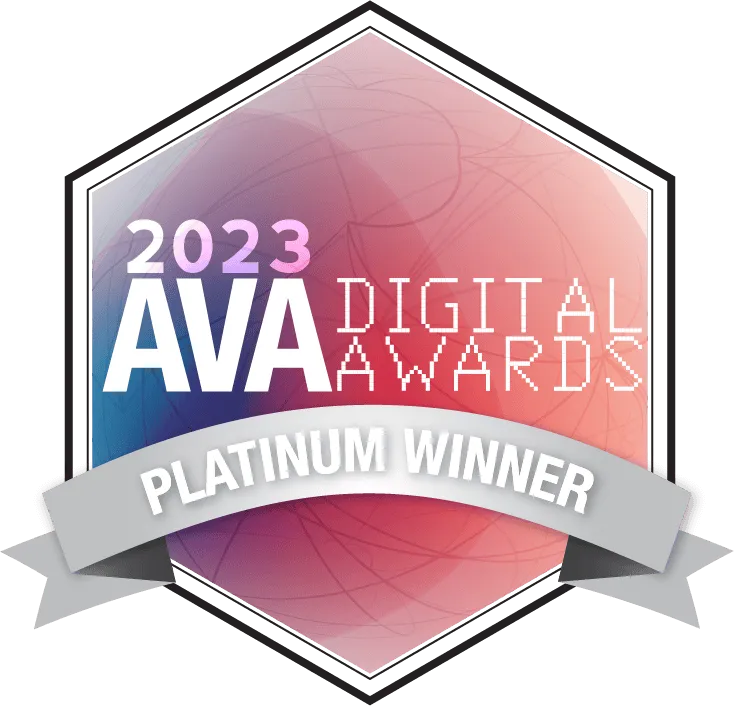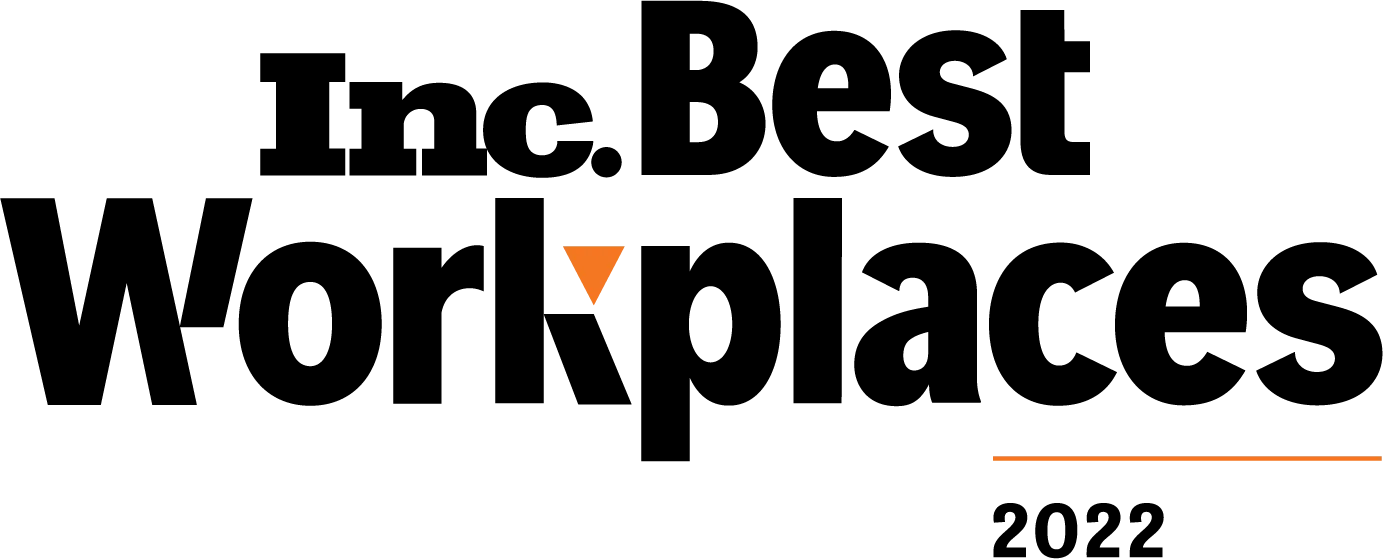 Zico
ZICO Coconut Water, owned by the Coca-Cola company, is 100% coconut water and organically...
Case Study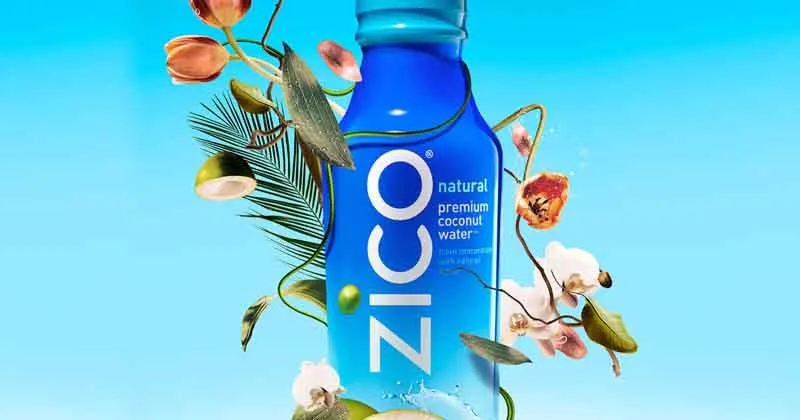 Case Study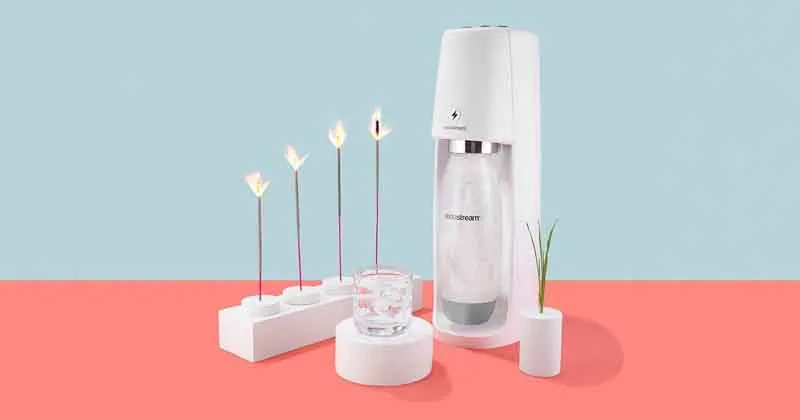 Sodastream
SodaStream, the makers of in-home sparkling water machines, tasked 5W to promote...
BLOG