OVERVIEW
Crepe Erase® by Body Firm® is the #1 selling anti-aging body treatment for dry, crepey skin. 5W was tasked to sustain media momentum for Crepe Erase's hero SKUs while introducing the brand's biggest launch of the year (the Crepe Erase Ultra 3-Step Essentials System) across media, influencer, and consumer targets in the 40+ demographic.
STRATEGY
The team built out a strategic media relations campaign targeting Gen X-focused publications. We leveraged key celebrities, dermatologists, and plastic surgeons as ambassadors for evergreen and timely pitches. We also hosted unique IRL media activations, influencer events, and virtual roundtable discussions with celebrity advocates Jane Seymour & Kate Walsh to pique media interest. Springboarding off these media efforts, we launched a compelling social media campaign to show real skin transformation stories from consumers and content creators.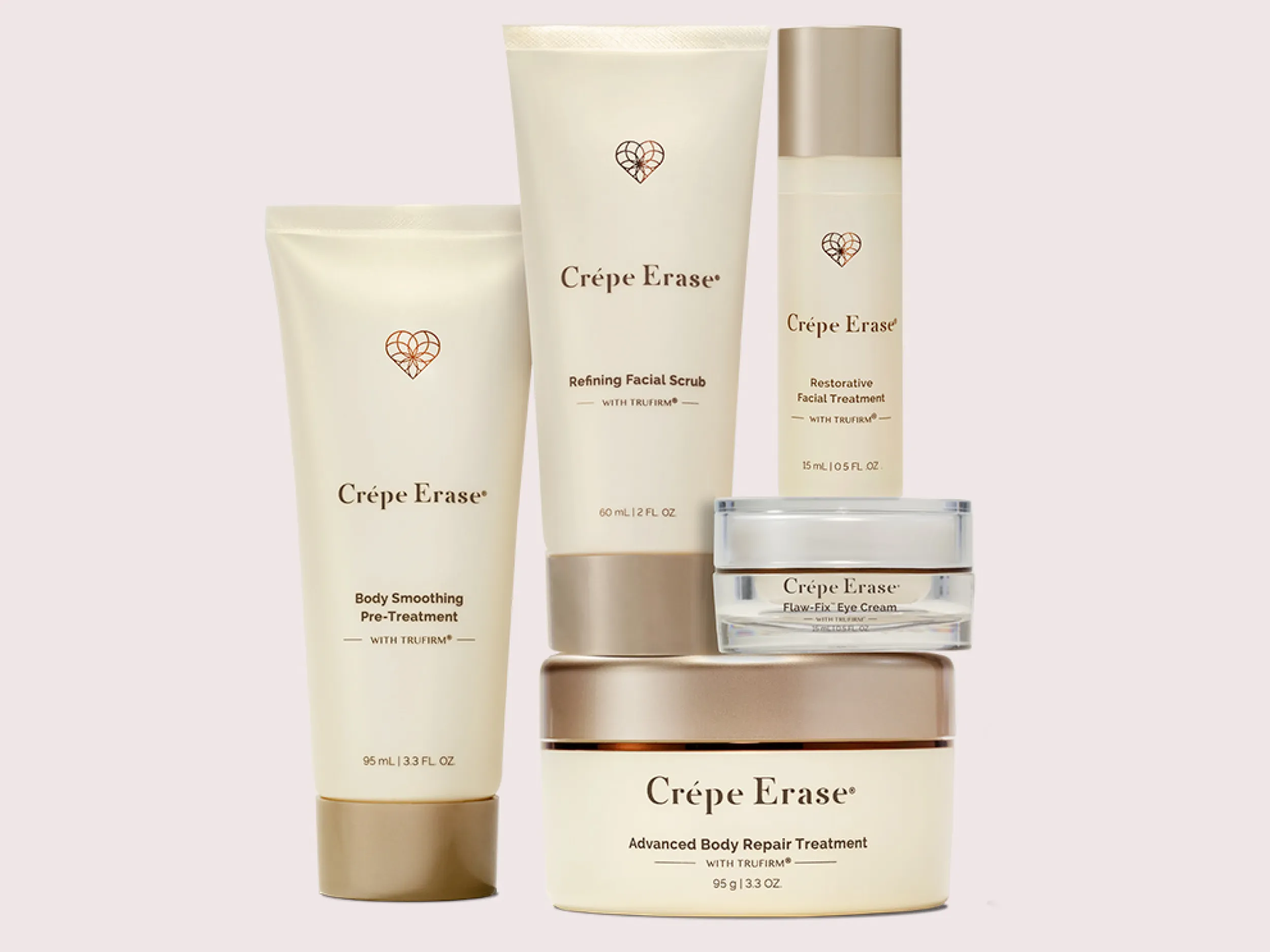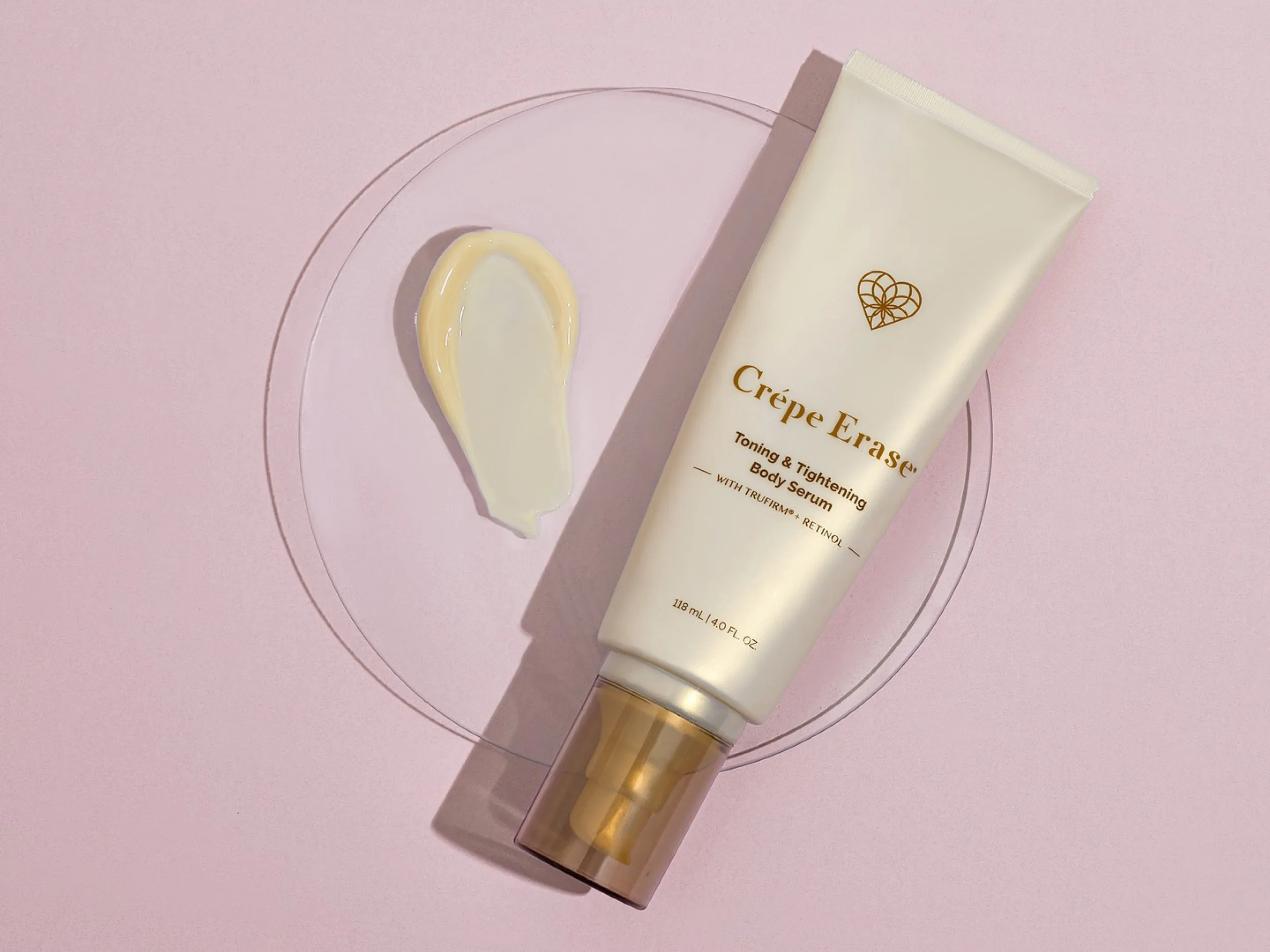 RESULTS
5W leveraged Crepe Erase's bestselling products across key beauty and wellness publications such as Reader's Digest, PEOPLE, Oprah Daily, Real Simple, Women's Health, Harper's Bazaar and more. The team also secured feature articles with celebrity ambassadors in WWD, InStyle, Glamour, The Zoe Report, and NewBeauty, among other outlets.
9
Over billion impressions to date
12
Million social media impressions, increasing Crepe Erase's Instagram engagement by 18.5%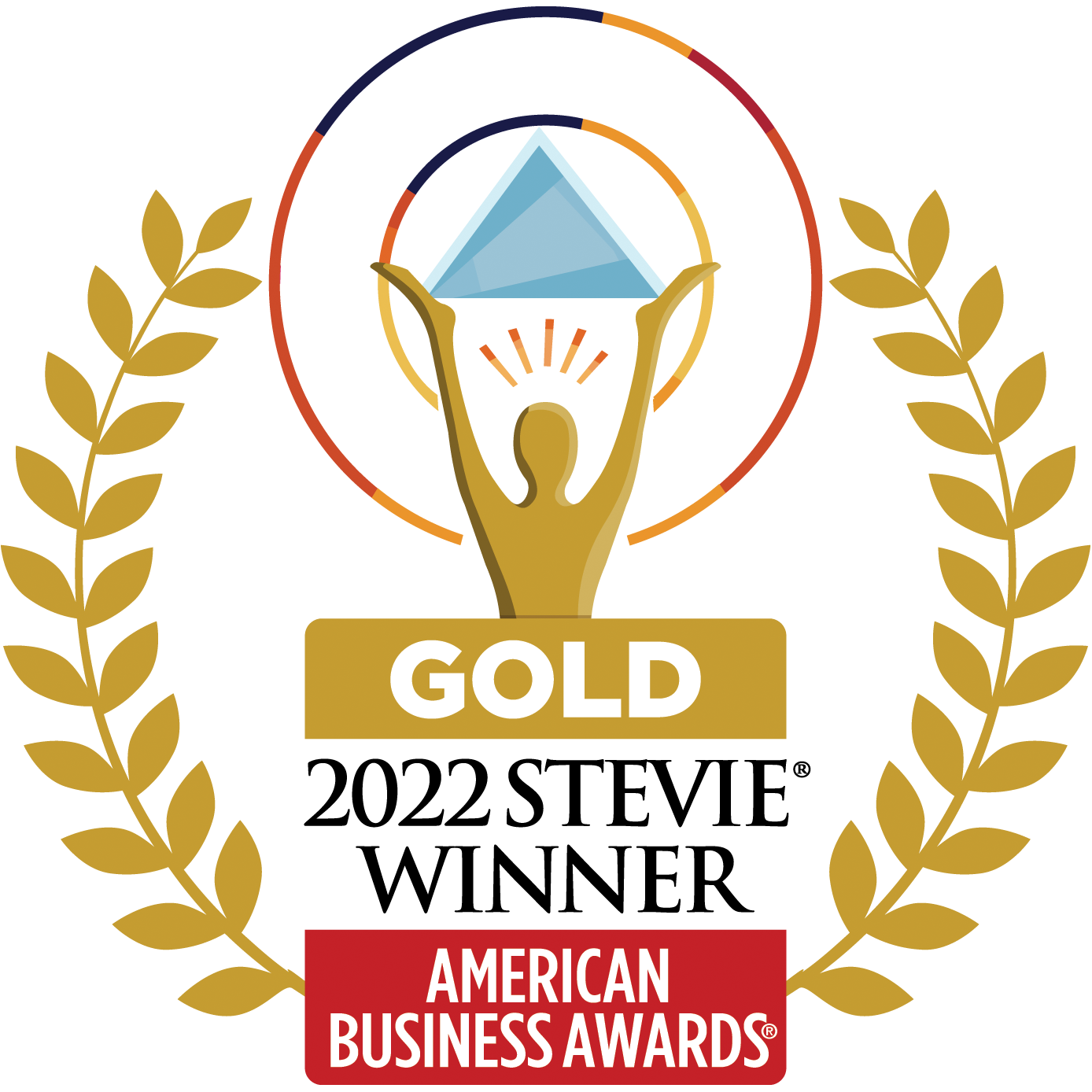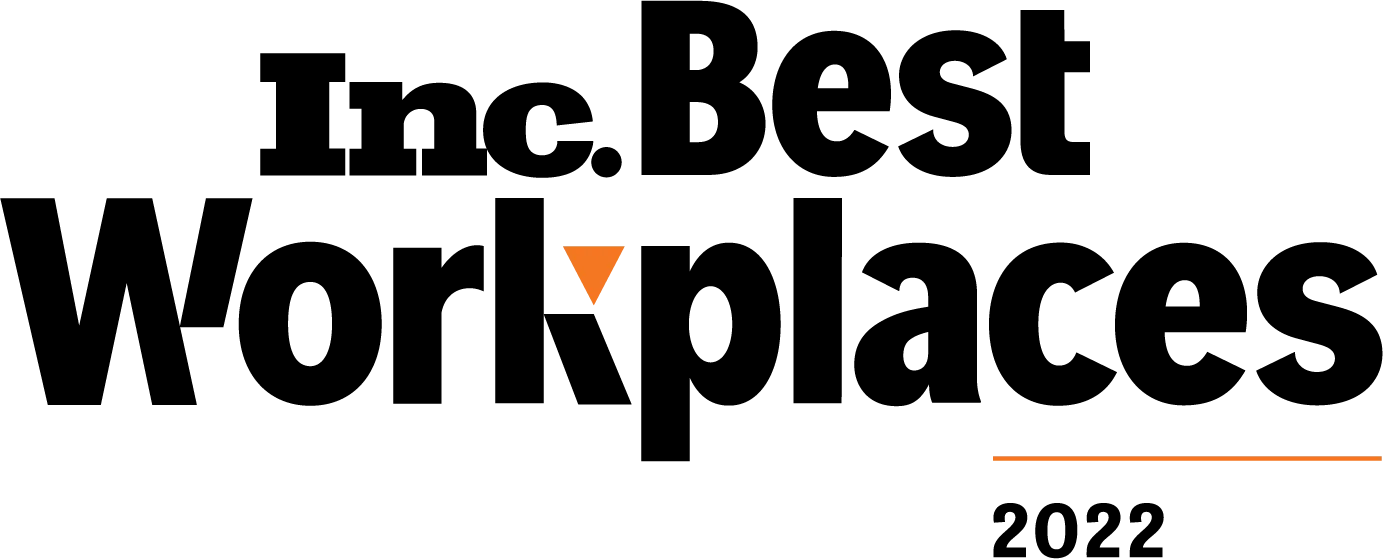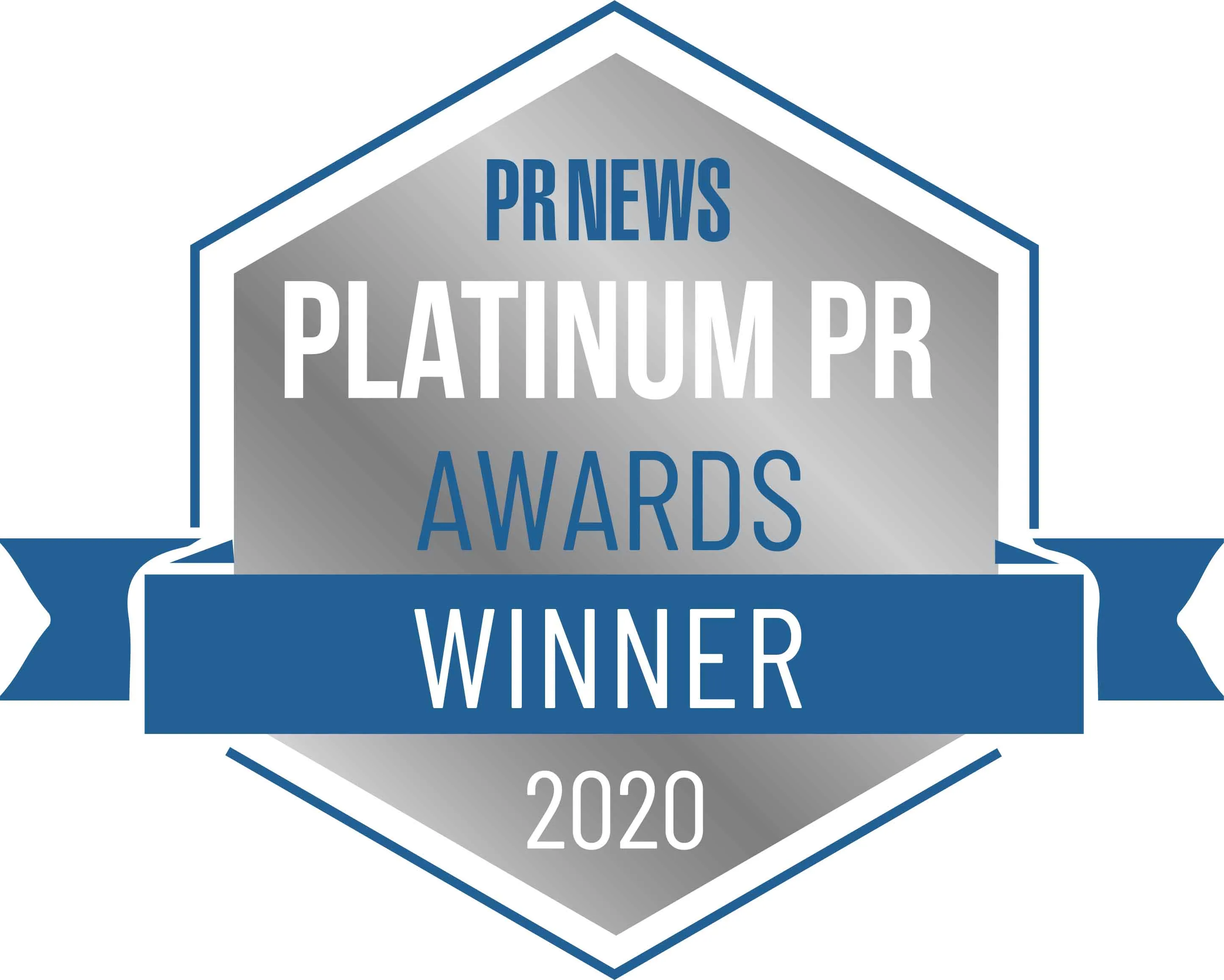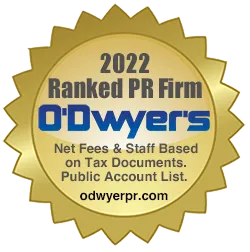 Zico
ZICO Coconut Water, owned by the Coca-Cola company, is 100% coconut water and organically...
Case Study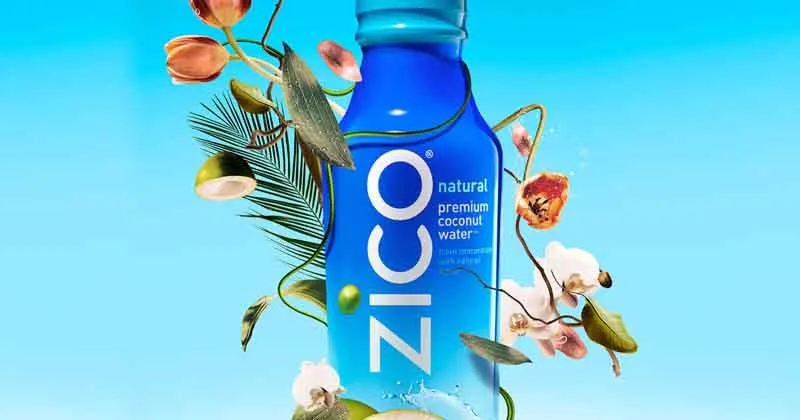 Case Study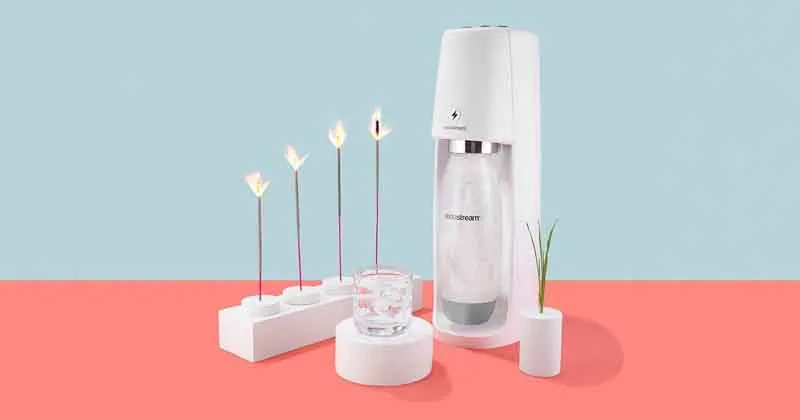 Sodastream
SodaStream, the makers of in-home sparkling water machines, tasked 5W to promote...
BLOG