OVERVIEW
frog is a global design consultancy founded in 1969 by German industrial designer Hartmut Esslinger. Their work focuses on advancing the human experience through customer-centric design for brands, products and services across most industries, including financial services, insurance, automotive, retail, consumer packaged goods, hospitality, healthcare, and social impact. frog tasked 5W with reinvigorating the company's reputation as a thought leader in design, as well as burnishing its image as a longtime creator of iconic innovations and a great place to work.
STRATEGY
5W sought to broaden the market's understanding of "Who is frog today?" through a combination of tactics that promote different facets of frog's identity as a leader in their industry. 5W leveraged frog's 50th-anniversary events as a prime opportunity to connect with reporters and reintroduce them to the frog they thought they knew. Through the anniversary narrative, they were able to look back on frog's great history and legacy, but also forward, at their recent projects and newer practices.
5W's thought leadership strategy centered on creating opportunities for frog experts to weigh in on the state of design and educate the market around related news and trends. This was accomplished through Q&A features, bylines, and counsel on speaking opportunities. To showcase frog's leading-edge thinking, the firm produces an annual Tech Trends report, which provides forward-looking perspectives on key industry and design trends. Finally, frog's designers regularly created cool new technologies and design concepts that often drew interest from top-tier media. All these frog initiatives were leveraged to align with media opportunities.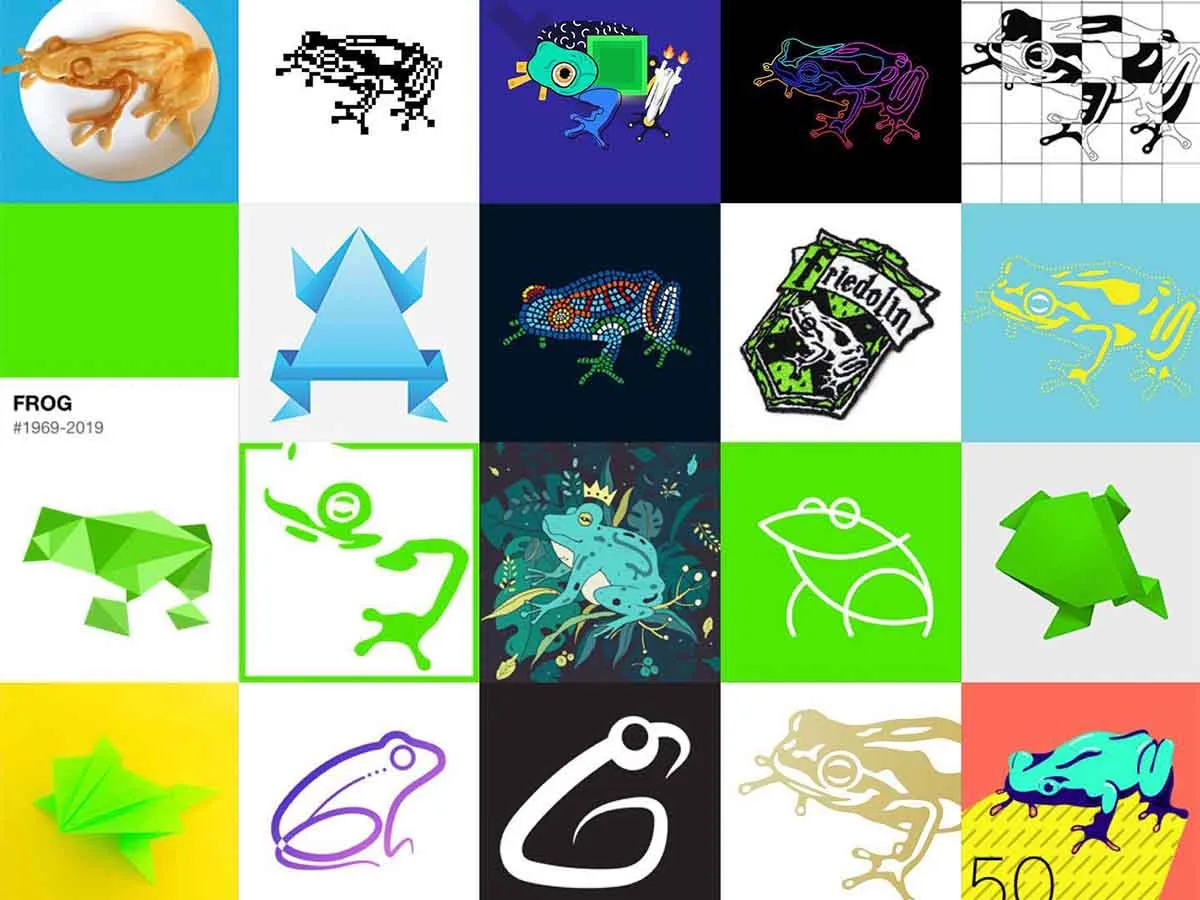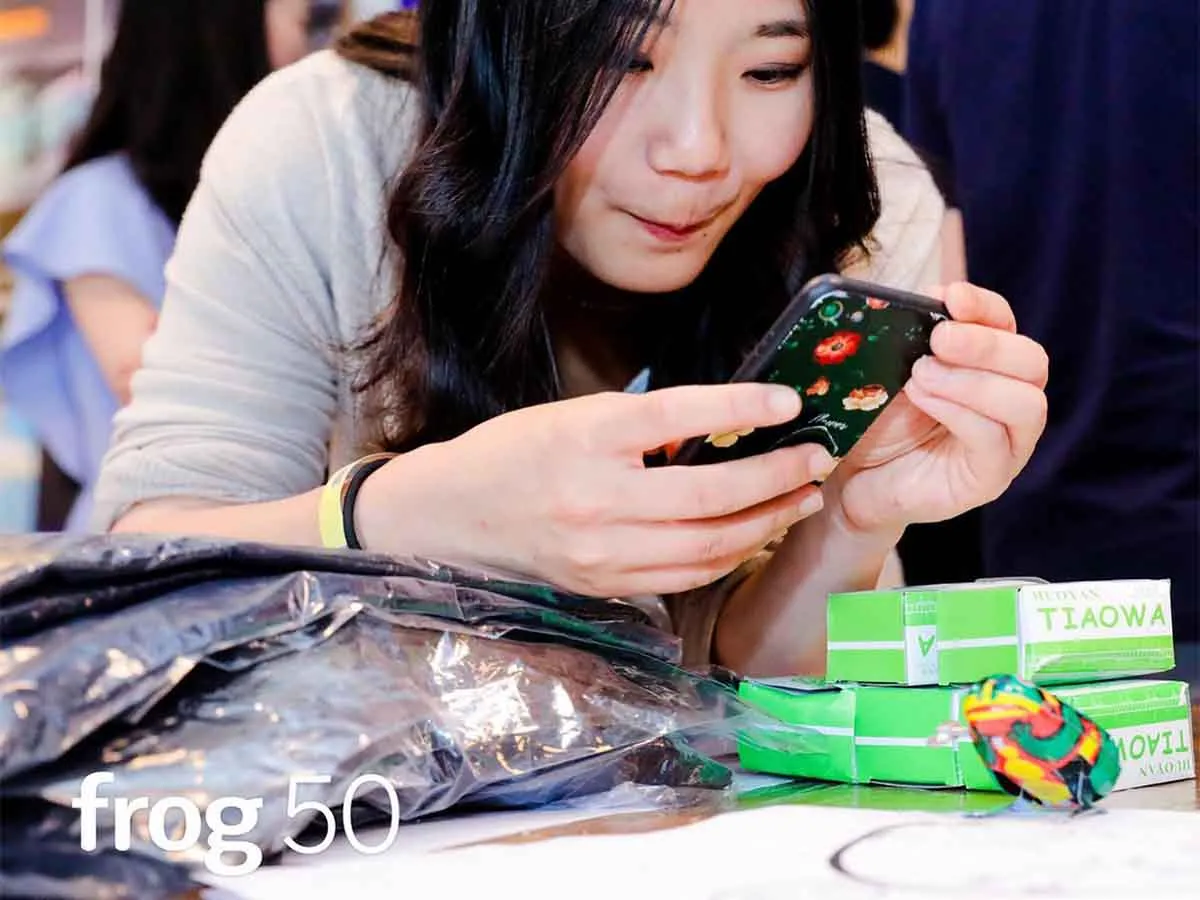 RESULTS
5W was able to help frog enhance their image as a leader in the design industry through a combination of company profiles, Q&As, expert commentary, and client case studies across leading business, consumer, and design publications. After eight months as a 5W client, frog's SOV against design competitors doubled year-over-year.
Total Media Impressions: 259,080,854
Over 20 company features including:

Forbes
The Verge
CNET
VentureBeat
CIO.com
The Drum
Digital Trends
AdAge
100%
Increase in SOV over design competitors.
2.6
Million media impressions.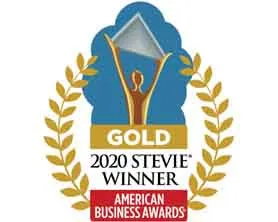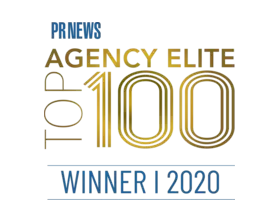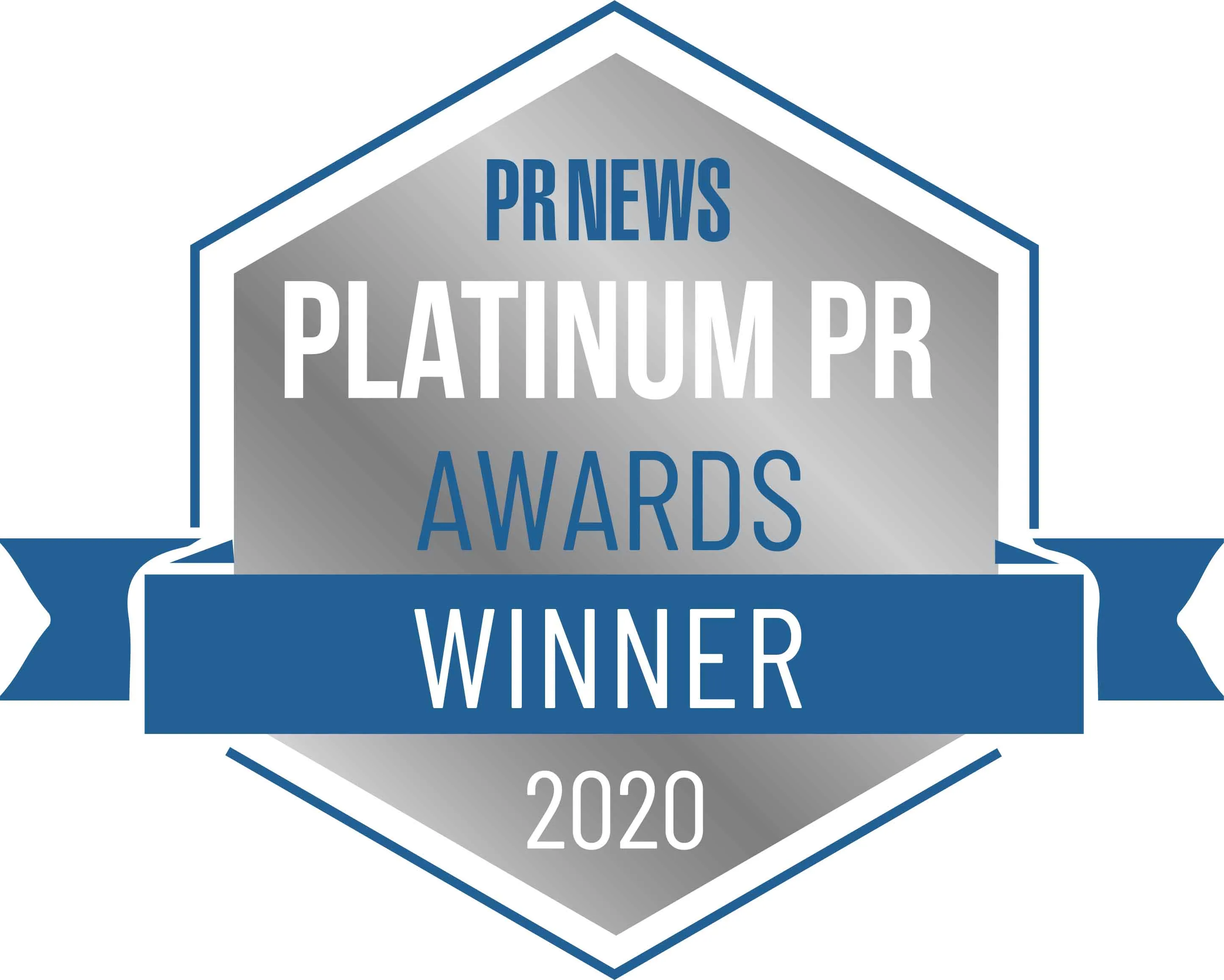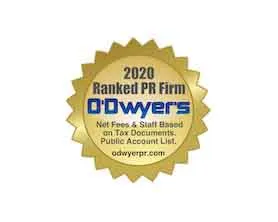 Zico
ZICO Coconut Water, owned by the Coca-Cola company, is 100% coconut water and organically...
Case Study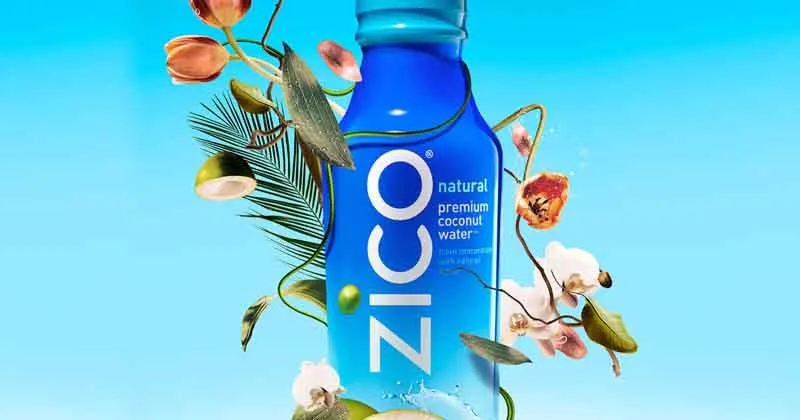 Case Study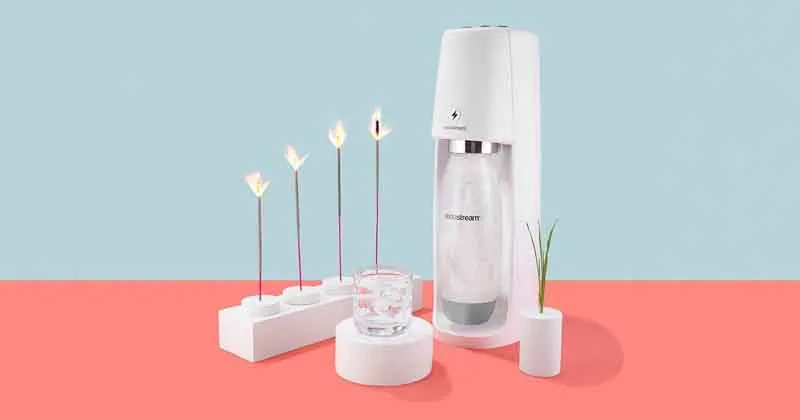 Sodastream
SodaStream, the makers of in-home sparkling water machines, tasked 5W to promote...
BLOG