Case Study / The Mane Choice
OVERVIEW
5W was tasked with boosting the presence of the multicultural hair care brand, The Mane Choice, and its CEO & Founder, Courtney Adeleye. As an Instagram personality who founded her brand online, 5W sought to elevate Courtney's charisma through experiential opportunities that would connect her directly to her core audience and spotlight her position as a thought leader in the natural hair space.
STRATEGY
5W launched an all-encompassing media relations strategy aimed at establishing Courtney as a thought leader and The Mane Choice as a household name. Through brand/founder profiling, speaking engagements, award submission, experiential consumer events, business outreach, cause marketing, and strategic partnerships, the team was able to achieve this goal.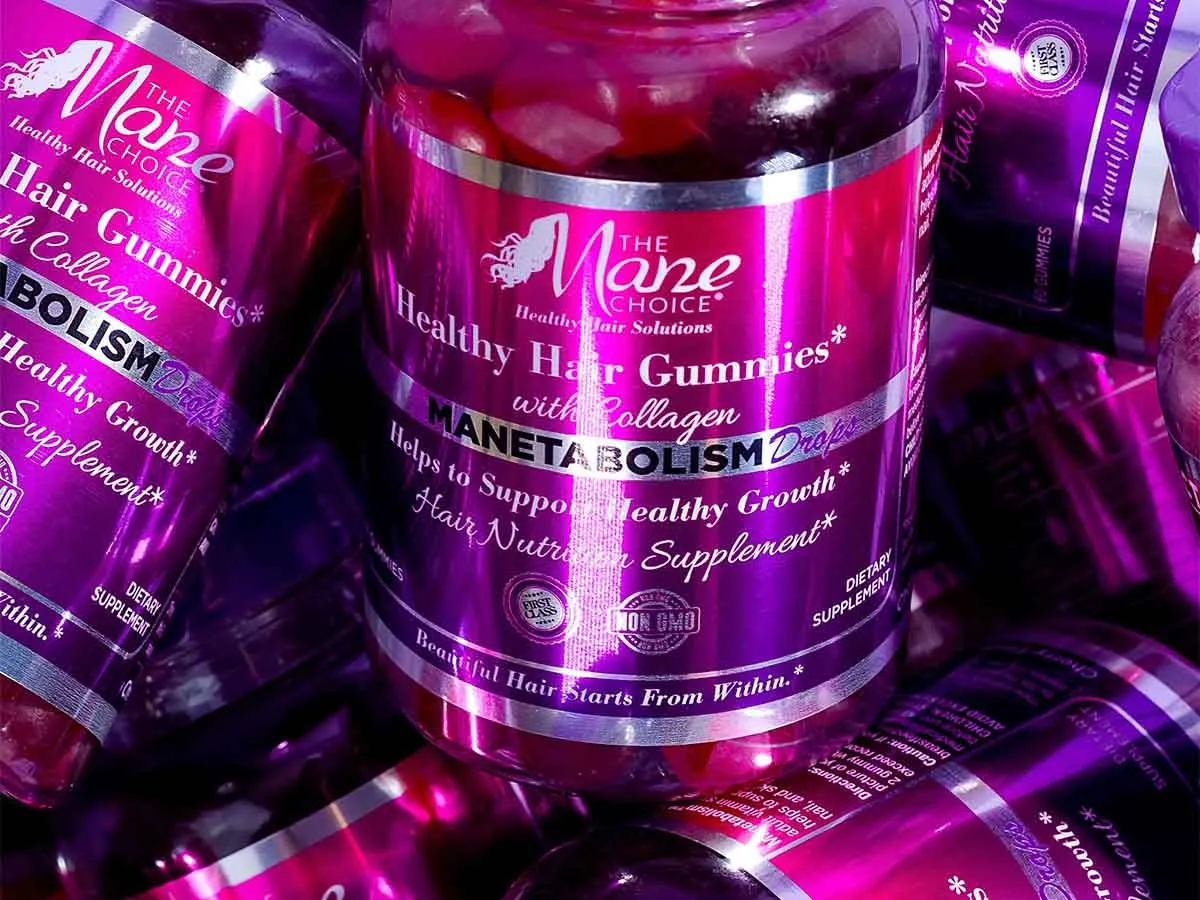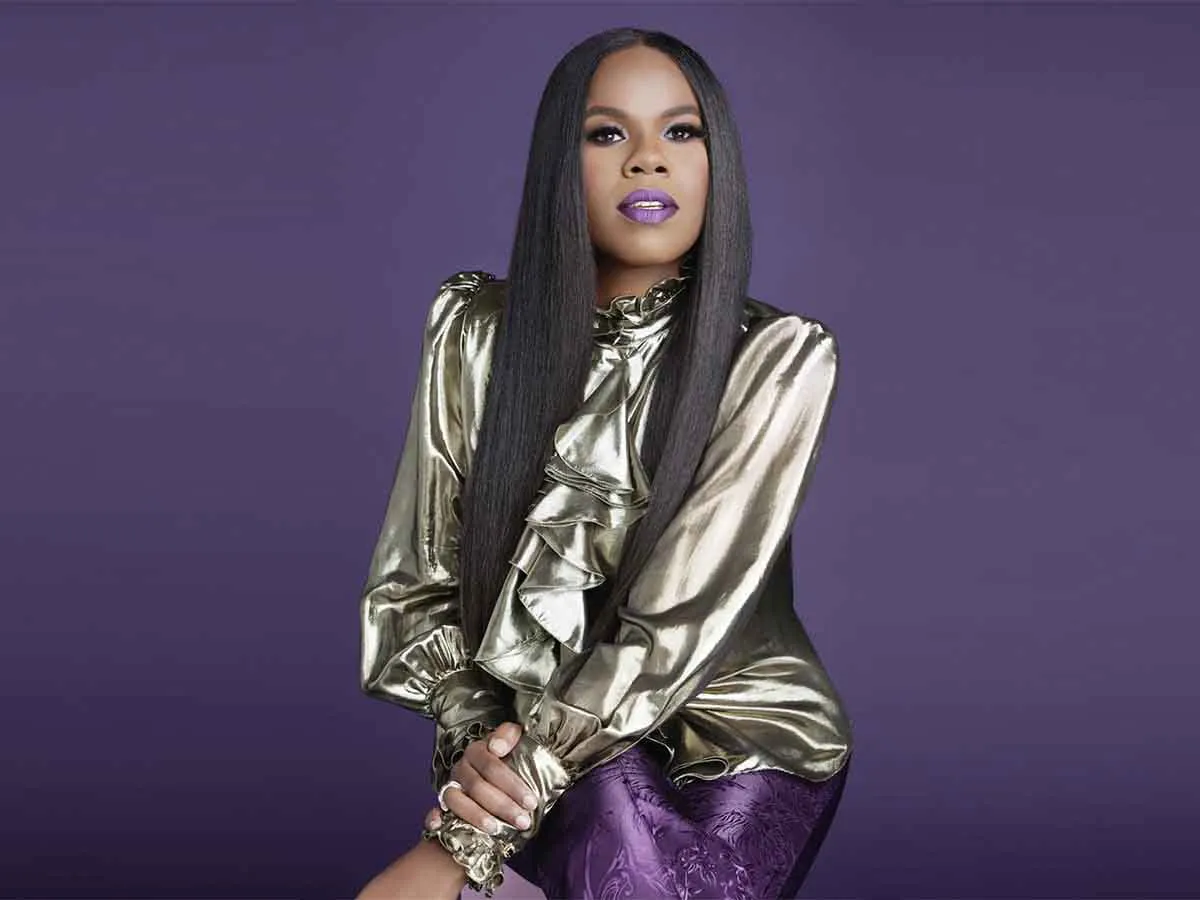 RESULTS
The team was able to land several industry awards for the brand and Courtney including Inc.'s Female Founders 100, a Stevie Award for Women in Business, Essence Magazine's Best In Black Beauty Awards and the Naturally Curly Awards, among others.
The team also secured speaking opportunities for Courtney with industry organizations like National Urban League, Ebony Women Up Brunch Series, Women Empower Expo and Create & Cultivate Miami & Chicago.
National/regional segments around The Mane Choice and Courtney's philanthropic efforts garnered coverage with Inside Edition, ABC Good Morning America, The View, CNN's Side Hustle Success and many others.
Within the first two years of partnership, the 5W team was able to secure 5.6 billion media impressions including:
InStyle
BuzzFeed
WWD Beauty Inc.
Entrepreneur
Forbes
Black Enterprise
Cosmopolitan
Essence
Ebony
PopSugar
Allure and countless more
5.6b
Media impressions in first two years.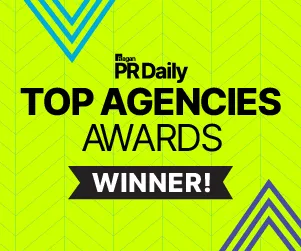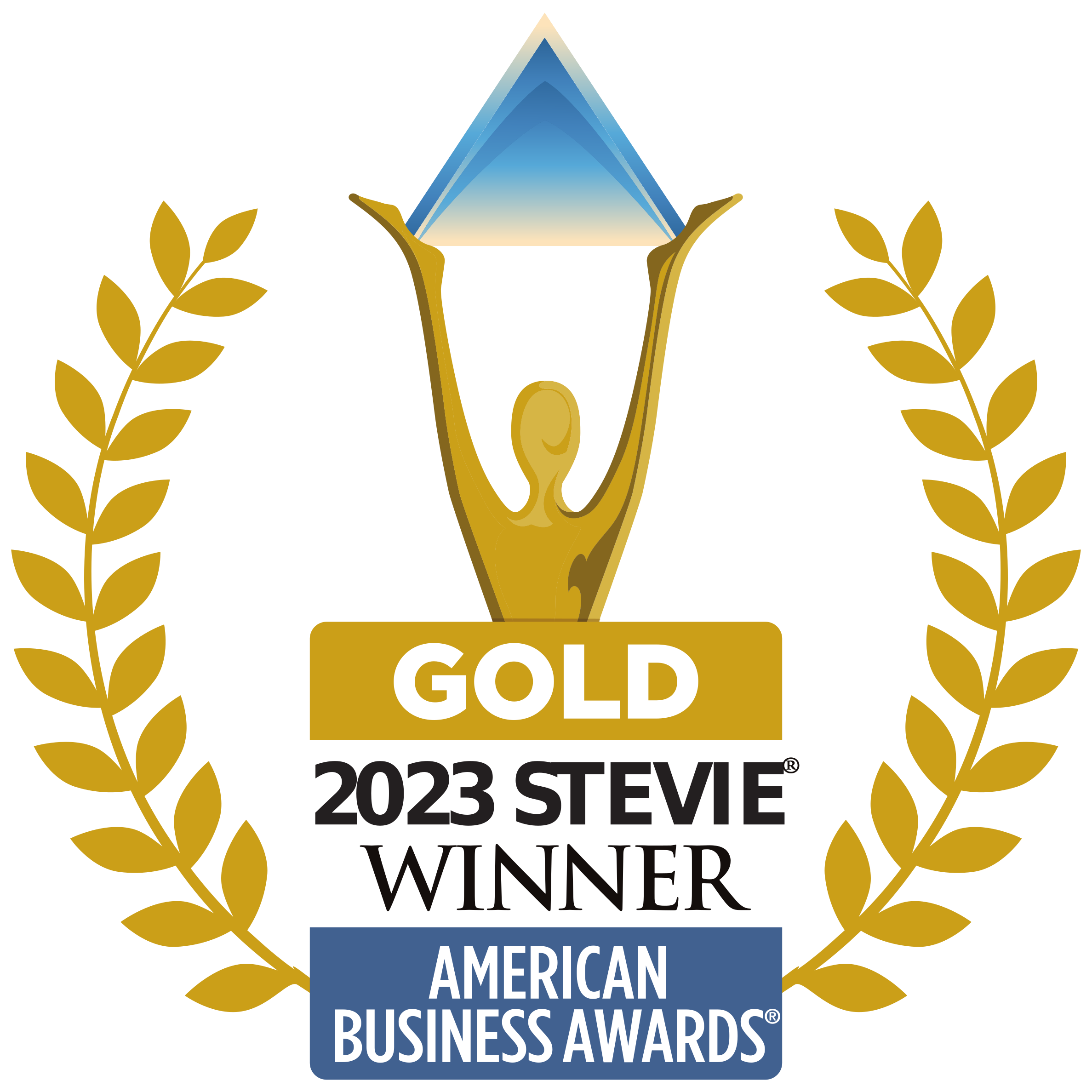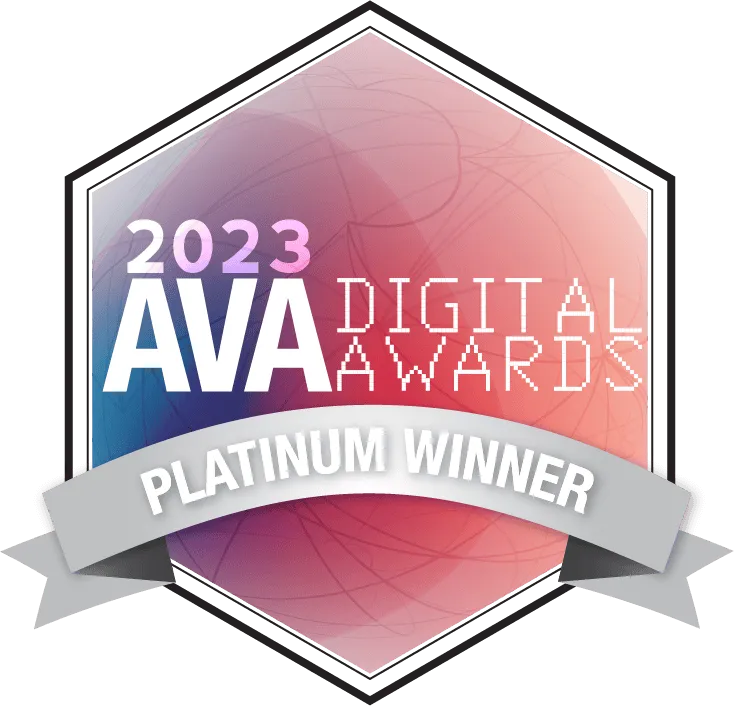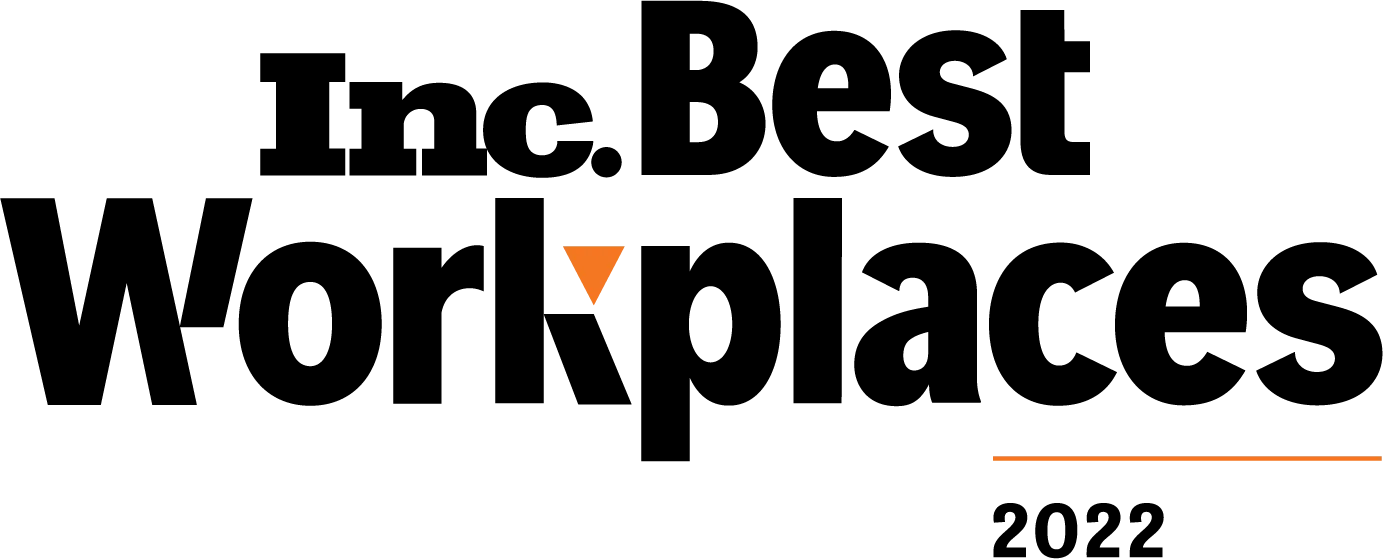 Zico
ZICO Coconut Water, owned by the Coca-Cola company, is 100% coconut water and organically...
Case Study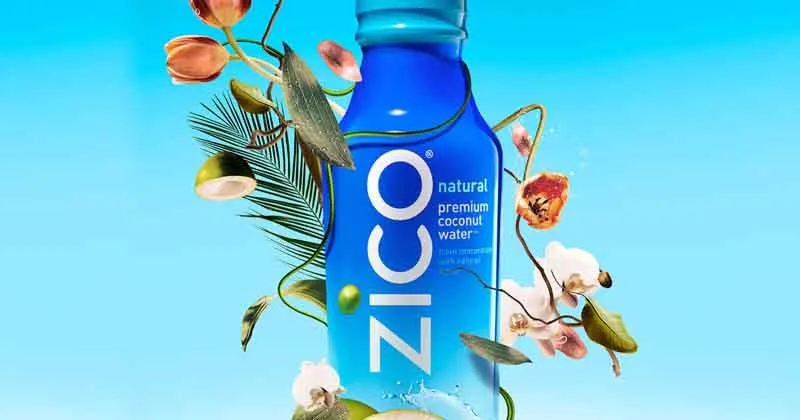 Case Study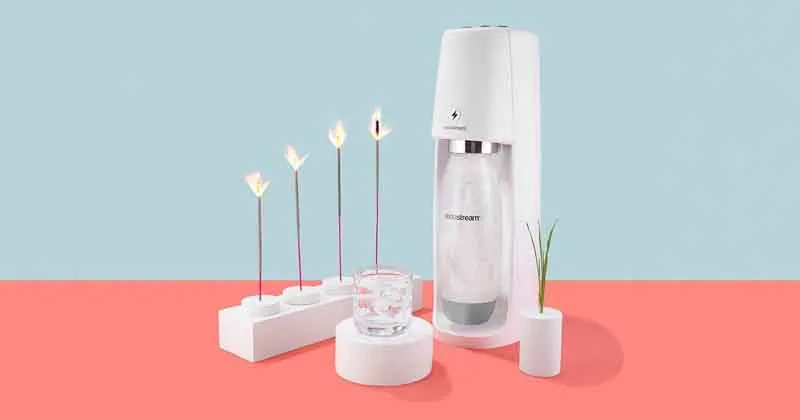 Sodastream
SodaStream, the makers of in-home sparkling water machines, tasked 5W to promote...
BLOG