Case Study / Sky Organics
OVERVIEW
5WPR was tasked with building buzz for Sky Organics' affordable, ethically made beauty products.
STRATEGY
5W identified Sky Organics' hero SKU-their Organic Castor Oil-and promoted its high Amazon ranking, positive reviews, and sales data to drive media coverage. The team leveraged the product's many applications to land a variety of stories relating to skincare, eyelash care, and even haircare.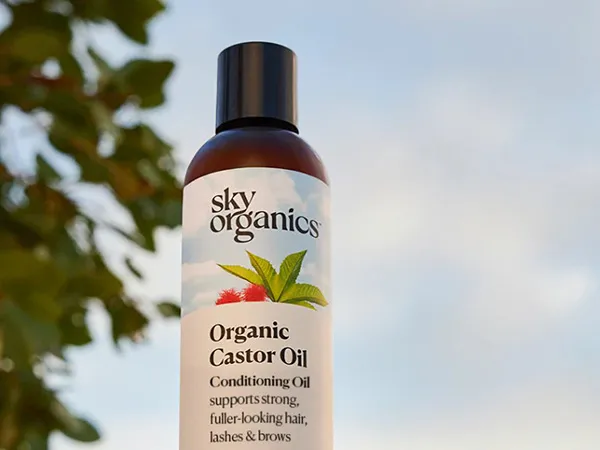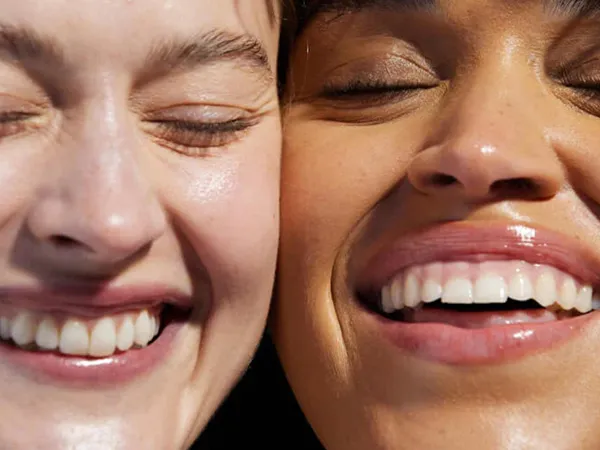 RESULTS
5W successfully connected with media who authentically supported Sky Organics' mission, which resulted in more than 500 media placements, securing coverage on The Wendy Williams Show and in Allure, InStyle, VOGUE, Cosmopolitan, Well + Good, Buzzfeed, Real Simple, and Elite Daily, among other major outlets. 5W also supported Sky Organics' retail partnerships with Walmart, Whole Foods, and CVS, and sustained Sky Organics' ranking as a top seller on Amazon. Rounding out the campaign, Sky Organics earned a finalist nomination for the CEW Beauty Creator Awards in the Indie Brands category, and ultimately secured more than 8 billion media impressions.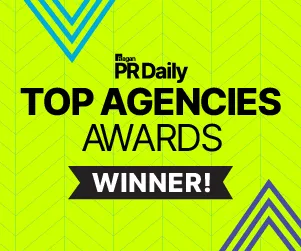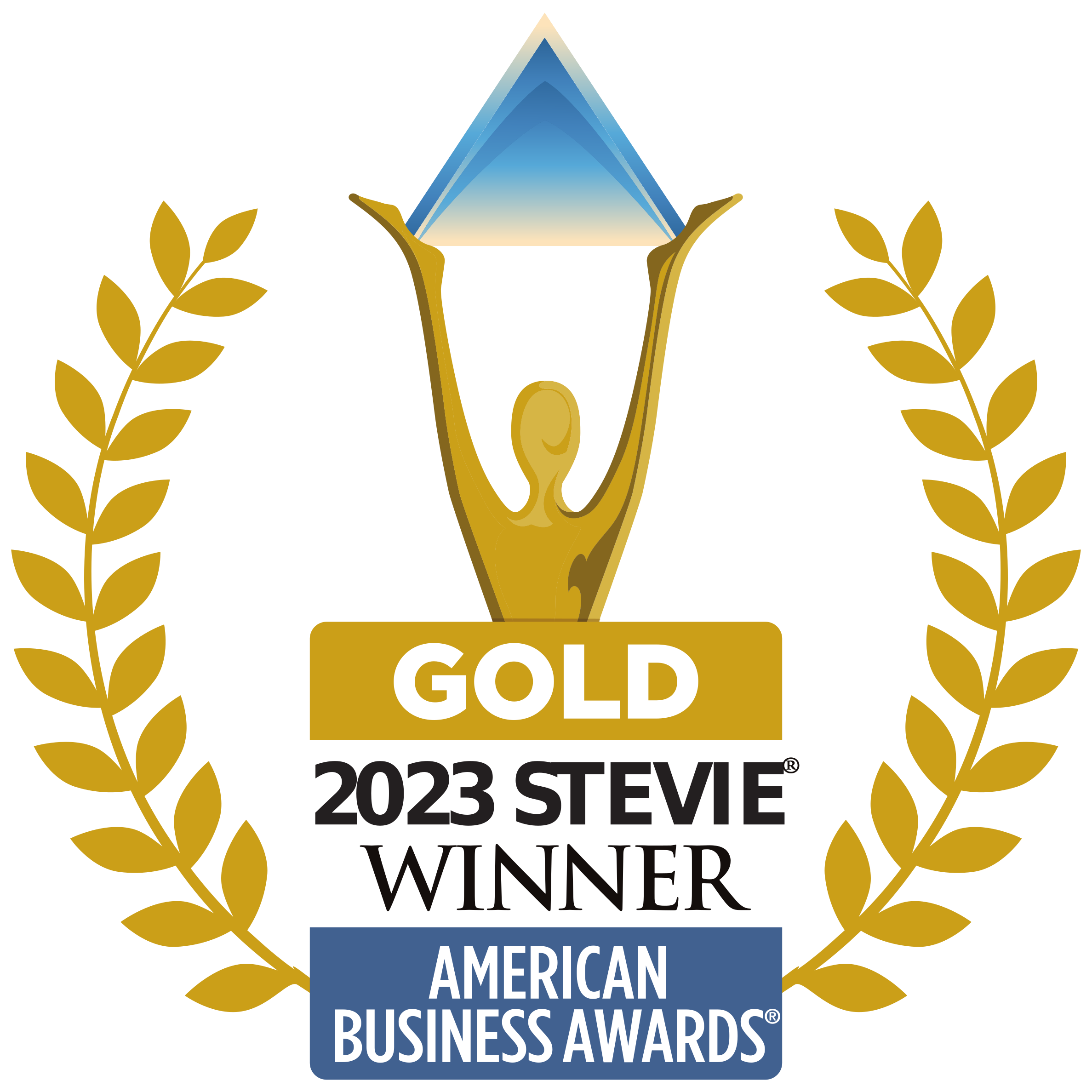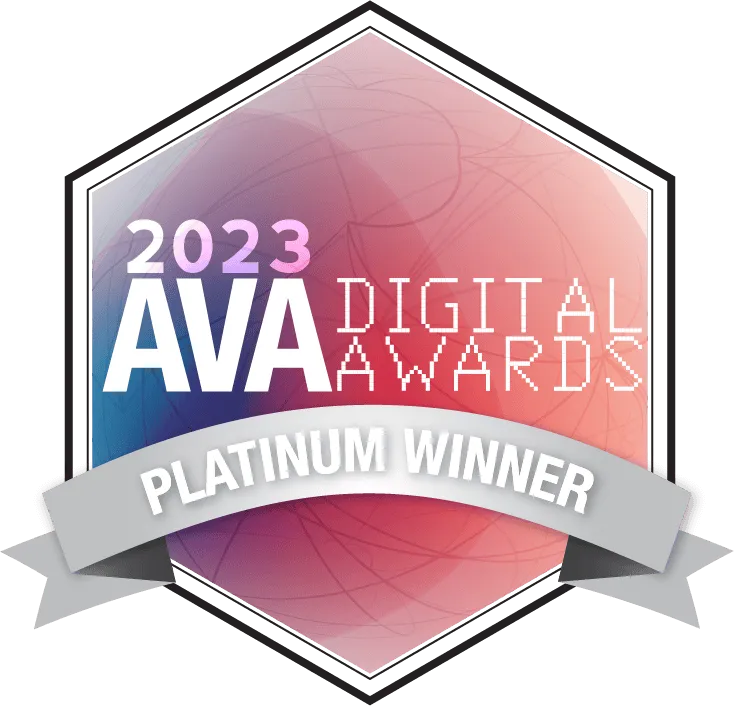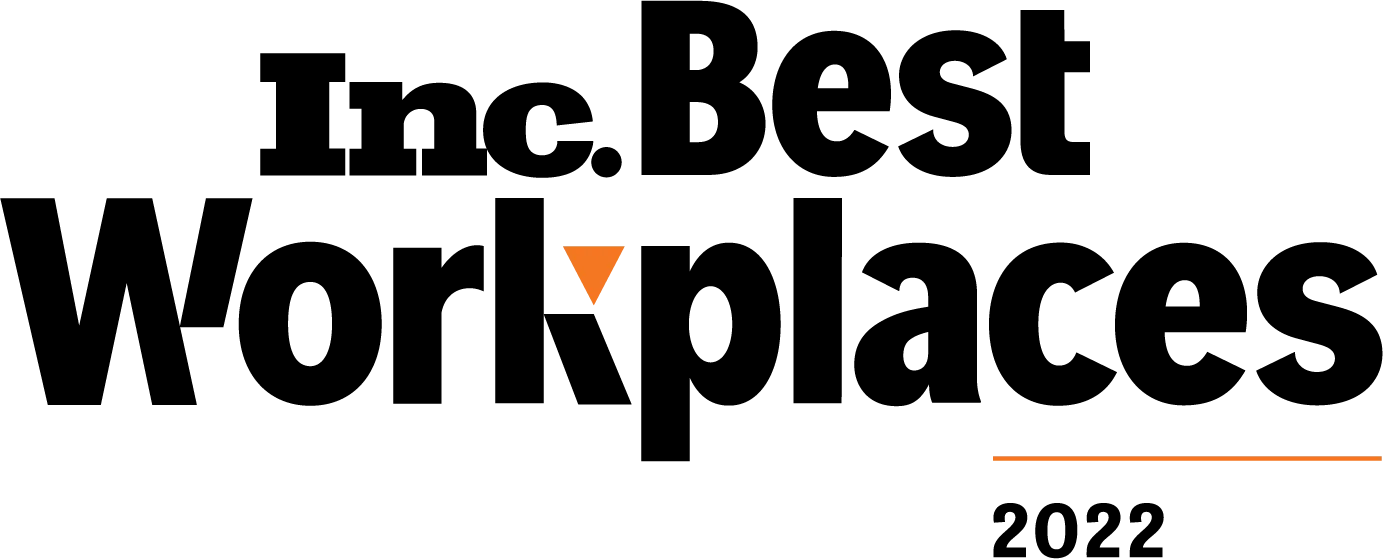 Zico
ZICO Coconut Water, owned by the Coca-Cola company, is 100% coconut water and organically...
Case Study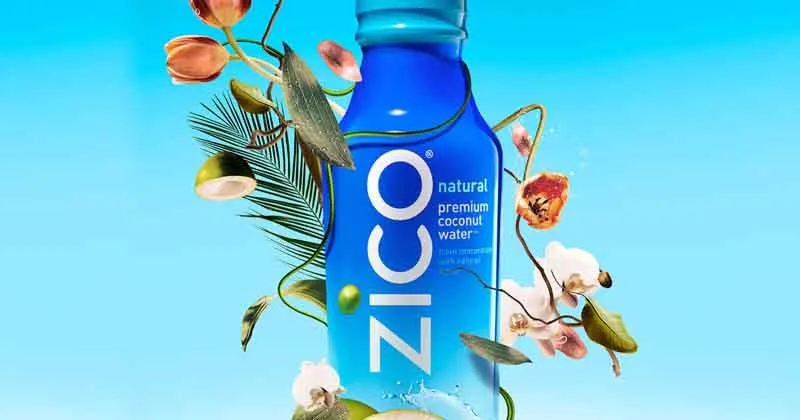 Case Study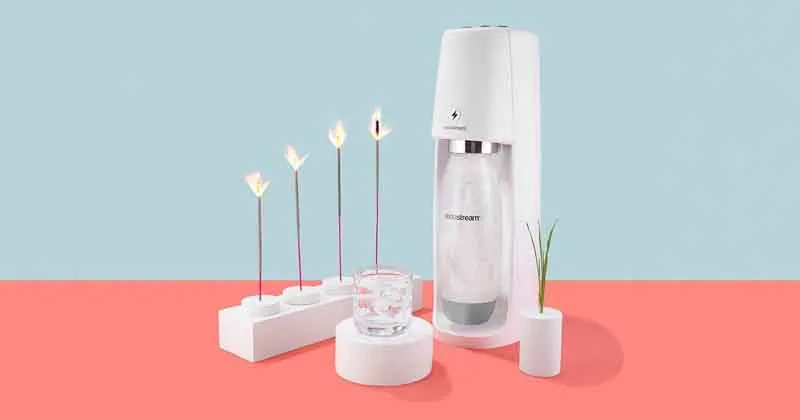 Sodastream
SodaStream, the makers of in-home sparkling water machines, tasked 5W to promote...
BLOG